a shorter but still stressful procedure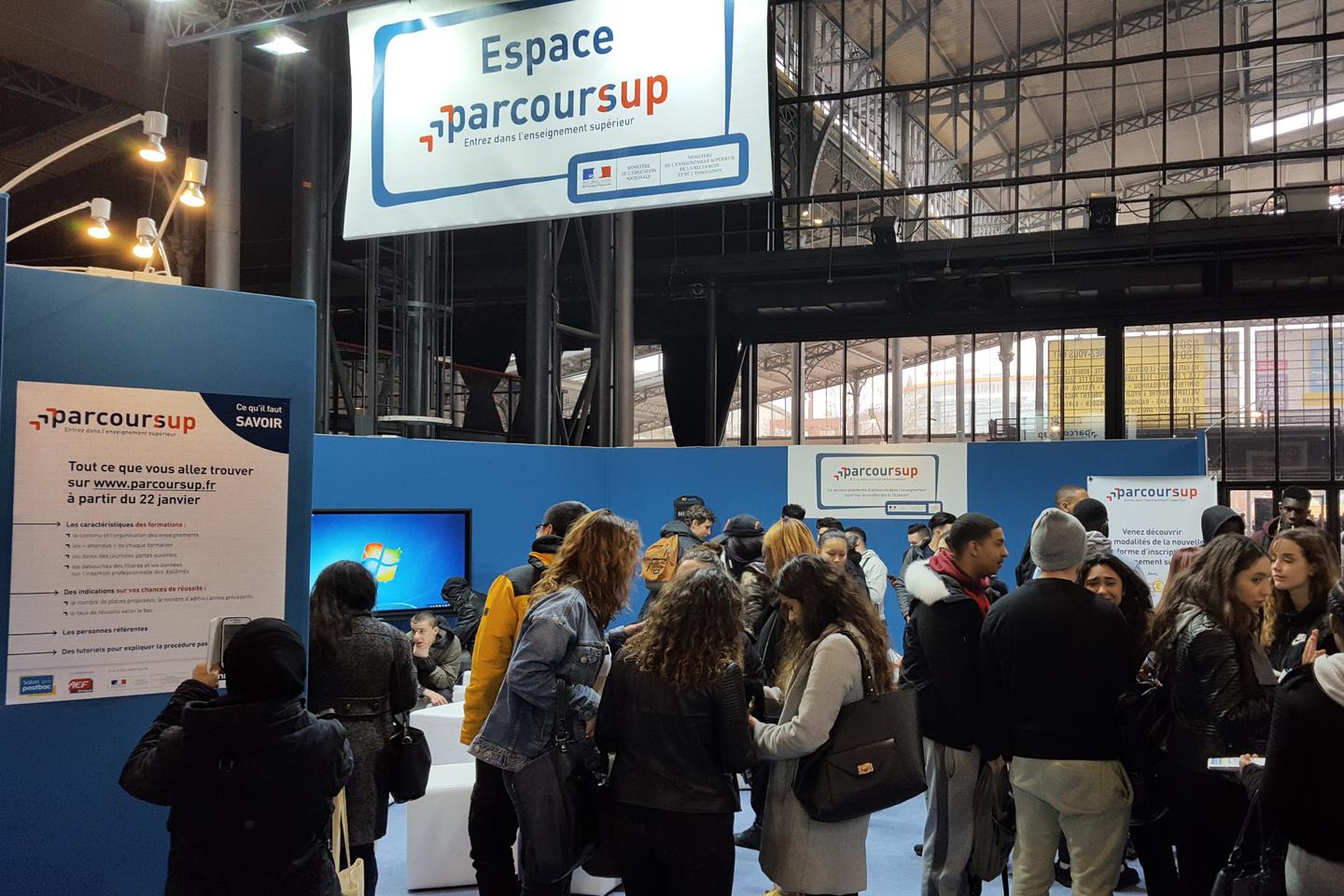 Look at Parcoursup opposite: this is the posture displayed by the Minister of Higher Education and Research, Sylvie Retailleau, and confirmed by the Annual Review postings in higher education in 2022, published Thursday, September 29. More nuanced than the previous ones, the document highlights Parcoursup's advances without forgetting to point out that the margins for improvement are real.
At the end of the 2022 campaign, out of 936,000 candidates initially registered, 810,730 received one or more proposals (86.6%) from 21,000 training courses, and 640,262 accepted one (79%). In total, according to our calculations, 68.5% of the candidates registered on the platform at the start of the procedure therefore found training in higher education before July 15, during the main phase.
If we look at the profile, 93% of high school students and 83.9% of reorientation students received at least one proposal. More than 50% of technological baccalauréat holders received an offer of admission to IUT and 76.1% of vocational baccalauréat holders to STS short courses adapted to their profile, but which general baccalauréat holders also covet each year.
For the rest of the cohort, i.e. 296,000 candidates, three scenarios were possible: remain a candidate during the additional phase to apply for places that remained vacant, turn to the commission for access to higher education (CAES) of their rectorate or leave the platform, for lack of having received a proposal.
Finally, 18,900 candidates opted for CAES support, of which 160 are still without a solution. Another part, 95,322 candidates, made at least one wish in the complementary phase, 77.4% of them having ended up finding a place.
There remains a differential equal to 182,000 candidates, according to our calculations, for whom Parcoursup will not have made it possible to integrate higher education. The ministry indicates that these candidates "were able to pursue other projects". "In 2022, 187,000 high school and university students had confirmed their wishes to simultaneously have other projects for integration into working life, training outside Parcoursup or studies abroad. »
"Make Parcoursup more predictable"
As part of the progress made, the Ministry of Higher Education welcomes a shortened main admission phase, reduced from 108 days to 44 days, or 64 days less between 2018 and 2022.
For the third consecutive year, the Ipsos institute surveyed candidates, based on a panel of 1,001 people, 69% of whom were women. More than half of new graduates report an experience that meets or even exceeds their expectations and more than 7 out of 10 report having been accompanied in their high school when registering and creating their file (77%, + 4 points) as well as when formulating and confirming their wishes (75%, +5 points).
You have 29.68% of this article left to read. The following is for subscribers only.