A study by the Ministry of the Interior deciphers domestic violence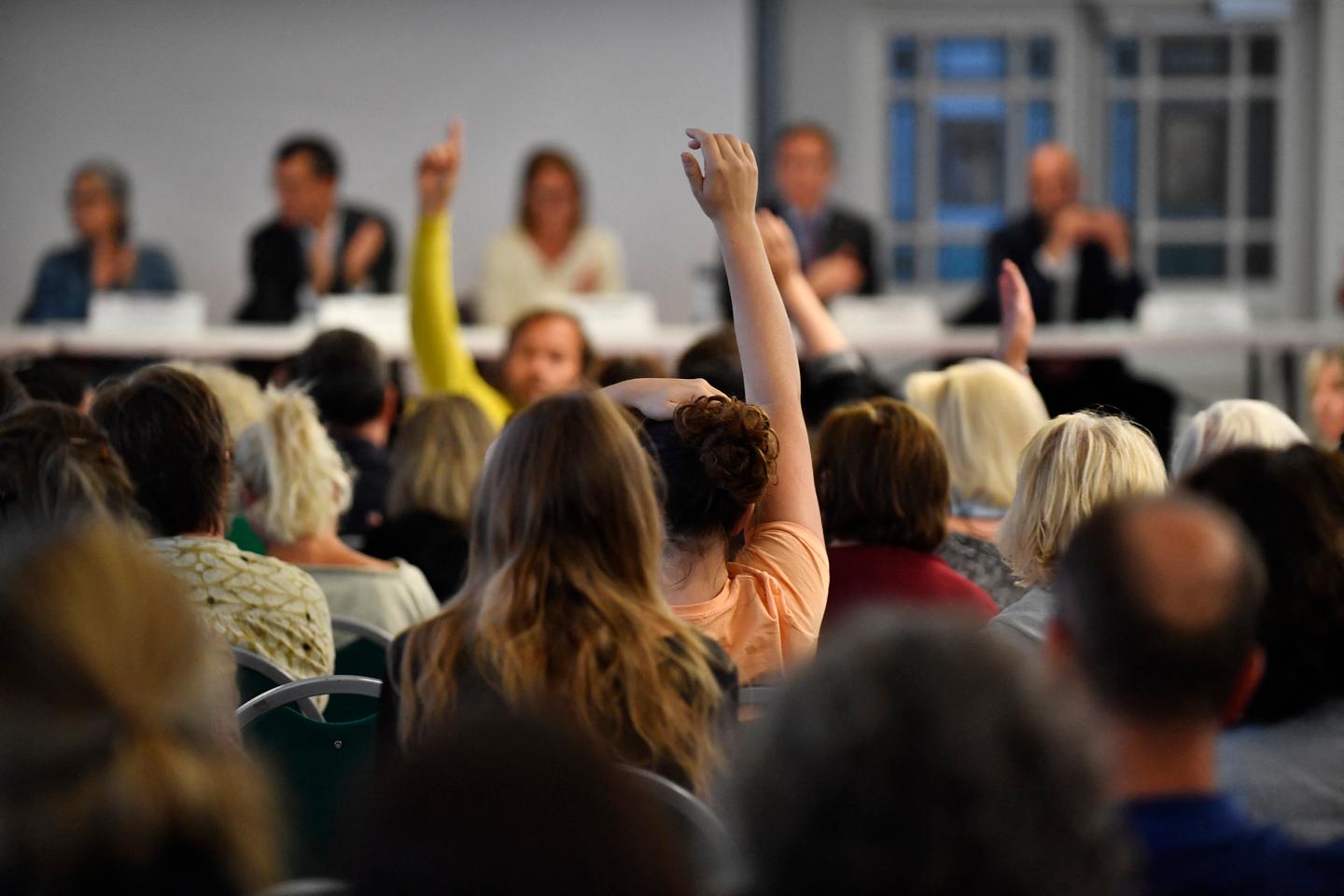 "In a context of freedom of speech and increased mobilization of public authorities"the study dubbed "Genese 2021 Survey", the first of its kind conducted by the Ministerial Statistical Service for Internal Security (SSMSI) of the Ministry of the Interior, draws up a "panorama of violence in metropolitan France" relying on a "retrospective questionnaire". In other words, the study makes it possible to trace the declared history of intra-family violence.
This approach on the " lived " of the victims reveals significant differences in the paths between the sexes. Women are more subject to attacks of all kinds (psychological, sexual or physical) committed within the family sphere, hence their overexposure "to repeated facts and over longer periods of time".
The Genesis survey is above all crucial for apprehending violence committed during childhood within the family. This point is often the blind spot of studies focused for several years on violence within the couple.
"Greater freedom of speech in women"
It shows that 12.4% of men and women were direct victims, before their 15th birthday, of violence from their parents, and in near parity (more than one woman in five, nearly one man in six).
The study also focuses on the "climate of violence between parents", be it humiliations or beatings. The perception of respondents varies significantly according to their gender: 9.8% of men report this, much less than women (14.9%). This difference is reflected in the evaluation of the frequency of this violence: 57% of women thus evoke physical violence between parents having taken place "often or all the time" when only 47% of men share this perception.
How to explain such a difference? This gap can mean, cautiously advances the SSMS, that girls could be more present than boys during this violence", by virtue of a reasoning of which it is difficult to grasp the basis. More certainly we can see in these results "differences in perception between men and women or a greater freedom of speech in women than in men".
It seems difficult, on the other hand, to question the socio-demographic data relating to the parents at the time when the violence was perpetrated (between parents and against the children), as these were not collected. Only one characteristic has however been the subject of a review: "the link to migration"which reveals that 16% of "descendants of immigrants" have been victims of physical violence when they are only 11% among people who are neither "immigrants" neither "descendants of immigrants". It would have been relevant to cross-reference these data with the review of social criteria.
You have 34.81% of this article left to read. The following is for subscribers only.