"A success that suffers no dispute" according to Vincent Gérard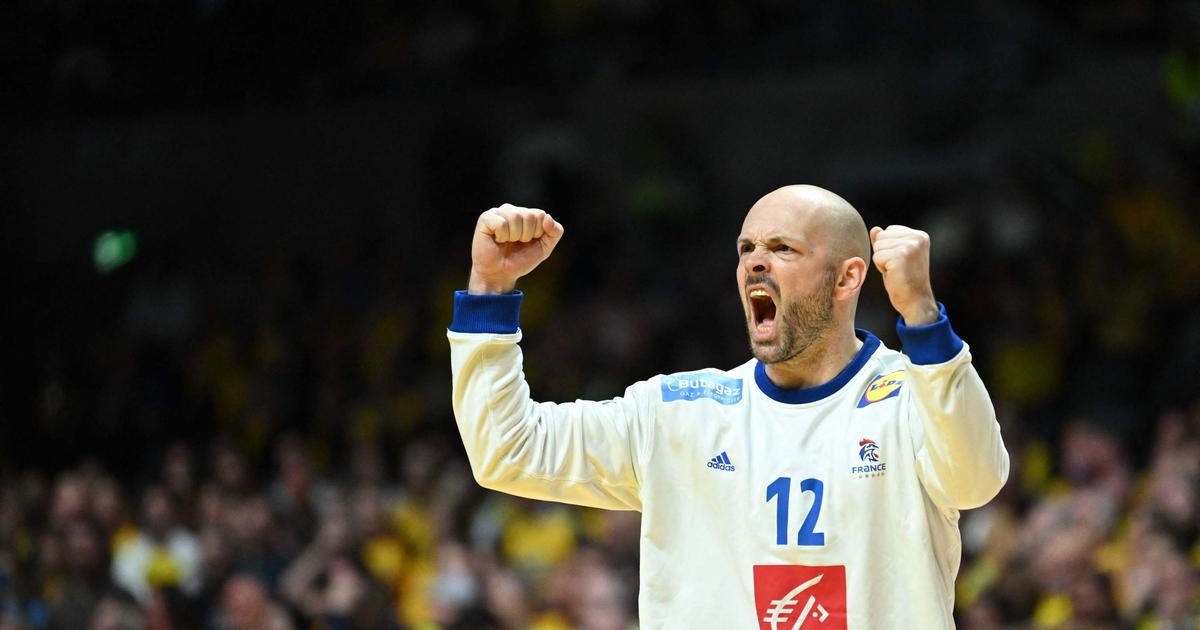 After a relentless victory over Sweden (31-26), the Blues and their coach did not hide their satisfaction at living a future final against Denmark.
Vincent Gérard (goalkeeper of the France team, on BeIN Sports): "Playing in front of 20,000 people is fun, but when it doesn't work for you, it can backfire. It was twice in a row that Sweden eliminated us in the semi-finals. The first time they had slapped us, the second it was down to one goal. This time we raised our heads. We were able to manage our little weak time in the second half when they come back to two or three goals, I don't know anymore. It's a great victory that does not suffer from any dispute. We were able to find the resources by rotating, each one brought his stone to the building. We were able to make them doubt and get them out of their comfort zone.
Nedim Remili (half-center of the France team, on BeIn Sports): "Our greatest pride today is to have shown that we were united and welded. This group lives really well and we have proven it. We put things in place tactically and it paid off. It's enormous what we have just done in front of these 20,000 spectators. We play in a sport that requires a lot of energy. We are logically losing lucidity but we remain confident, we know our strengths, we know that we will have weak times but we also know that we can score from anywhere. Now it will be Denmark, as usual. We know what to expect, we know their strengths, what they rely on."
Ludovic Fabregas (pivot of the French team, on BeIn Sports): "We are very satisfied, we had a great game on both sides of the pitch. We channeled them for an hour. To take the advantage in the score quickly gave us confidence and the Swedes were worn out running behind. We had analyzed their defense well and we knew that there were spaces behind. It was still necessary to exploit them well. That's what we did. We will now have to switch to this final against Denmark.
Guillaume Gille (coach of the France team, on BeIN Sports): "I am very proud of the boys, of what they were able to put into this part, of the way they united behind the collective project. We caused a lot of problems for the Swedes. We were able to be consistent in our game despite special refereeing. It's a very successful performance, but it was necessary to qualify for the final. Of course, we talked about our defeats in the semi-finals against Sweden, the headache we may have felt. It was present in the heads of the boys, who feed on these duels. With the atmosphere, it galvanized the team.