a truce during the Christmas holidays?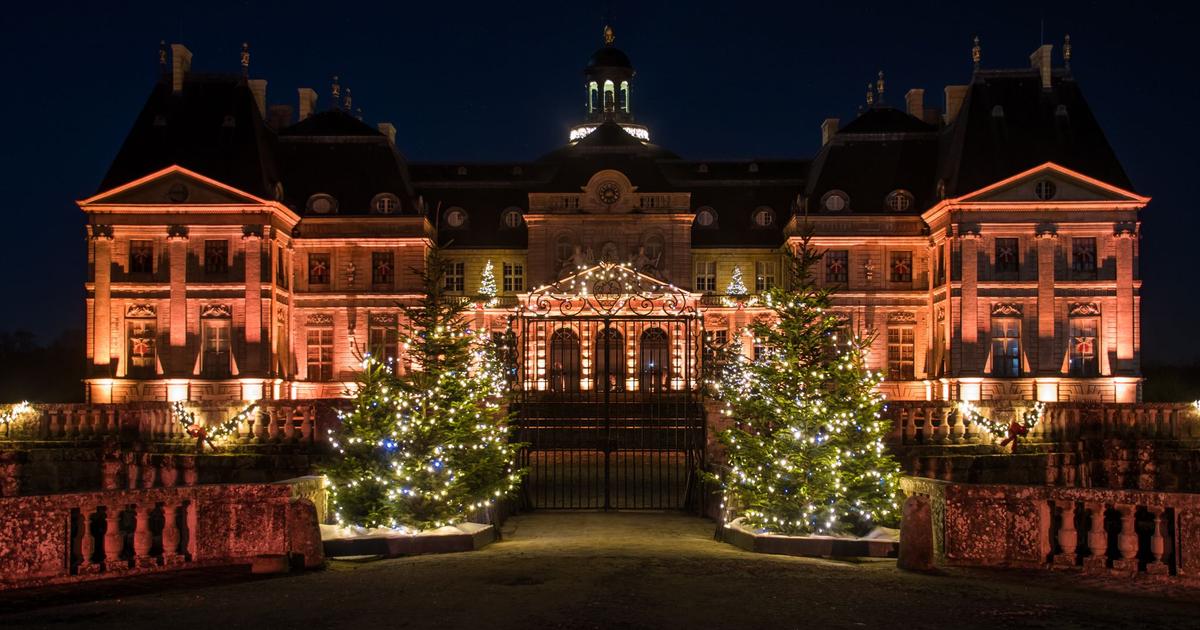 The organizers of the events around Christmas are looking for solutions to maintain the magical events.
In recent years, events around Christmas have multiplied in monuments, with considerable public success, especially among families. They have made it possible to smooth out attendance over the year, and to significantly improve the daily routine of the châteaux. In Vaux-le-Vicomte (Seine-et-Marne), one of the musts for Christmas trees and decorations, more than a third of sales are made in December and January.
With its floral decorations reinvented each year, and despite the bitter cold that reigns in the rooms, Chenonceau manages to attract 7,500 people on the last weekends of the year. Obviously, if the electricity bill doubles or triples, this winning month risks turning into a deadweight loss. So what to do? Deprive visitors? "We don't yet know what to expect, and how big the price increases will be. As a precaution, some castles have decided to cancel their Christmas markets, but most will still maintain...