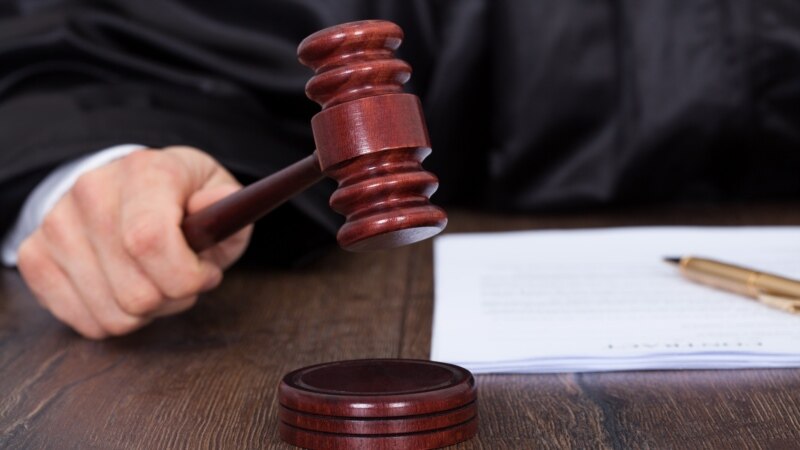 In the Amur Region, Roman Popov, a turner from the village of Magdagachy, was sentenced to one year and eight months in a settlement colony for attempting to set fire to the district military enlistment office. This was reported by the press service of the regional courts.
He was found guilty of attempted intentional destruction of property. The arson attempt occurred on the night of January 11, 2023.
According to the investigation, Popov set fire to a bottle with an incendiary mixture and threw it into the window of the building, but it did not catch fire. Then he allegedly threw another bottle and broke a window in the building of the military enlistment office. The fire was noticed by a watchman, who freed the employees of the Ministry of Emergency Situations.
As noted in the court report, Popov was intoxicated at the time of the attack. After the arrest, he admitted his guilt, SHOT Telegram channel reported
After the start of the full-scale Russian invasion of Ukraine and the announcement by President Vladimir Putin of mobilization, opponents of the war throughout Russia began to set fire to military enlistment offices, police departments and city administration buildings. Currently, almost a hundred such cases are known.
At first, criminal cases of arson were investigated under articles of damage to someone else's property or hooliganism. Later, the General Staff of Russia announced that such cases would be considered acts of terrorism and would be punishable by up to 15 years in prison.
The first verdict, in which the arson of the military enlistment office was qualified as a terrorist attack, was handed down at the end of January 2023 to Vladyslav Borysenko for setting fire to the military enlistment office in Nizhnevartovsk.