"A ubiquitous actress on TV does not arouse desire for the cinema"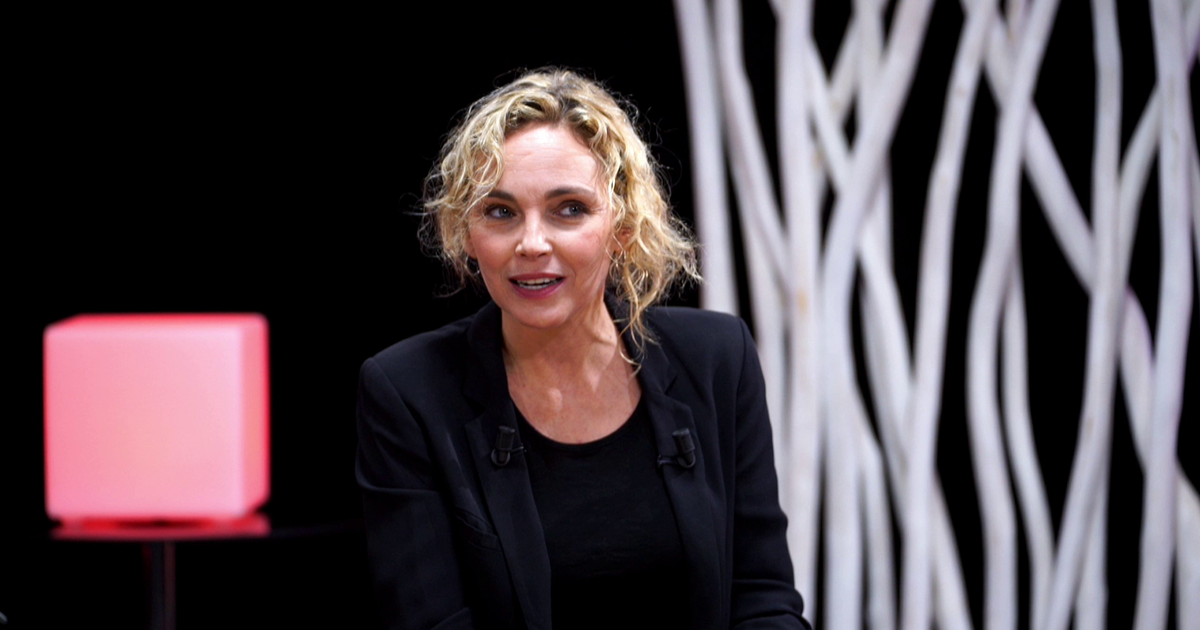 FIGARO LIVE – Featured in mom is gone on France 3, the actress is the guest of Buzz TV. She talks about her last role, her life as an actress, the environment and her absence from the cinema.
Accustomed to big audiences thanks to its multiple series and TV fictions for more than 25 years, Claire Keim interprets Céline, a young woman battered by life, in the TV movie mom is gonetonight on France 3.
With his sister Louise, camped by Claire Borotra, they will lead the investigation to find their missing mother. A duet that Claire Keim had long dreamed of: " I know Claire Borotra very well, who is a great actress and a great friend! Besides, we are often confused… I was delighted that we were finally reunited on this shoot. We play two angry sisters separated by a family secret that poisons them. My sister is sunny and benevolent while I am angry, like a somewhat immature teenager ", she explains.
Read alsoMom has disappeared (on France 3): place for the elders
Claire Keim loves her job which often allows her to escape and put her life on hold during each shoot. " I often feel like I'm dropping everything when I go to play a new role ", she says before telling an incredible anecdote following a romantic breakup. " When I was a young actress, I had a big heartache and I asked my agent to go and act in another country. So he put me on an Italian film. I got the part and I went to Rome where I shot three films in a row! »
Indispensable figure
With more than 35 fictions and series filmed for 20 years, Claire Keim has become a key figure in television. But it is not the same in the cinema where she only appeared three times over the same period. Why does the big screen not appeal to her? " I do not know whyshe says. I have searched for a long time but I have no explanation. Except that when you're in "Zodiac" on TF1, with 12 million people watching you every week, it's normal for a film director to think he's not going to take me in a film! For a film, you need something unique, rare… On TV, you're omnipresent and that doesn't arouse the desire of a director who wants to go into something more personal in the cinema."Nevertheless, Claire Keim admits that she is not frustrated, even if she says she is very interested in streaming platforms: " Yes I'm tempted because I'm a super-customer! I watch a lot of series and there are sublime projects. I am very open and ready to play in the new season of Succession! (Laughs)



"On ecology, it is no longer up to people to lecture people"

Claire Keim
Very committed to the environment and ecology in the 2000s, Claire Keim ceased to be an activist for a very personal reason: " I'm no longer involved because I think people have reached their maximum level of commitment to the environment. I have admiration for those who continue the fight but I could no longer hear people like me, who have it easy, lecturing people. It is up to the state to take responsibility now. And they must do so without guilt. Me, I'm ulcerated because it's complicated to see how fast we're going into the wall! Smart people have been alerting us to this for 30 years and we continue to do the same… »