A "volunteer" mission entrusted to the Chairman of Capgemini on France's visa policy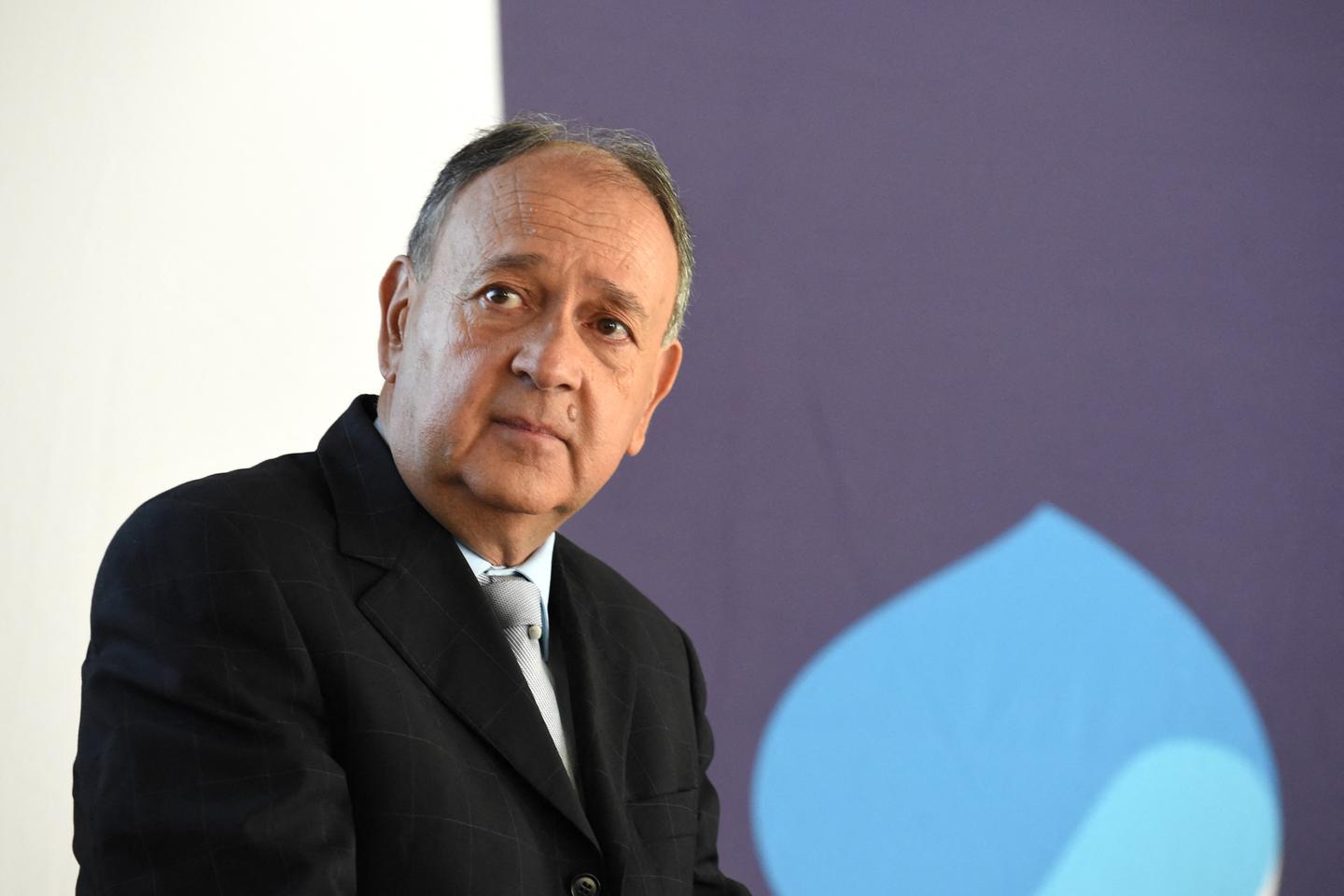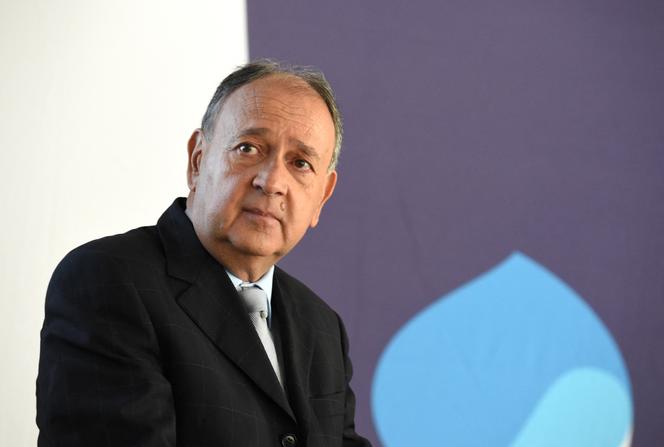 It's an audit that almost went unnoticed. It has not been publicized and, within the central administrations, few are those who have heard of it. However, the approach is not insignificant: Paul Hermelin, president of the digital services giant Capgemini, has been entrusted with a "assessment mission" France's visa policy.
According to our information, confirmed by the Ministries of Foreign Affairs and the Interior, the chairman of the CAC40 group, Mr. Hermelin, a graduate of the Ecole polytechnique and the ENA, is due to submit his conclusions in April. According to the engagement letter signed by ministers Catherine Colonna and Gérald Darmanin, consulted by The worldhe must "identify ways to improve appointment and processing times, in particular for target audiences"that is to say the "businessmen and women, students, artists, athletes, people invited to an event". It is specified that Mr. Hermelin will have to consider "primarily on the organization and operation of workstations [consulaires] at constant means"with a "special attention to Africa"and that he will have to propose "methods of rapid adaptation of the system to respond to peaks in demand or specific situations".
According to the elements collected by The world, this audit does not take the form of a paid service by Capgemini. It is insured by Paul Hermelin "personal and voluntary", says the Ministry of Foreign Affairs. Capgemini ensures that none of its employees is involved in the mission and specifies that "Paul Hermelin, who is not a Capgemini employee, is speaking on a personal and free basis within a working group on the subject of the processing of priority visas". According to the Quai d'Orsay, the entrepreneur benefits for his mission from the support of "inspectorate services of the two ministries, the General Inspectorate of Foreign Affairs and the General Inspectorate of Administration".
"Expert problem"
Within the inspections, this coupling arouses circumspection. "I'm not aware of it, but it's a very unfortunate innovation, reacts an inspector general on condition of anonymity. This refers to the idea that the private sector works better than the public. » A diplomatic source agrees with this point of view: "It's still very strange. Inspections are calibrated to make this kind of assessment. How is he going to do it? He's going to lead the general inspections? Not even in dreams. » This same source also wonders about the "expertise problem" that piloting a mission on visas raises to a personality who has never worked on the subject.
You have 56.23% of this article left to read. The following is for subscribers only.