A Woman of Our Time: Sophie Marceau, Diane Vengeresse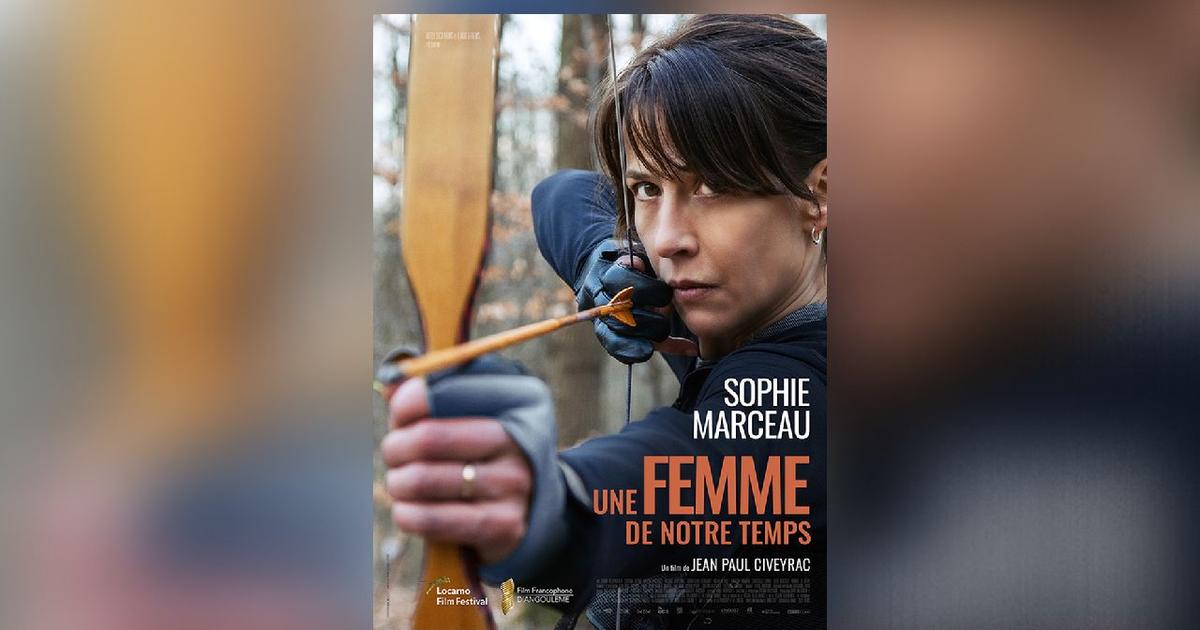 CRITICISM – Jean Paul Civeyrac's new film features the actress as an inflexible police commissioner who shoots archery and writes thrillers. Between suspense, melodrama, and violence.
The poster for the new feature film by Jean Paul Civeyrac is the most original that we have seen for a long time. She promotes a French film without Virginie Efira and with Sophie Marceau, bow in hand, bandaged, arrow pointed towards a mysterious off-screen.
You can be both d'Artagnan's daughter and Robin Hood's cousin? Or would we be dealing with a remake of Issuance with the star of The party reprising the role of Burt Reynolds? Intriguing. Rather swollen even. Especially since the bow, an archaic, mythological weapon, is here contradicted by a title that proclaims a contemporary anchorage: A woman of our time.
Read alsoFrom Bond to "Blonde", the meteoric rise of Ana de Armas, the new Marilyn
This woman is Juliane. She is a police commissioner in Paris. An honest and inflexible cop – the corpse of a corrupt colleague found in the forest hardly moves her. She has a grown daughter and a real estate agent husband (Johan Heldenbergh and his deceptively charming Flemish accent). She shoots archery, sometimes in a club but especially in the woods. She also writes thrillers. His next…