A year later, Macron's plan for Marseille faces its last arbitrations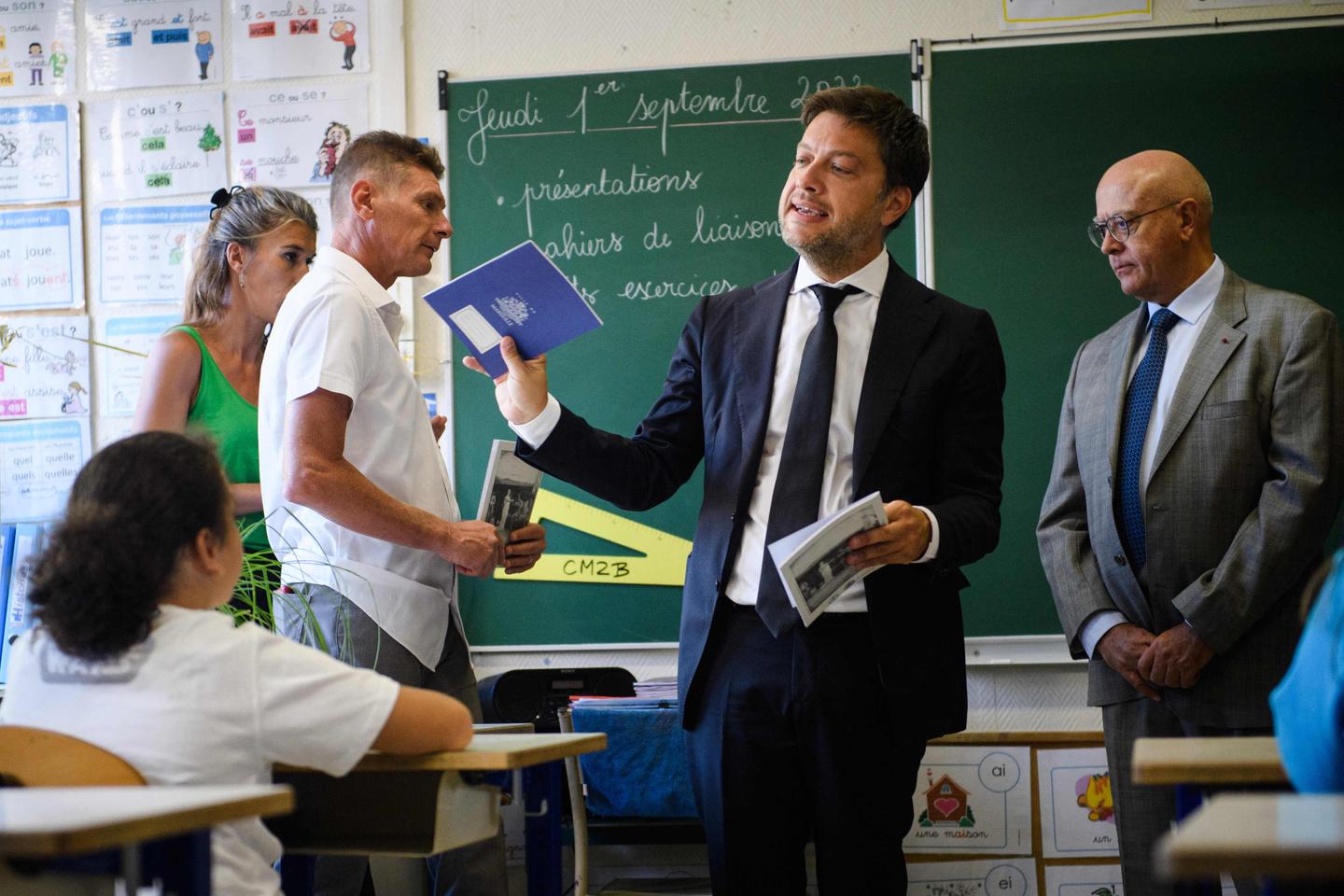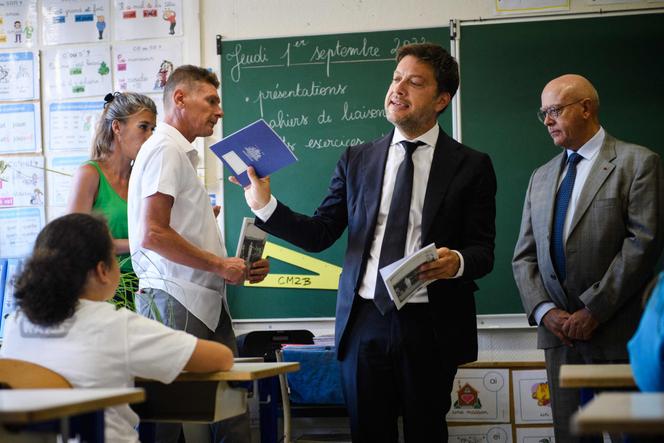 From the Old Port to the northern districts, do not look in the landscape of France's second city for spectacular examples of the progress of the "Marseille en grand" plan. One year after its announcement, September 2, 2021by the President of the Republic, Emmanuel Macron, the all-out offensive which should allow the Provençal conurbation and its metropolis of 1.8 million inhabitants – Aix-Marseille-Provence (AMP) – to catch up with their differences delays, certainly shows some concrete results: launch of the innovative pedagogy experiment in 59 schools, installation of three CRS companies, creation of entrepreneurship crossroads... But on its central aspects which are the renovation of schools, the development of transport or the reform of metropolitan governance, the state aid plan has only just completed its implementation phase, and is facing the last political knots that remain to be unraveled.
"Everything that was announced by the President of the Republic is on the way and no file has, today, been delayed", welcomes the prefect for equal opportunities, Laurent Carrié, who oversees "Marseille en grand". But at the Bouches-du-Rhône prefecture, we also recognize that, by December 31, "the plan arrives in a funnel, with a number of complicated deadlines".
Endowed with unprecedented financial support – which the prefecture estimates at nearly 5 billion euros – this global boost logically required its share of parliamentary votes, but also the creation of dedicated structures. An in-depth work that allows its actors to dismiss any suspicion of immobility. Alongside Laurent Carrié, appointed on October 7, 2021, other senior officials have taken their place for the implementation of presidential announcements in the audiovisual sector and in schools, with the experimentation of innovative educational projects.
"Opening up the northern districts"
Monday, September 19, Vincent Bourjaillat also took office as Director General of the Public Society of Marseille Schools (SPDEM). This structure, created in less than six months by the State and the municipality, will lead, over the next ten years, the renovation of 174 primary and nursery schools, out of the 470 in the city. Chaired by Mayor Benoît Payan (Printemps Marseille), it has a capital of nearly 1.2 billion euros, including 400 million euros in direct aid and 650 million euros in loans guaranteed by the 'State.
You have 59.51% of this article left to read. The following is for subscribers only.