a young actor in the series sentenced to life for the murder of his mother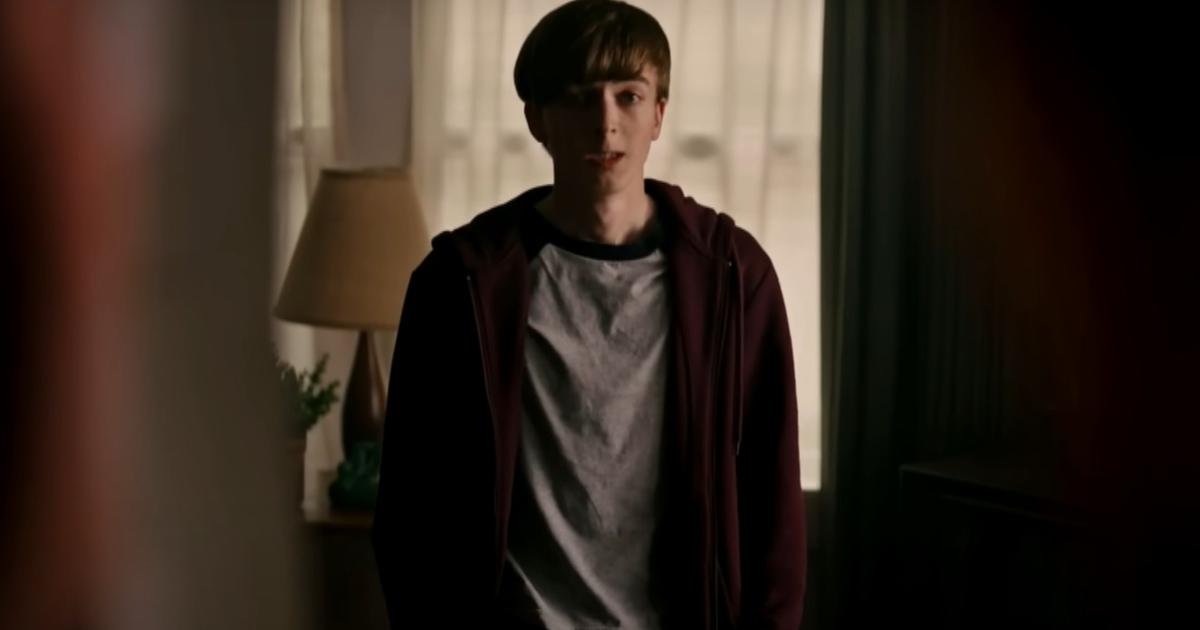 Born in 1998, Ryan Grantham played the role of a murderer in an episode of the series for teenagers broadcast on Netflix.
In 2019, during an episode of Riverdale, Ryan Grantham accidentally killed the character of Fred Andrews, played by actor Luke Perry. The young man, who killed his mother in March 2020, was sentenced on Wednesday to life in prison with the impossibility of parole for 14 years.
Justin Trudeau for next target
Ryan Grantham had shot his mum in the head as she stood at her piano in their home in British Columbia, Canada. After the murder, Ryan Grantham had bought beer and cannabis. The next day, he covered the body of his victim with a sheet and then prepared to kill … Justin Trudeau. Firearms and a dozen Molotov cocktails were found in the trunk of his vehicle.
Read alsoThe actress of Grey's Anatomy Sandra Oh spotted at Elizabeth II's funeral
On the way to Ottawa, the actor who had held a minor role in the film The Imaginarium of Doctor Parnassus would have turned around, hesitated to carry out a mass shooting in a university, before surrendering to the police. According to two psychiatric reports, the young adult would have murdered his mother to prevent him from attending the other murder he intended to commit, that of the Canadian Prime Minister. "In the months leading up to his crime, Ryan Grantham's mental health had deteriorated", explained Radio Canada.