a young FC Nantes threatened with a knife during a match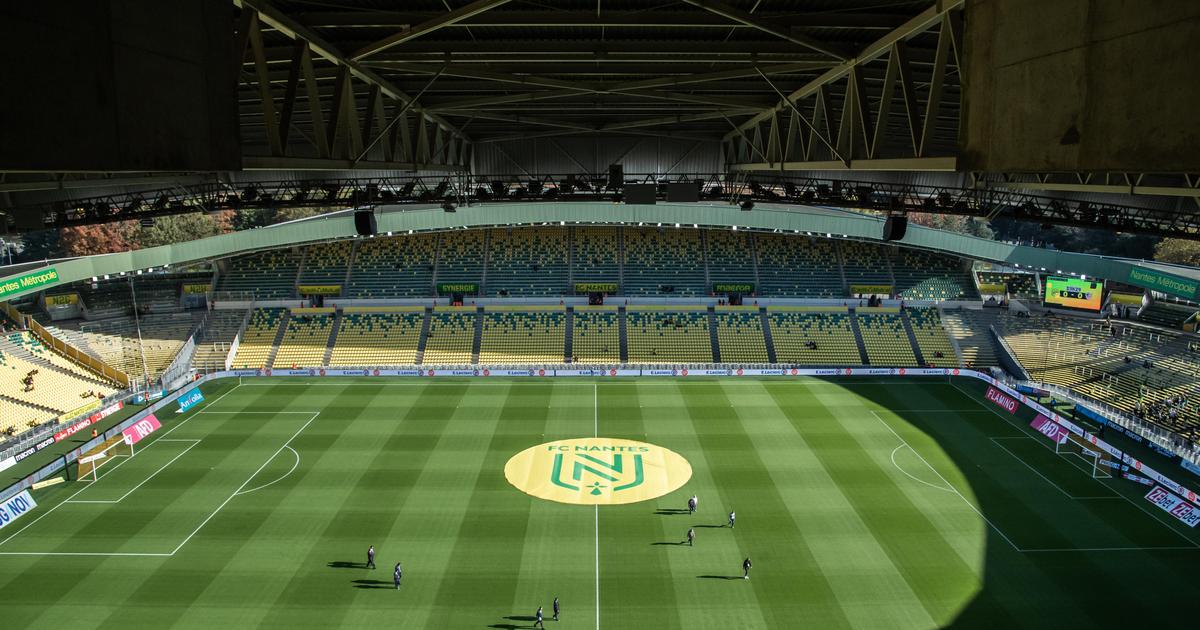 A young FC Nantes player was threatened by a man armed with a knife during the Gambardella Cup match against Monaco (0-1) on Sunday. After overflows in the stands, the police had to intervene.
While the 1/4 final of the Gambardella cut (French U18 Cup) between Nantes – Monaco (0-1 victory for the visitors), a man took on a youngster from the FC Nantes training center, who was not playing the match. For a reason still unknown, the latter would have been threatened with a knife. Spectators would have intervened, provoking a brawl in the stands.
The player, whose identity has not been revealed, was able to take refuge in the Nantes locker room. After these overflows which involved around twenty people, the stewards had trouble calming everyone down. The match then continued with the presence of several police teams, called in as reinforcements. The man armed with the knife was likely able to leave the scene before the arrival of the police. According West Francethe young Nantes player did not wish to file a complaint.