Abel Selaocoe merges baroque music and the voices of his ancestors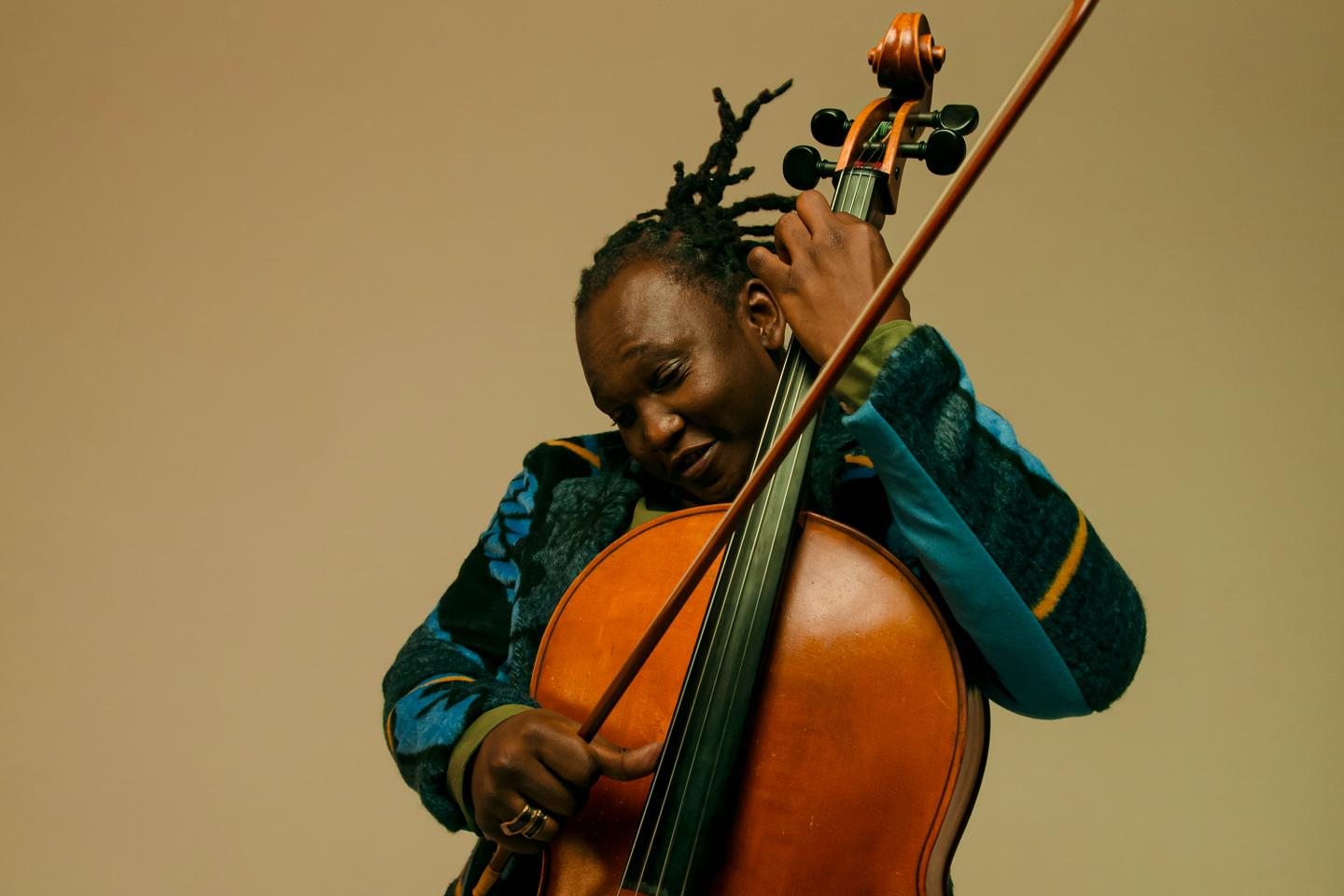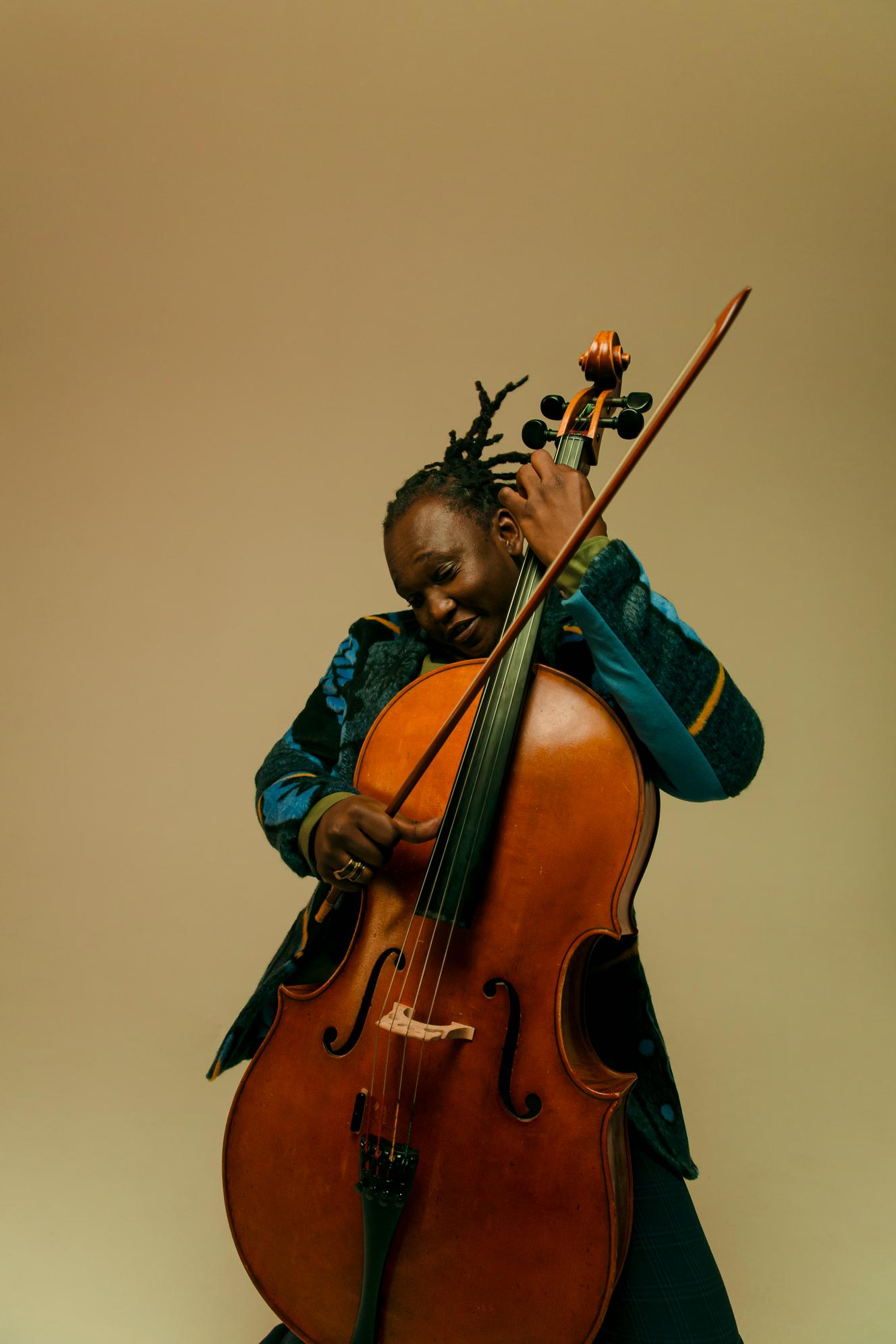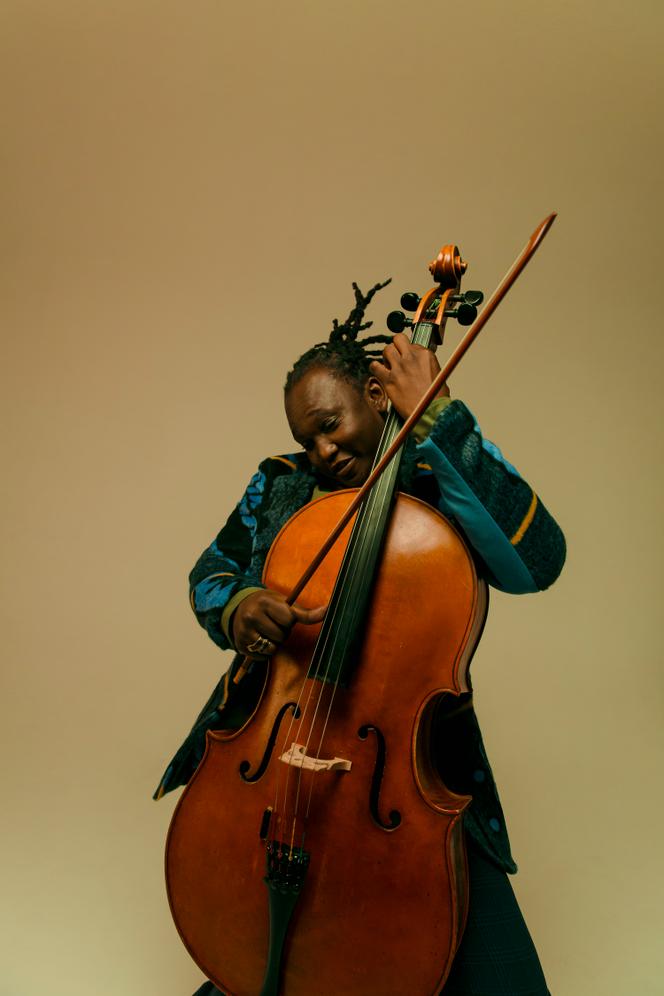 Brilliant cellist, but also singer, composer, improviser and provocateur of affinities between musical worlds supposedly foreign to each other, Abel Selaocoe presents in solo, on November 19, at the Auditorium of Lyon, his first album, released on the Warner Classics label, the magnificent and singular Where Is Home (Hae Ke Kae). The South African musician, based in Great Britain, brings together with breathtaking naturalness and talent the works of composers Johann Sebastian Bach and Giovanni Benedetto Platti with the traditional songs of his native land, interpreted mainly in his mother tongue, Sesotho. , as well as his own compositions and improvisations. He dares a repertoire where baroque music and "the voice of [ses] ancestors ", the two cardinal sources of his inspiration, of his reason for being a musician.
Abel Selaocoe thrills all audiences on stage, whether he performs solo, with groups (including the Chesaba trio) or as a soloist in symphony orchestras. He was playing at the end of October at the Théâtre des Bouffes du Nord in Paris, where we met him. Smiling, his eyes sparkling with the joy of being there, talking about his music before offering it to the public that he is going to embark on his wanderings in two strokes of the bow and make sing in chorus, he sums himself up – even by a concise formula: "I am a contemporary musician of African culture. »
Born on March 4, 1992, he grew up in Sebokeng, a township located south of Johannesburg, in a modest family (mechanic father, housekeeper mother). Before his fingers landed on a cello when, on the advice of his older brother, himself a bassoon player, he joined a musical training program for children from the housing estates, the voice was his first instrument, at the church or at home. While listening to classical music cassettes that his brother records on the radio, he learns music by ear before he can read it, "like a curious child trying to imitate what he hears".
Connections and commonalities
After winning a scholarship for St John's College in Johannesburg, he obtained a second to join a conservatory in Europe, the Royal Northern College of Music in Manchester. Leaving for England does not scare him: he is 17 years old, the niaque and the enthusiasm of youth. "We all dreamed of places beyond the seas. I saw Europe as the Mecca of classical music. I was excited to go and play baroque music there taking music from my roots with me. »
You have 29.7% of this article left to read. The following is for subscribers only.