Abortion, bullfighting, minimum wage… LFI's parliamentary niche upsets the balance in the National Assembly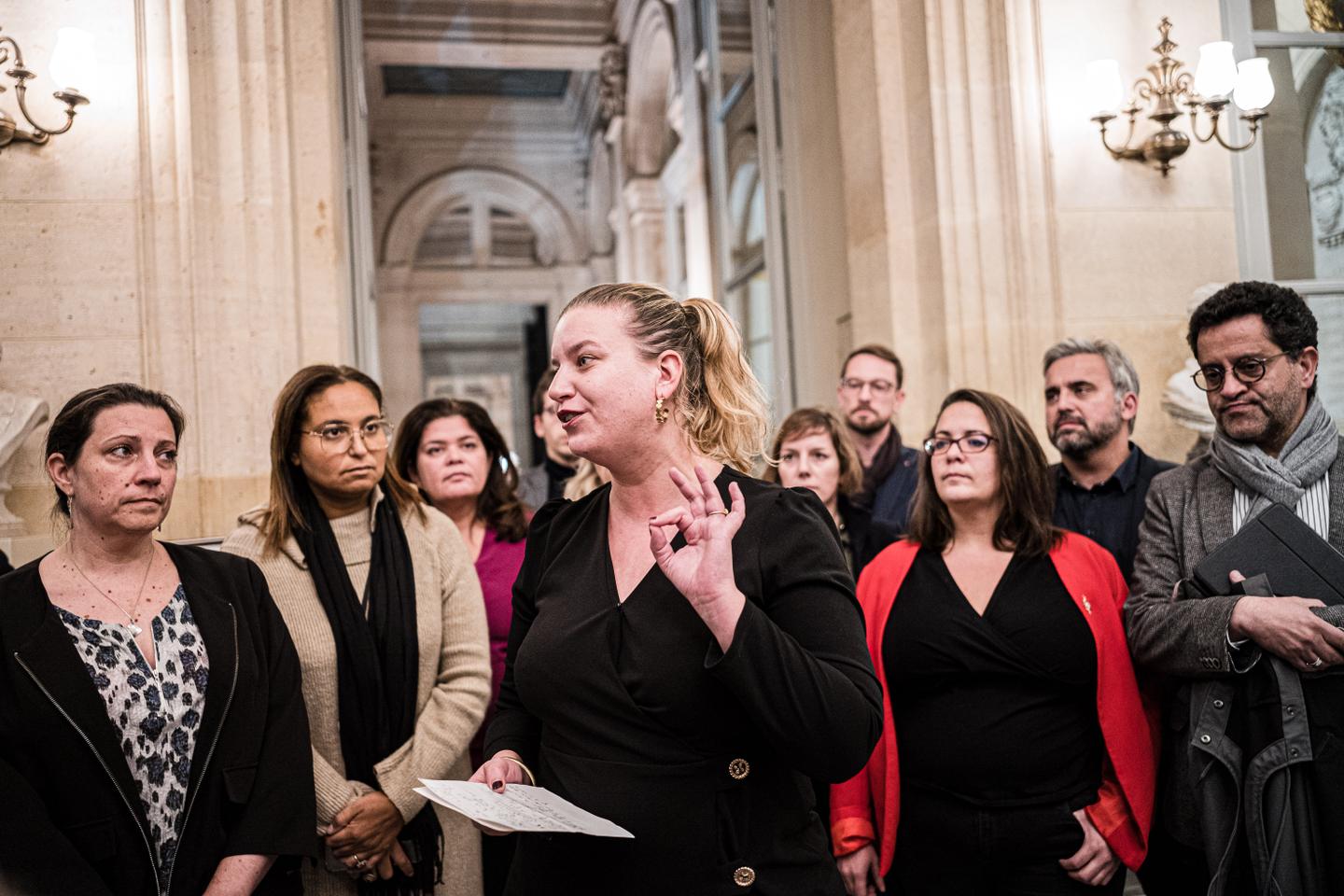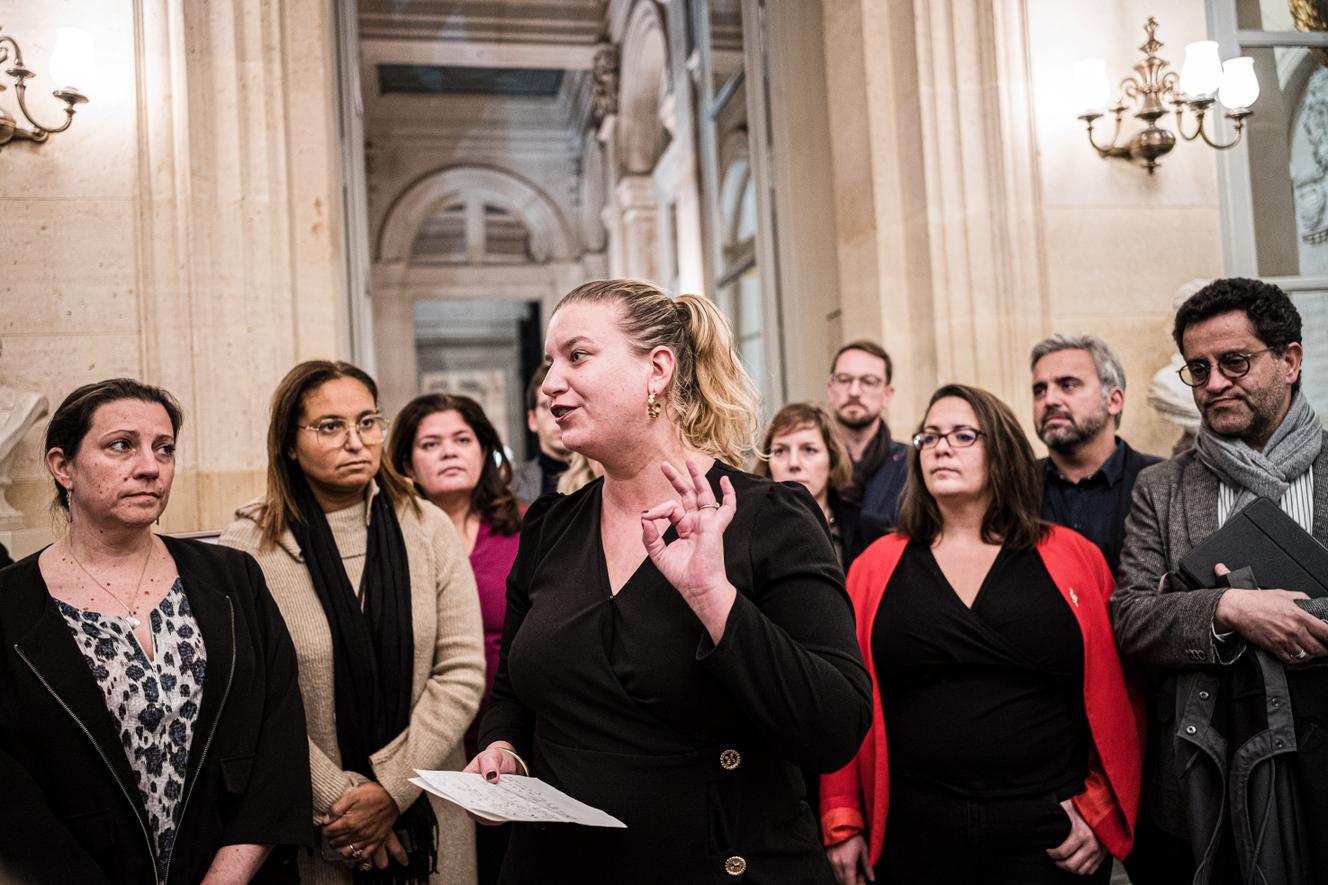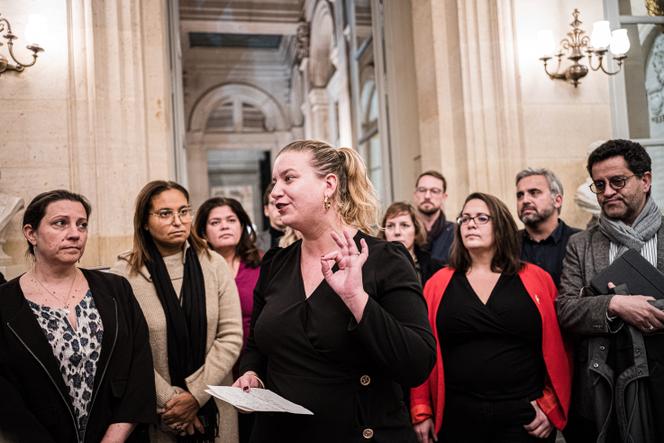 In a National Assembly with a relative majority where the balances are shifting, everything is good to take to embarrass the camp opposite. Each legislative instrument, used wisely, can drive a wedge in the displayed unity of its adversaries and call into question any group discipline.
This is what the deputies of La France insoumise (LFI) are working on with their parliamentary niche, scheduled for Thursday, November 26. On the menu, twelve bills including the constitutionalization of voluntary termination of pregnancy (abortion) and contraception, the ban on bullfighting or the increase in the minimum wage to 1,600 euros net.
For this day of the parliamentary session when its 75 deputies have their hands on the agenda until midnight, the LFI group intends to put its programmatic markers back on the table. "We carry the concerns of the majority of French people", wants to believe the deputy of Seine-Saint-Denis Aurélie Trouvou. Supporting surveys: We certainly did not win a majority electorally but we won a large part of the battle of ideas. »
Especially since the context has changed compared to the previous five-year term. When the Macronists had an absolute majority, the opposition parliamentary groups were aware that their texts ultimately had little chance of succeeding – for lack of agreement in the Senate or with the government. Today, the situation of relative majority opens up new perspectives.
"In the configuration in which we are, where we wonder every day if it will hold, if we will dissolve or not, the niches are important. They force everyone to say where they stand politically.considers the deputy (Horizons) and vice-president of the National Assembly, Naïma Moutchou. "The purpose of niches is also to put other groups in difficulty, and there, it's pretty well done"notes the deputy Les Républicains (LR) of the Loire Antoine Vermorel-Marques, about the bills tabled by the "rebellious".
Internal tenseness
These have caused some hesitation among the other parliamentary groups, and even among their socialist and communist allies, who, faced with the impossibility sometimes of defining a unitary position – such as on the constitutionalization of abortion or on the abolition of bullfighting – have decided to grant freedom of vote to their elected representatives.
But the choice of these "dividing" texts in the Hemicycle very quickly turned against the LFI deputies, who face several hundred amendments tabled by the other groups of the Palais-Bourbon. To the point of compromising the examination in session of most of their measures, for lack of sufficient time.
You have 60.82% of this article left to read. The following is for subscribers only.