"Above all, you must not be resentful in this profession"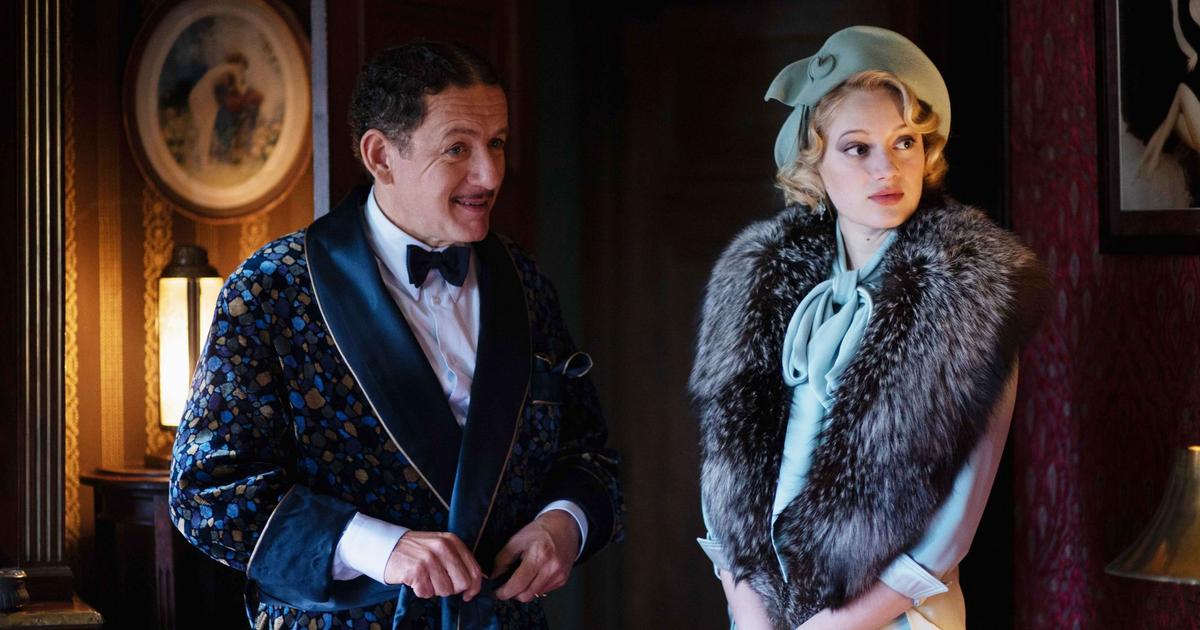 INTERVIEW – Dany Boon at François Ozon, we asked to see. We saw. In My crimethe clown ch'ti is perfect in the costume of Palmarède, an entrepreneur from Marseille.
Meeting with a hypermnesiac actor, able to recite by heart the reviews published on his films. Especially the bad ones.
Le Figaro. – How did you get on My crime ?
Danny BOON. – Francois Ozon called me to offer me the role of Palmaréde. I was delighted and flattered, I like his cinema. Even if I still have a little apprehension. Am I being called for the right reasons? Do I fit the role? I read the script, I find it intelligent and funny, in line with eight women And Vase. When Ozon makes comedies, women have the leading role, which is quite rare in French comedy.
For a ch'ti, is it fun to play a Marseillais?
We worked a lot on the accent with François. We went through the ch'ti, the Belgian, before returning to the character of the play, a Marseillais. It amused me to do a composition role. I trained myself to take the Provençal accent. It didn't have to be caricatural. Marseillais who have seen the…