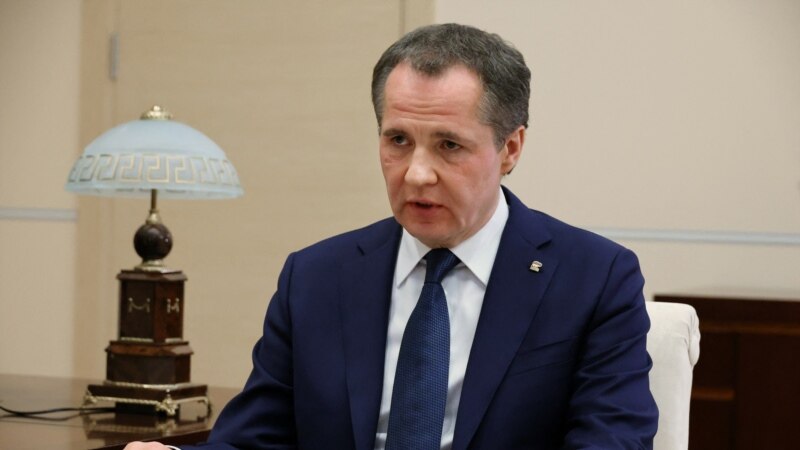 An explosion occurred in the center of Belgorod, reported the "Mediazona" telegram channel. The road to the building of the FSB regional office was blocked by vehicles of law enforcement agencies and firefighters. The governor of the Belgorod region, Vyacheslav Gladkov, did not comment on the explosion in Belgorod, but reported on the evening drone attack on the administrative building in the village of Borisovka and two private houses in Graivoron, and there were no casualties. This information has not yet been confirmed by other official and independent sources.
The BBC draws attention to the fact that several Telegram channels reported an explosion in the building of the FSB Directorate for the Belgorod region. The Ukrainian channel censor.net, the anti-war SOTA and the pro-Kremlin Readovka, the Russian pro-war channel "Rybar", referring to their unnamed sources and several more "military men", write about this with reference to local publications. There is no official confirmation of these data at the time of writing.
The FSB office in the Belgorod Region is located in a three-story gray building at ul. Preobrazhenskaya, 47. Censor.net posted photos, and Readovka posted a video of fire engines around a similar building.
The "counter-terrorist operation" regime was introduced in the Belgorod region on Monday. The distribution of any information other than that released by official sources is prohibited.
The fighters of the "Russian Volunteer Corps" (RDK) announced that they had crossed the border between Russia and Ukraine for the third time. They published three videos against the background of signs with the names of villages in the Belgorod Region. Later, the local authorities reported that in the morning, a Ukrainian sabotage and intelligence group entered the territory of the Graivoronsk city district of the Belgorod region, and battles are being fought with fighters of the Ukrainian sabotage and intelligence group (DRG) on the Russian border.
The adviser to the head of the office of the President of Ukraine, Mykhailo Podolyak, wrote on Twitter that Ukraine has "no relation" to what is happening.
The founder of PMC "Wagner" Yevgeny Prigozhin said that his fighters will hand over Bakhmut to the troops of the Ministry of Defense of Russia by June 1 and go to the rear for re-formation.
In response to questions about Belgorod, the US State Department says that it does not encourage Ukraine to attack Russian territory, but reminds that the aggressor is Russia.