According to the energy policeman, "there is no reason for us to have difficulties with gas this winter"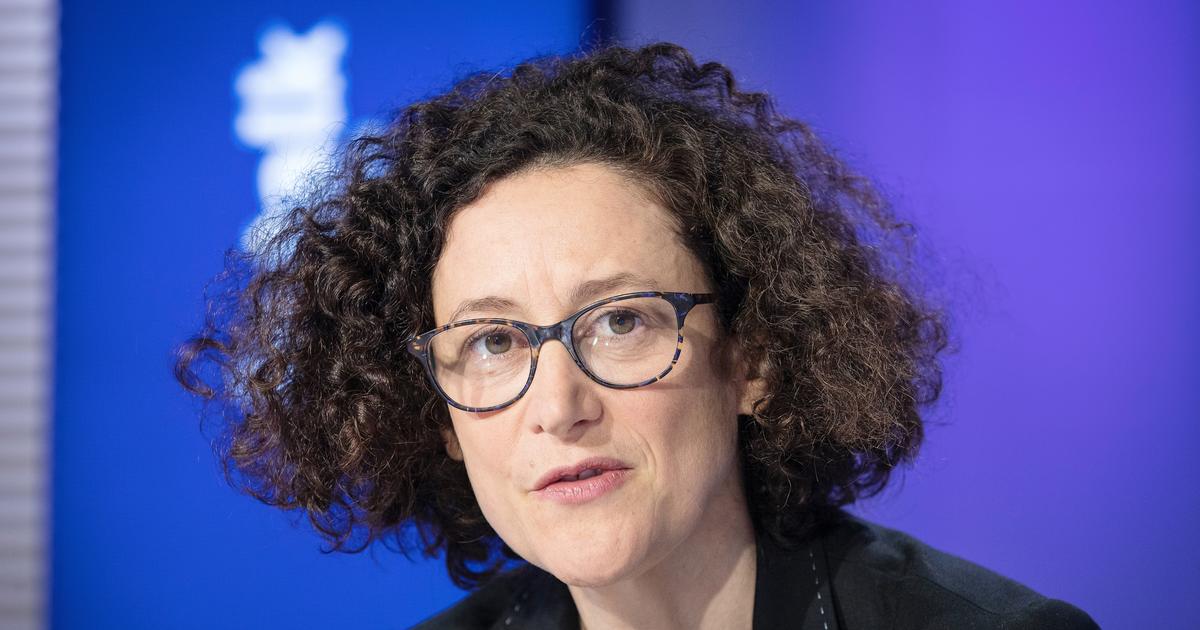 The tariff shield on gas, which will limit price increases to 15% at the start of 2023, "could be maintained all year round", also indicated Emmanuelle Wargon, the president of the Energy Regulatory Commission (CRE). .
If the electricity supply this winter is subject to all the fears, there is nothing about gas, according to the Energy Regulation Commission (CRE). "We are not worried about gas, there is no reason for us to have difficulties with gas this winter"said the president of the energy gendarme, Emmanuelle Wargon, on France 2 this Thursday morning.
On the one hand because the storages are full, she confirmed. "We managed to fill our storage to 100%, within a few fractions of a percentage", declared Emmanuelle Wargon, specifying that they represented approximately "a quarter of our annual consumption". The former Minister of Housing also stressed that "LNG (liquefied natural gas) continues to arrive at our LNG terminals". "We are exporting to Germany at the moment", she pointed.
Read alsoGas stocks: the main "optimistic" French manager for the winter of 2023-2024
Regarding the price of gas, if the regulated tariff goes increase by 15% next January as part of the "tariff shield", Emmanuelle Wargon does not rule out an extension of this consumer protection system throughout 2023. "For now, the price is at +15% from the beginning of the year until June, and it can be maintained all year round.", she said. "It will be a government decision that will be taken in the summer depending on the evolution of gas prices.", she clarified.
The CRE will then make, as it is used to, proposals for changing the tariffs. "It is too early to say how we will position ourselves"Said Emmanuelle Wargon, indicating only that the commission will propose"something bearablefor consumers.