Accused of "brutal management", the boss of France Culture resigns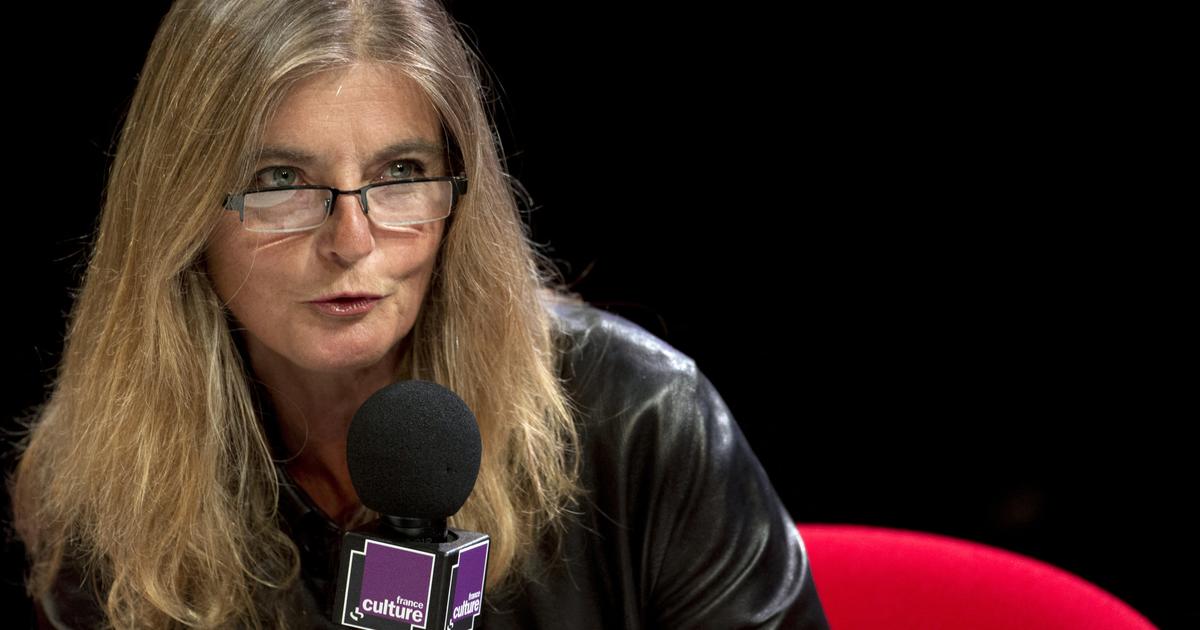 Arrived in 2015 at the head of the station of the Radio France group, Sandrine Treiner had been implicated in a recent investigation by Liberation.
The charges of "brutal management"had the skin of Sandrine Treiner. After eight years at the head of the station, the director of French Culture announced his resignation to his collaborators on Tuesday in an internal email. "It is with great emotion that I have chosen to write to you. The last few months have been complicated. For our collective and for France Culture that I love so much, I want to end this difficult moment. This is why, in agreement with the general management, I have decided to leave the management of France Culture», writes Sandrine Treiner in this email obtained by Le Figaro.
Last September, a Liberation survey entitled "At France Culture, a system of violence and submission from above", had thus questioned the management techniques of the direction of the antenna of the Radio France group. About twenty employees, including some journalists, had then denounced "a brutality and a humiliation suffered for many years". "People are abused, wrung out and sad. And all the more so because it is a channel where people come for intellectual and humanist ambition, and from which some leave disgusted.testified for example a journalist.
Read alsoThe mistreated radio audience
Four months later, Sandrine Treiner preferred to step aside before the conclusions of the mission of investigation and listening to the employees of France Culture, which had been commissioned by Radio France from the Alcens cabinet. This report should be submitted in the next few days. "Alongside our great successes and all our moments of shared joy, I also have regrets. I have already had the opportunity to entrust them to you. Of course I made mistakes, and I'm sorry.", she says in her email to employees.
"Everything is more dangerous for women. I myself have paid the price in the past. For women in charge, in a special way. Here we are subject to contradictory injunctions, largely subject to well-established social representations to which sometimes we still have difficulty responding and which sometimes unfortunately we contribute to maintaining.", adds Sandrine Treiner.
Wind of panic in the corridors
Arrived at the microphone of the station to do cultural criticism in 2010, she was appointed program advisor by Olivier Poivre d'Arvor in the fall of 2010, then director of the antenna in the summer of 2015 by Mathieu Gallet.
His resignation comes today in a context where France Culture continues to attract new listeners, in a radio sector that is nevertheless weakened. The cumulative audience of the station in the Radio France universe now exceeds 3.1% audience share with 1.737 million listeners every day (i.e. 25,000 additional), according to the latest wave of Médiamétrie. Last year, it became the second most podcasted radio station in the country. "To adapt to new uses, we have switched to a logic of platforming our production, by developing our digital offer as much as possible", recently specified in Figaro Sandrine Treiner. In this strategy, the radio hopes to capture a new pool of listeners, particularly among 13-34 year olds.
From now on, a feeling of relief mixes with a wind of panic in the corridors of France Culture. With uncertainty at the heart of the debates: who will take over from Sandrine Treiner? Contacted by Le Figarothe station has not yet responded to our requests.
SEE ALSO – Xavier Niel candidate for the resumption of the TNT frequency of M6