Accused of deceiving the safety of the 737 MAX, Boeing pays 200 million dollars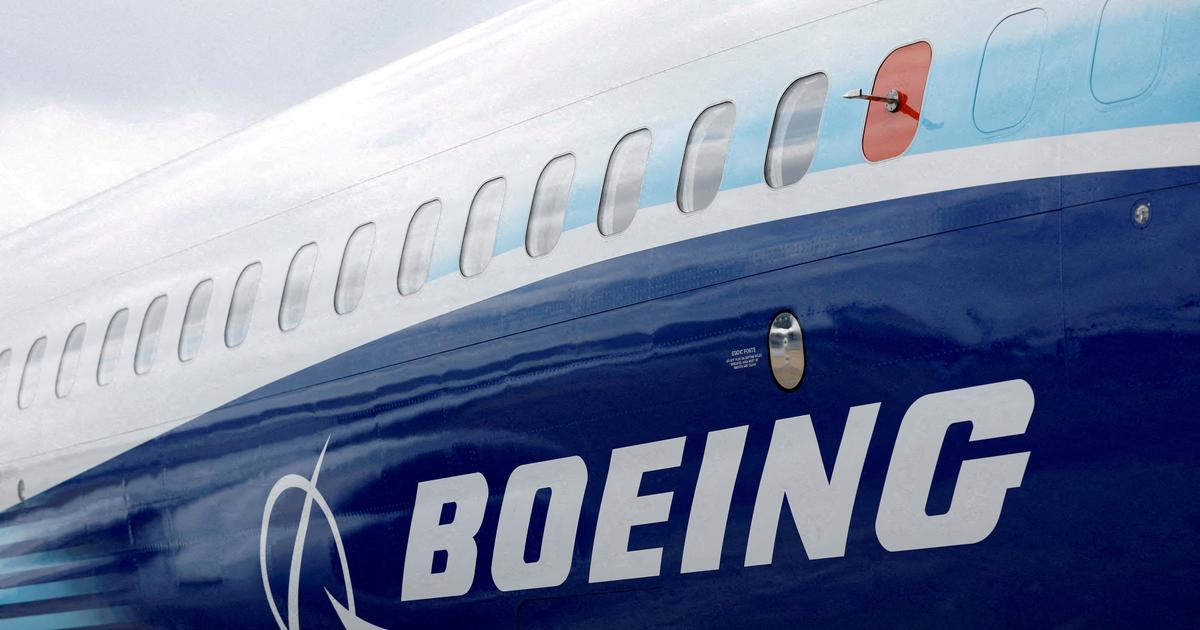 The airline had told investors after two fatal air crashes that the 737 MAX presented no risk.
Accused by the American financial markets policeman of having publicly issued several messages affirming, after two fatal air accidents, that the 737 MAX did not present a risk, Boeing agreed on Thursday to pay 200 million dollars.
Read alsoBoeing signs two contracts for 120 737 MAX aircraft
Responsible at the time for these messages, the former general manager of the company, Dennis Muilenburg, for his part agreed to pay a million dollars in penalties.