Accused of manslaughter, Alec Baldwin will resume his role in the western Rust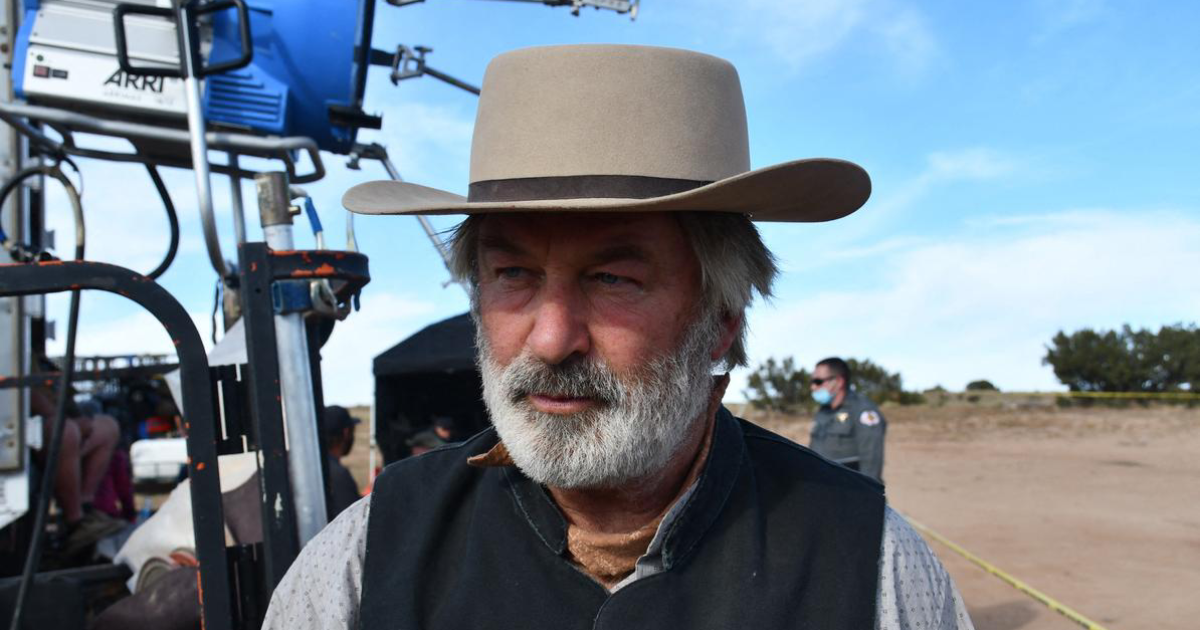 The American actor has not given up on the film, more than a year after the tragedy which led to the death of a member of the team during filming.
Deadly tragedy and court case won't bury western release Rustthe filming of which turned into a disaster in October 2021. The American actor Alec Baldwin set to return in the coming months to reprise her role in the film, more than a year after she killed the cinematographer Halyna Hutchinswhile he handled a gun. This drama is worth to him to be soon to be charged in Santa Fe, New Mexico with manslaughter.
"The production of the film continues"however, specified on Monday the lawyer for the production of the feature film, indicating that Alec Baldwin would resume his role in Rust, despite his pending indictment. The film's crew hasn't changed, so the actor will work alongside director Joel Souza, who was injured in the October 2021 accident, as well as executive producer Matt Hutchins, the husband of the cinematographer killed during filming.
Read alsoOscars 2023: Everything Everywhere All At Once with Michelle Yeoh collects 11 nominations
The lawyer did not specify whether Hannah Gutierrez-Reed, the armorer of the film also targeted by the same charge as Alec Baldwin, would also be back to complete the production. The actor and the gunsmith face up to 18 months in prison if convicted.
The court case is ongoing
According to legal experts quoted Monday by the Reuters news agency, the American prosecutors in charge of the case could however have difficulty in convicting Alec Baldwin. One of the determining points is whether or not the actor knew about the ammunition used. If he was not aware that he was handling lethal bullets and not blanks, he could escape conviction.
Read alsoTar, Mayday, Back to Seoul… Which movies should you see or avoid this week?
Alec Baldwin has denied responsibility for Halyna Hutchins' death. The actor repeated that he thought he was holding a weapon without real ammunition whose shot would have gone off on its own. However, this defense was undermined in an FBI report that revealed, in August, that the Colt was operating normally and that he couldn't have fired without someone pulling the trigger.
"It is still too early to tell", summarized in January the lawyer of Alec Baldwin. In October, the actor had however announced that he had reached an agreement with the Hutchins familythe terms of which provided in particular for the resumption in January of the filming of the film.