Accused of moral violence, Bayou withdraws from the co-presidency of the environmental group for the time of an internal investigation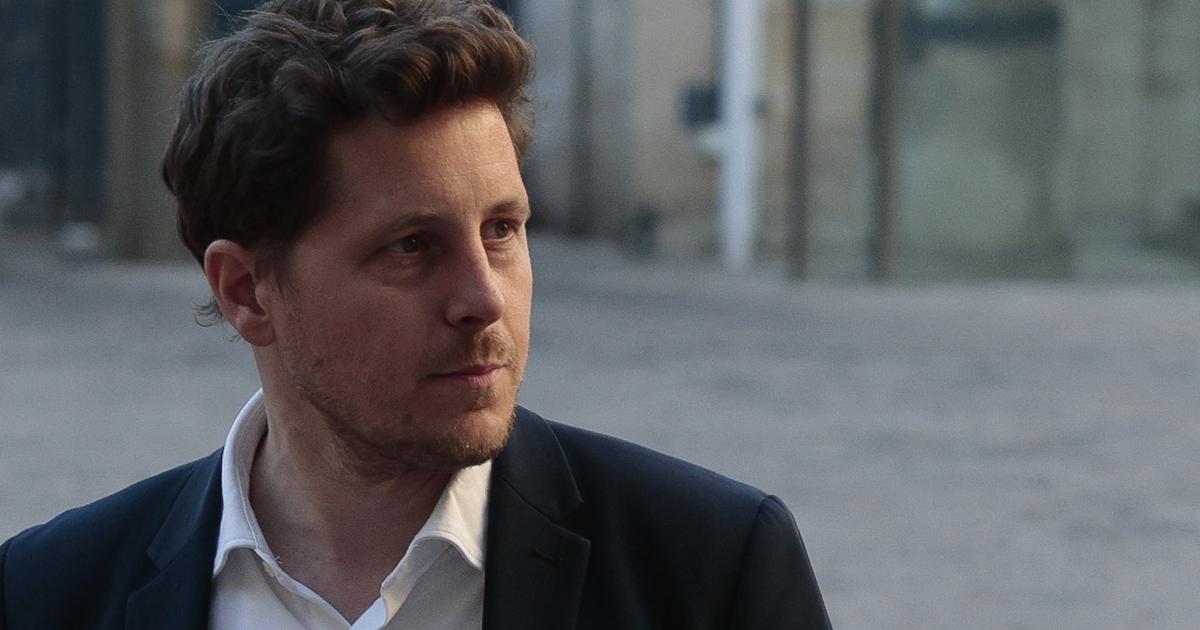 Questioned by his ex-companion, the boss of EELV will remain silent until a dedicated cell within the party gives its opinion.
Sandra Regol is formal. "The decision was taken this (Tuesday) morning in a group meeting. Julien Bayou will observe a period of silence and media reserve while the cell of our party makes its conclusions. He does not definitively terminate his functions as long as the investigation has not come to an end...", Indicates the environmentalist deputy of Bas-Rhin and ex-number two of EELV. And for good reason, according to information from France Info confirmed at Figaro, Julien Bayou would have withdrawn from the co-presidency of the environmental group in the National Assembly. The boss of the Greens is in turmoil, especially since his colleague MP Sandrine Rousseau publicly relayed accusations against him on Monday for moral abuse.
As of last July, an internal cell made up of twelve party executives would have seized or would have been seized - the versions clash - about moral violence emanating from Julien Bayou against his ex-companion, with whom he was as a couple for about three years. Le Figaro had at the time been able to consult part of the exchanges between the elected representative of Paris and his former spouse, who made a suicide attempt.
The internal cell at EELV "searches for the truth" and "works at its own pace"
The procedure being the same for everyone, Julien Bayou was waiting to be auditioned this summer.as soon as possibleby the members of this commission,on what does not constitute gender-based or sexual violence or inappropriate behavior towards anyone" according to him. " This is unfortunately, he defended himself then, of a story that ends in suffering, and of a rupture that is accompanied by barely veiled threats against me and a form of instrumentalization that I can only deplore."
In a press release published on Tuesday, EELV indicates that the cell "works at his own pace and with the sole concern of seeking the truth». The party adds thatdepending on the urgency and seriousness of the alleged facts, (the cell) can decide on precautionary measures». The movement further specifies that a "audit of the functioning (of the cell) will be carried out in February 2023, after the decision of the Federal Council of February 2022". How to ensure that this structure isautonomous, transparent, voluntary and independent of the party and its leaders.» (sic).
SEE ALSO - Violence against women: Sandrine Rousseau evokes the accusations against Julien Bayou