accused of racism and misogyny, Robert Sarver wants to sell the Phoenix Suns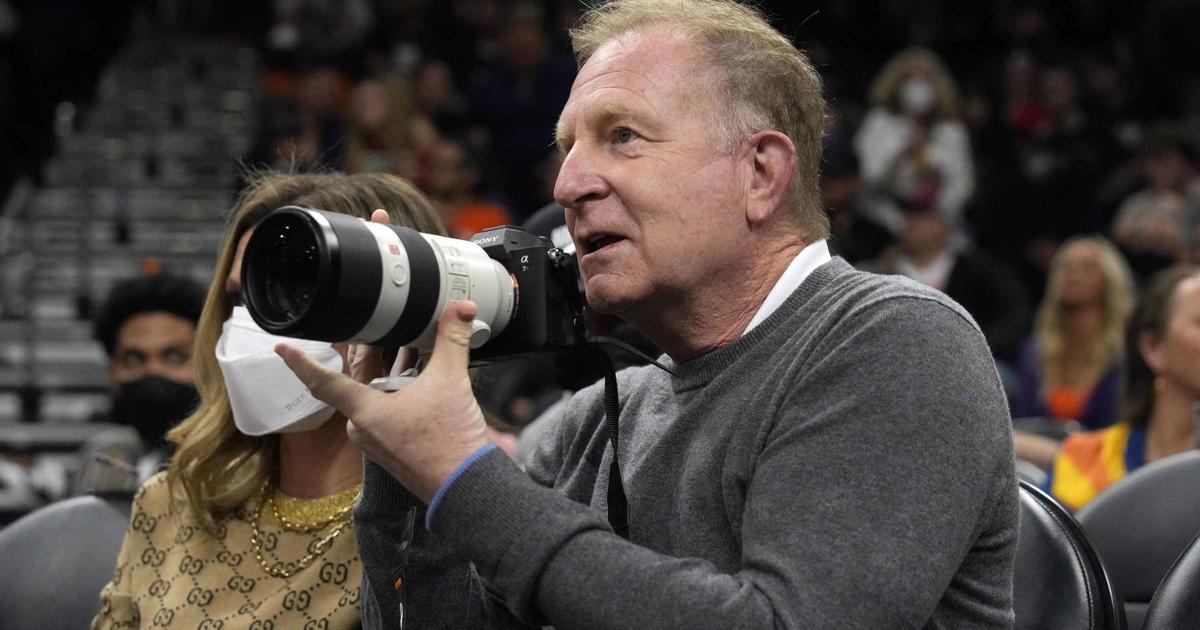 Under the fire of criticism and suspended for one year by the NBA, the American businessman will also sell the WNBA team from Phoenix, the Mercury.
Phoenix Suns owner Robert Sarver, suspended for one year by the NBA for racist and misogynistic behavior, announced Wednesday his intention to sell the franchise, which includes the Mercury women's team playing in the WNBA.
"I expected the one-year suspension to give me time to make amends and ward off controversy (...) But in the current unforgiving climate, it has become clear that this is not no more possible. For these reasons, I have begun the process of finding buyers for the Suns and the Mercury", he wrote in a press release.