accused of rape, Daniel Alves sees his partner end their relationship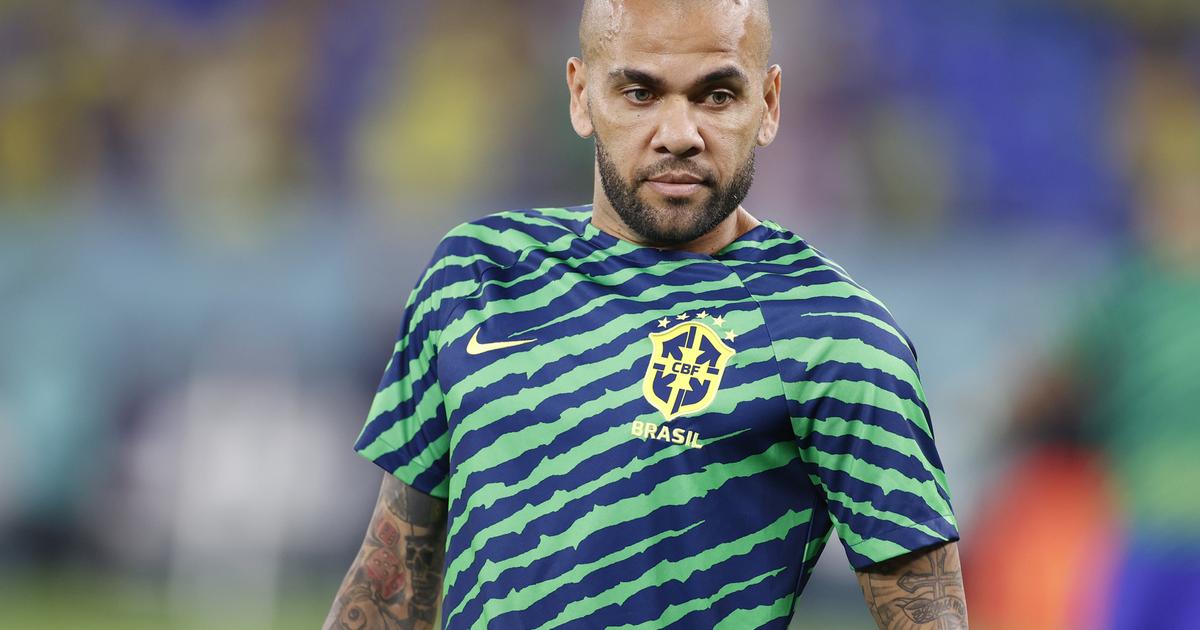 The Brazilian's partner has announced that she is ending their relationship. Daniel Alves is still accused of rape.
Companion of Dani Alves since 2015, Joana Sanz announced this Wednesday on her Instagram account that she was ending her relationship with the Brazilian player. The former FC Barcelona player has been accused of rape in a nightclub and imprisoned in Spain for almost two months.
The Spanish model posted a photo on Instagram of a letter she wrote. She writes : "I chose as a life partner a person who in my eyes was perfect. He was always there when I needed him the most. He was loving and caring… It's so hard for me to accept that this person could break me into a thousand piecesx".
"I am still and will continue to be with him, but in a different way. I love him and I always will. Whoever says that love is forgotten is wrong or has never really been loved. Forgiveness sets free, so I will keep the magic of this period and close a chapter of my life that began on 05/18/15″, she concluded.