Adam Siao Him Fa in the lead after the short program, Kevin Aymoz 4th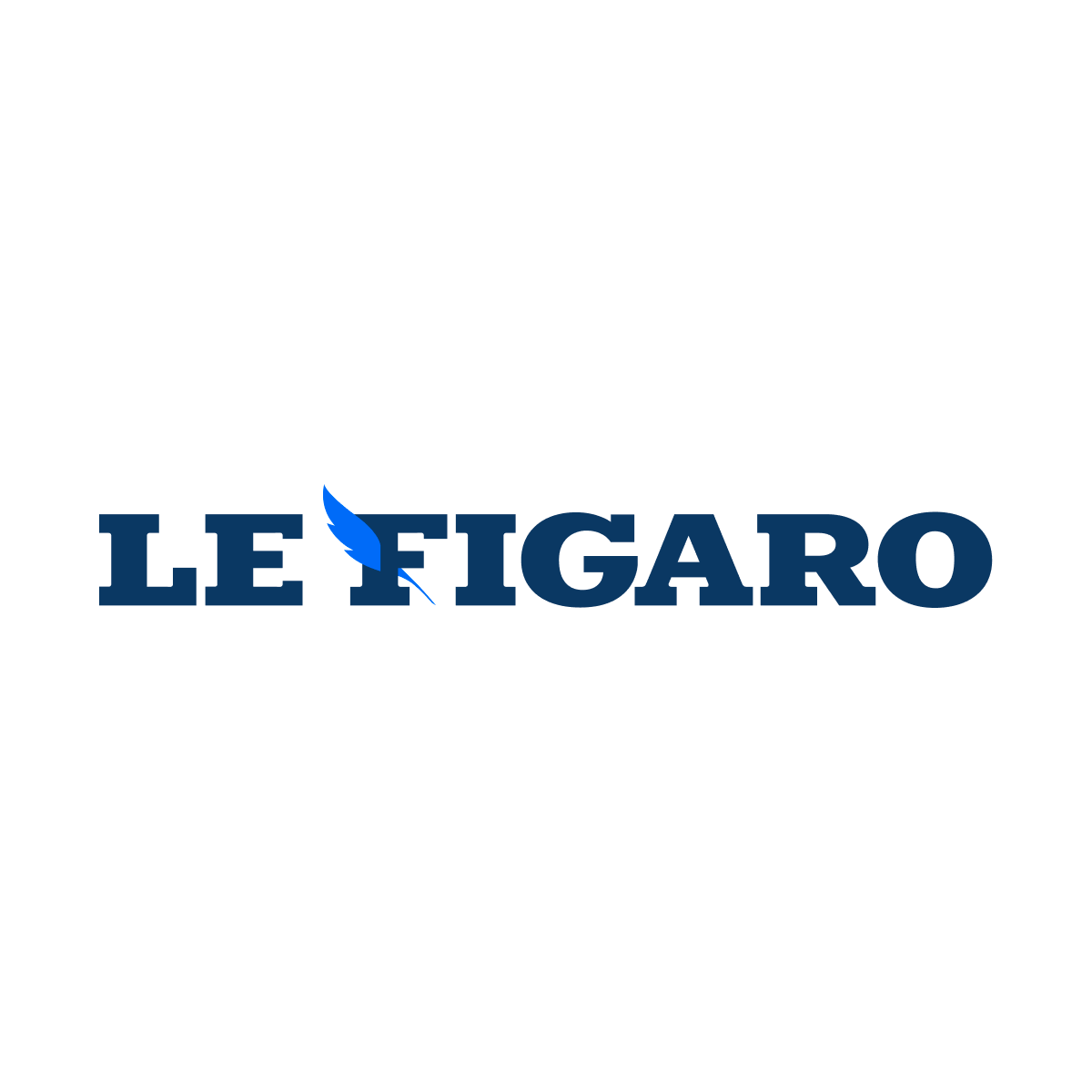 Frenchman Adam Siao Him Fa leads the European Figure Skating Championships after the short program, Wednesday in Espoo (Finland), where the other tricolor engaged Kevin Aymoz occupies fourth place. With a score of 96.53 points, Siao Him Fa broke his personal best thanks in particular to two quadruple jumps passed without incident.
Before the free program on Friday, the recent French champion has a comfortable lead of more than ten points over his first pursuer, the Italian Matteo Rizzo (86.46 pts). Latvian Deniss Vasiljevs (84.81 pts) ranks third provisionally, one point ahead of Kevin Aymoz (83.75 pts).
Back from injury, Aymoz was penalized by a missed triple axel in the middle of the program but remains in the race for the podium. The surprise came from the defending vice-champion, the Italian Daniel Grassl, relegated to eighth place, the fault of a quadruple lutz not engaged.