"Additional investigation" wants to show "how Doha brought home the cup thanks to France"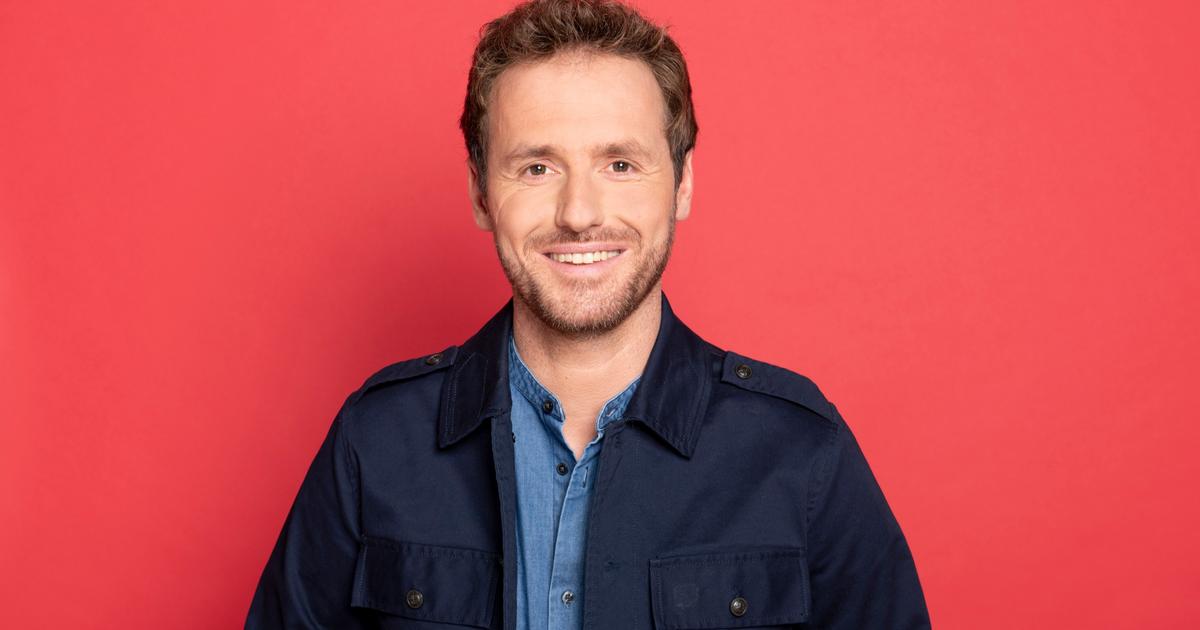 France 2's investigative magazine will analyze the links between the emirate and France in an issue released in October.
NGOs regularly criticize the working conditions of workers mobilized for years on the various construction sites of the competition planned in the rich Gulf gas emirate from November 20. "Further Investigation", who has seen audience records recently with his number on influencerswill focus on the ties that unite Qatar to France.
"Despite calls for a boycott, more than a million supporters are expected in Doha, three billion in front of their televisions. But how the hell did Qatar pull it off? "Complementary investigation" tells you how Doha brought home the cup thanks to its best friend... France!", can we read in the press release of the chain. "Qatar 2022: a French scandal?" will be broadcast on Thursday, October 13 in the second part of the evening.
Read also"If we had listened to them …": revelations about the demands of Magali Berdah and Milla Jasmine in "Complementary investigation"
The will to boycott the competition has multiplied in recent weeks. Following the path traced by other former players such as Philipp Lahm, public figures such as Vincent Lindon or even the media (Le Quotidien de la Réunion)Éric Cantona recently announced his intention not to follow the 2022 World Cup.