Adil Rami comments on his relationship with Pamela Anderson on Europe 1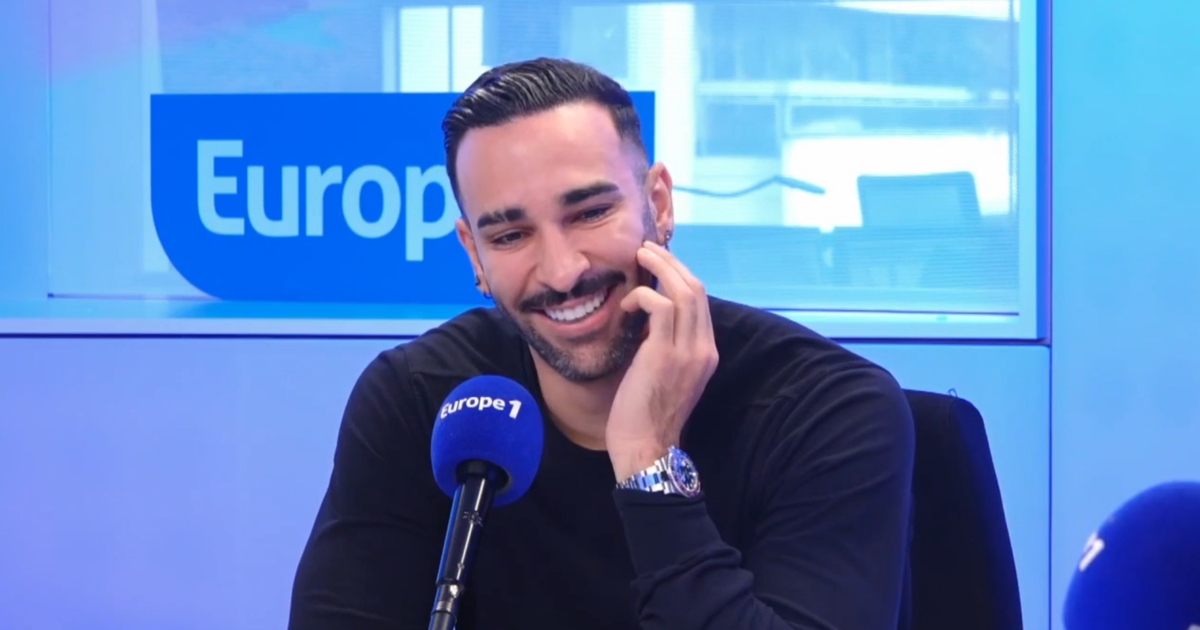 Guest of Philippe Vandel in "Culture Medias", the footballer returned to his love affair with the actressBaywatch.
This Tuesday, November 22, Adil Rummy was the guest with Denis Brogniart of the program "Culture Medias". It was not their expertise in commentating on the World Cup in Qatar that fascinated Philippe Vandel's listeners on Europe 1, but the footballer's past affair with pamela anderson.
Read alsoWhat is the doc Pamela Anderson & Tommy Lee worth: sex, romance and video on Arte?
From 2017 to 2019, Adil Rami lived a tumultuous and above all highly publicized story with the American actress. "I realized the fantasy of millions of French people"he had declared in" Click "on Canal + last January. But the infidelities of the football player got the better of this idyll. Yet last May, Adil Rami referred to his ex-girlfriend during the UNFP trophies of the best referees of the season. "Referees, you are part of our family… Well, like a mother-in-law. Or an ex-mother-in-law. Or even an ex. Because against Clermont, I felt like Pamela was refereeing mehe had launched with humor.
"The adventure is over and I don't blame anyone"
It is precisely this sequence that Philippe Vandel highlighted yesterday morning on Europe 1: "When you say that, you know you're putting a coin back in the jukebox. If you want us to stop talking about that, don't talk about it again at the UNFP trophies.. Adil Rami has decided to assume: "It doesn't bother me, I lived it". The World Cup consultant on TF1 argues that he is "aware that the story is crazy". Philosopher, he summarizes: The adventure is over and I don't blame anyone, so it's self-mockery, it's humor". Denis Brogniart, also present on the set, salutes the lightness of tone of his accomplice: "he goes through life like a dream and what I like is that he is aware of it and that he likes it, he takes advantage of it all".