"Adrien Rabiot and Théo Hernandez seduced me a lot"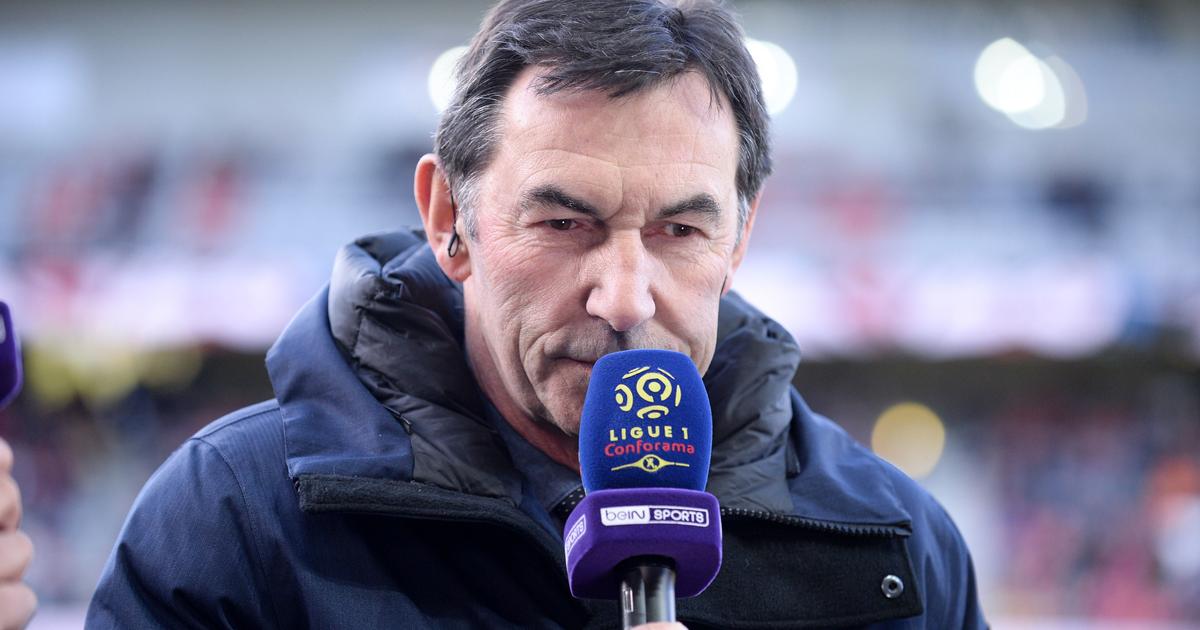 DECRYPTION – The former central defender of the France team in the 80s analyzes for Le Figaro the performance of the Blues against Australia.
Le Figaro: Maxime, did this French team thrill you?
Maxim Bossis: I vibrated, yes, only at times. But there were still strong moments for the France team which managed to make the difference in those moments. Let's not forget that it is always very difficult to enter a competition, especially when you are tempting the title. In the end, the French team, however, came out of this Australian trap very well. The victory is well deserved.
The Blues had some difficulties in the first period, especially in defense with an approximate Benjamin Pavard…
At the start, he had some positioning problems, especially on the first goal where Hernández was robbed of the ball and was also injured… We were collectively behind on this action and we got caught from the back. We also had some problems on the right side with Benjamin Pavard who was not necessarily on his best night. Defense is…