Adrienne Weick, in the footsteps of Barbey d'Aurevilly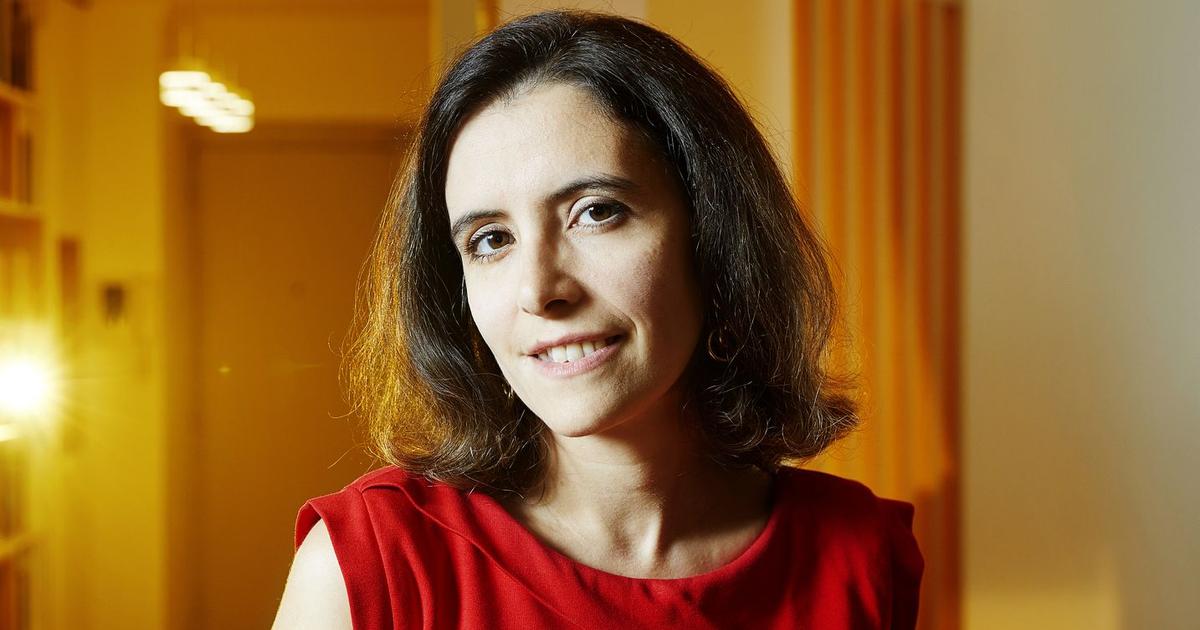 FOCUS- With his first detective novel, The Evil Sevenththe 2022 winner of the Robert Laffont Investigator Grand PrizeLe Figaro Magazineplunges the Norman writer into the heart of the mystery.
Crime and history definitely go hand in hand. Just a year ago, Lille's Noémie Adenis rallied the votes of the jury of the Robert Laffont-Le Figaro Magazine Investigators' Grand Prize with a chilling and dark book projecting us into the middle of the XVIe century, in a small village in Sologne: The Burning Wolf. This year, for this fourth edition, the Parisian Adrienne Weick succeeds her thanks to a formidable novel, punctuated by spectacular twists and numerous historical references to the Commune and the Second Empire, throwing two amateur detectives on the trail of the writer Jules Barbey d'Aurevilly and an allegedly unpublished text by the master, The Evil Seventh.
"I have always had a penchant for history, says Adrienne Weick. It must be said that my father and my mother are both history and geography graduates. My parents being diplomats, I traveled a lot during my youth. I lived in the Middle East, in Canada, before returning to Paris and spending…