after 49.3, the risk of a social explosion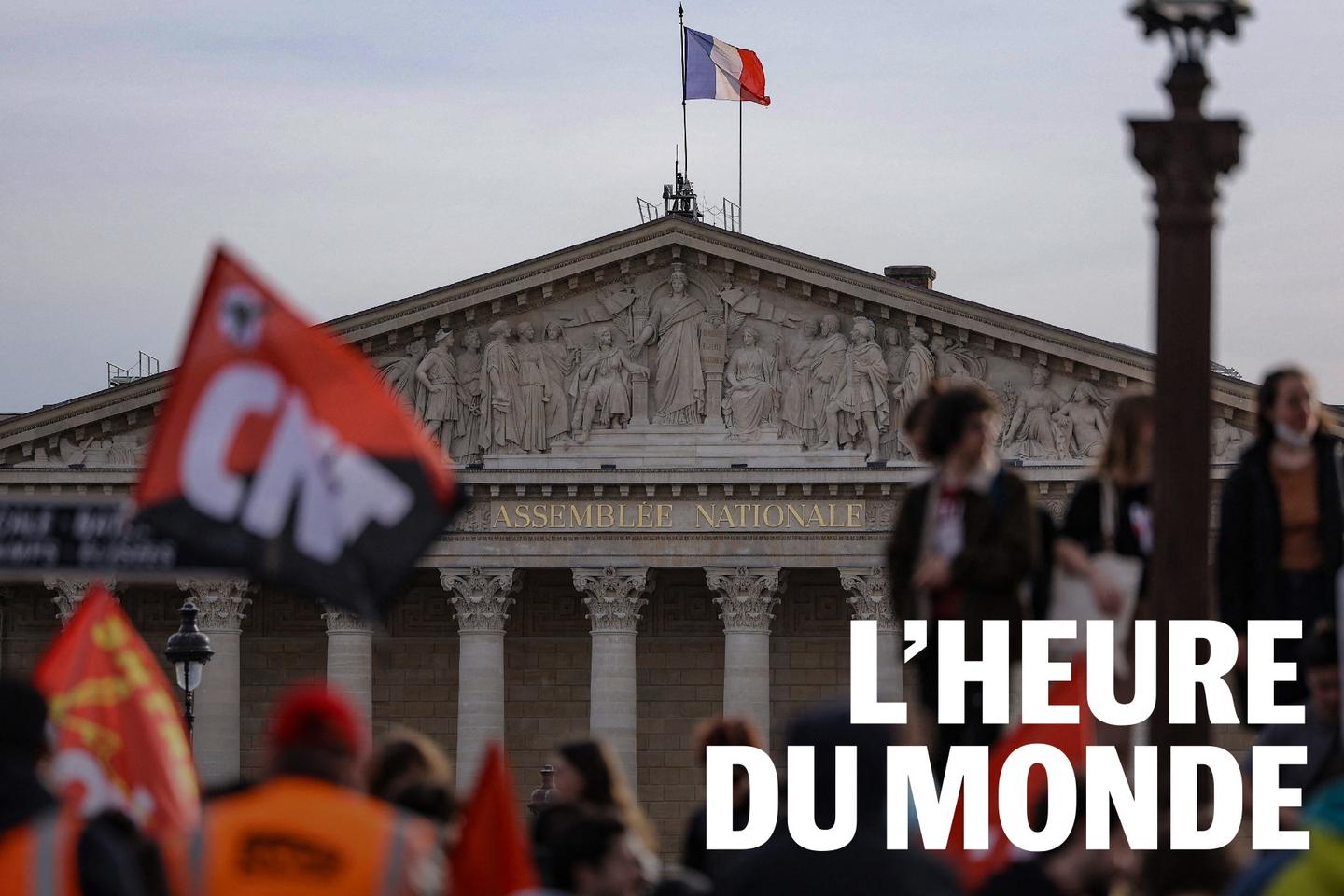 The reaction from the street was immediate on Thursday evening. After'use by the Prime Minister of Article 49.3 of the Constitution to adopt the pension reform bill, spontaneous rallies have formed in several cities in France. Thousands of people have expressed their anger at this procedure, triggered for the eleventh time by Elisabeth Borne, which allows the adoption of a text without a vote in the National Assembly, unless a motion of censure came to overthrow the government on Monday.
While most of these demonstrations started calmly, they were sometimes punctuated by damage and clashes with the police, in Paris, Nantes or Marseille. According to the Minister of the Interior, Gérald Darmanin, 310 people were arrested across the country.
The social movement, losing momentum during the last days of action, will it be revived by this passage in force of the government? While the days of action have so far taken place in calm, can anger move the movement towards other, more violent forms of protest?
In this episode of the "L'Heure du Monde" podcast, Stéphane Sirot, socio-historian and specialist in social movements, takes stock of the first two months of mobilization and discusses possible scenarios for the days to come.
An episode of Marion Bothorel. Directed by: Amandine Robillard. Presentation and editor-in-chief: Jean-Guillaume Santi. In this episode: excerpts from the announcement of the outbreak of 49.3 in the National Assembly, an AFP video and an interview with Laurent Berger in 8:30 franceinfo on March 16; archive of the 20 hours newspaper of France 2 of May 25, 2016; from the 1 p.m. newspaper of France 2 on January 11, 2023, from the 8 p.m. newspaper of France 2 on February 1, 2023.
Learn more about the 49.3 used by the government: