After a character's non-binary coming out, Netflix quietly cancels a children's series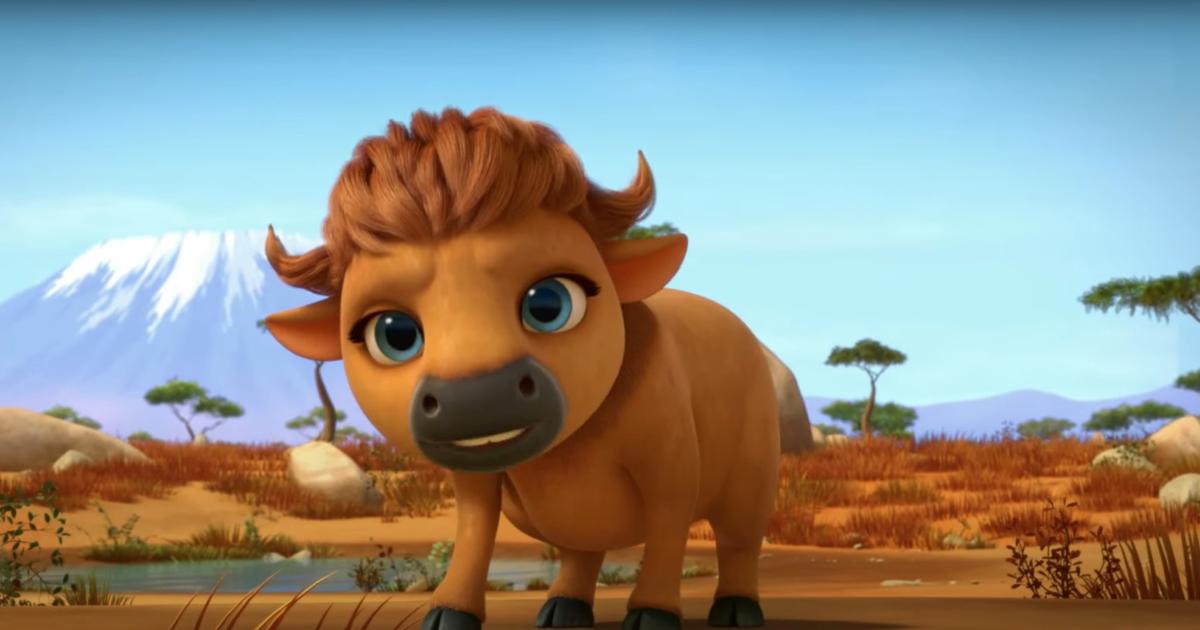 VIDEO – The streaming platform did not renew Ridley Jones: The Museum Protectorthe first cartoon to devote an episode to Fred, a bison who feels neither male nor female…
"The best way to feel like myself is by calling me Fred. I am non-binary and this name sounds as good for a boy as for a girlFred announces to his grandmother Dottie. This non-binary coming out created a surprise on Netflix because he appears in a cartoon intended for children of kindergarten age.
Since March 6, young people can discover the fifth season of Ridley Jones: The Museum Protector. If the animated series has always been hailed by the public as well as critics, to the point of winning the Kidscreen Award twice, its popularity rating has dropped somewhat since its return.
Read alsoMania series on a family resemblance
The series has never hidden its support for the LGBTQ+ cause. From the first season, viewers discovered the young Ismit who introduced her group of friends to her two dads. If this is not the first time that the theme has been addressed, this new season seems to be the coup de grace for some.
Many reviews followed the eighth episode titled Merry herd-versary. For about ten minutes, we follow the adventures of Fred the bison, anxious to admit to his grandmother that he identifies himself neither as a little girl, his birth sex, nor as a little boy. "I don't know how to find the right moment", "I can't manage to be myself"he confides.
The designer's reaction
Finally taking her courage on all fours, the former "Winnie Fred"his birth name, confided to his grandmother, wanting to be called with the pronouns "they and them in the plural" not being recognized with the terms "he or she".
A moment of confession that goes wonderfully for the young horned animal since Dottie, doubled by Cyndi Lauper in the original version, is extremely understanding. A sequence that shocked some parents for its "wokism". "It is not suitable for children", "What are the little girls going to think?", "lunar", can we read on Twitter.
In the face of criticism, Netflix quietly canceled the children's program as publicly stated by its creator, Chris Nee. "We will not be returning for a sixth season. They canceled everything and even deleted special episodes already designed, including one with Cyndi Lauper!she protested on Twitter. "It does not surprise me that the platform has silently given up Ridley Jones»she confided before specifying "also to have had no advertising upstream of this fifth season". "I realize that in our time, the abandonment of these subjects still has a place"she concluded resigned.