after a lost bet, del Potro ready to play again at the US Open?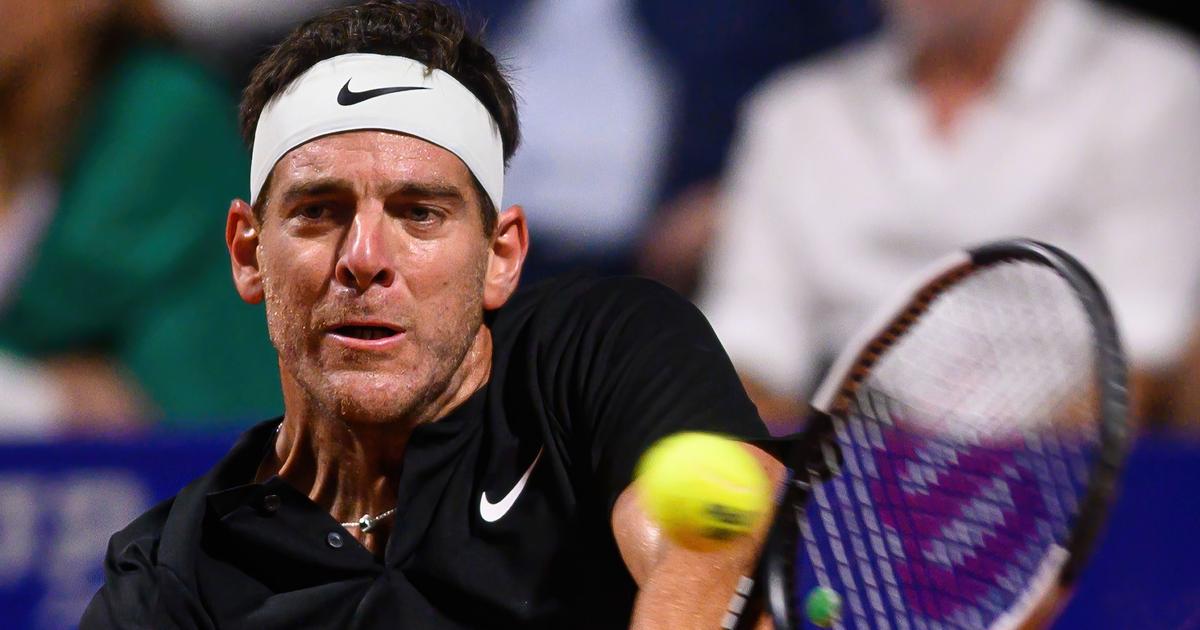 "If Argentina wins the World Cup, I will try to play the US Open" had bet the Argentinian.
The player of tennis Argentinian Juan Martin del Potro, ex-world No. 3 retired from the circuit for more than a year, confided that he could try to replay the US Open after a promise linked to the course of theArgentina during the last Football World Cup.
"I made a promise. If Argentina won the World Cup, I would try to play the US Open", he said in statements broadcast Wednesday by the sports channel ESPN.
Lionel Messi and his teammates won the World Cup, beating France in the final on penalties. "Before Qatar, I didn't have in mind (the idea of ​​playing again) but now I think about it a lotadded Del Potro. Winner of the US Open in 2009, Juan Martin del Potro, who is 34 years old, has not played a match in official competition since his defeat in the first round of the Buenos Aires Tournament against his compatriot Federico Delbonis in February 2022.
"We may never meet again", then dropped the Argentinian, tears in his eyes, without officially announcing his retirement from sport, speaking rather of a "breakand stating "put tennis on hold". Already at the beginning of September, the player with 22 titles on the ATP circuit but with a career marred by injuries, had thus declared to ESPN that the organizers of the US Open, the only Grand Slam title hanging on his record, had offered him to bid farewell to the summer of 2023 at Flushing Meadows.