After a successful "stress test", the Bel group is accelerating its diversification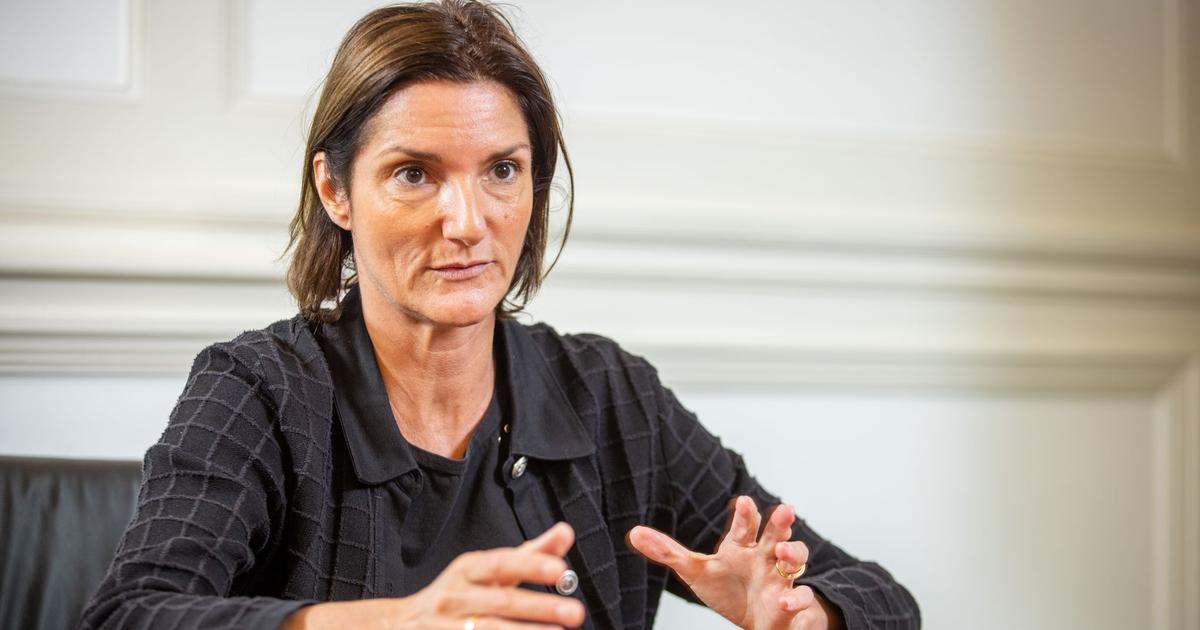 DECRYPTION – The French cheese group weathered the crisis very well. In an interview at Figaroits new general manager, Cécile Béliot, explains that this success validates its expansion strategy.
"2022 has been a pivotal year in the history of the Bel group", ensures Cecile Beliot. Not so much because this one took it executive management in May ; but above all because the cheese maker (La Vache qui rit, Babybel, Kiri) has demonstrated its ability to withstand strong turbulence, from the explosion in the price of milk to the surge in energy prices, including the difficulties packaging supply.
"In an inflationary environment, the war in Ukraine and its consequences, the year was a full-scale "stress test" for our transformation strategysummarizes the leader. However, this strategy has held, which validates our choices of geographic expansion, our acceleration in plants and fruit, our innovation policy and our desire not to give up on long-term investments in CSR. We piloted the group on its two legs: financial and extra-financial."
Read alsoHumanitarian, ecology… Companies are committed to retaining employees
Bel's turnover thus jumped 13.2% last year, to 3.6 billion…