after corporate superprofits, Spain wants to tax the richest 1%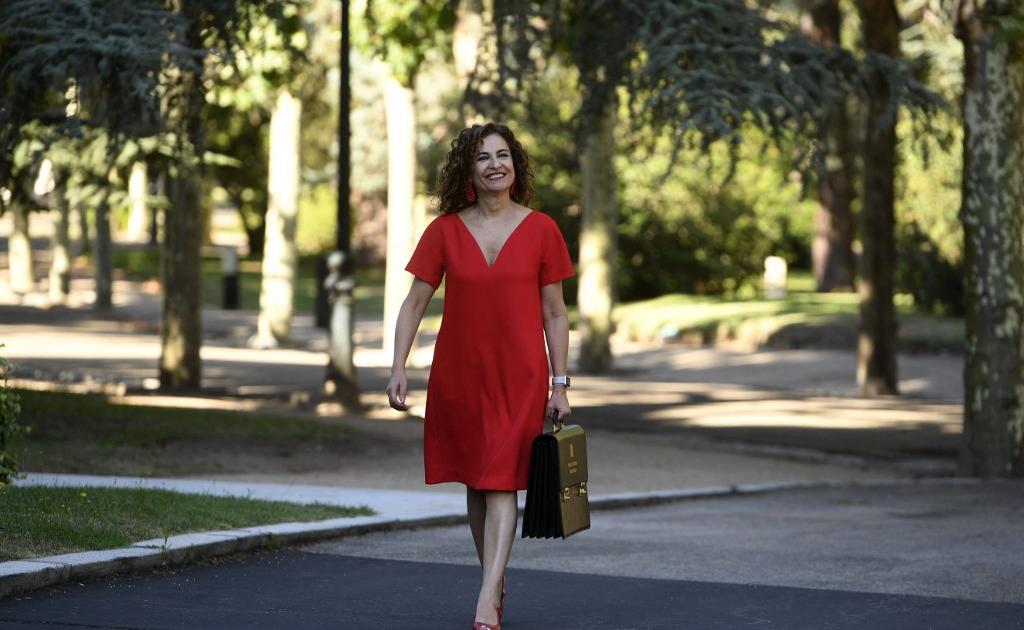 The Spanish Budget Minister detailed this Thursday an extraordinary tax on high net worth to finance its anti-inflation measures.
The country announced the introduction of a tax on the superprofits of banks and energy companies last July, inspiring part of the French political class. This week, the government of Pedro Sánchez went further, delivering the details of a new tax, this time aimed at the wealthiest Spaniards. "When we talk about rich, we talk about millionaires"explained the minister in charge of the budget, María Jesús Montero, on Spanish television.
According to her, this exceptional tax should apply to a contingent of taxpayers "which obviously does not exceed 1% of citizens" from the country. "It is of course a question of protecting the overwhelming majority, 99% of the citizens", justified María Jesús Montero on the air of La Sexta. The Minister of the Treasury explained, moreover, that this taxation is scheduled to last two years from the beginning of 2023.
Appeal to the Constitutional Court
No information has been given by the Minister regarding the amounts expected by the introduction of this tax, nor on the exact form it will take. María Jesús Montero reaffirmed that the tax on the superprofits of companies in the energy and banking sectors would indeed apply from January, despite their fierce opposition.
" I think it is important that at a time when citizens are already suffering from the increase in the rise in bank interest rates, causing extraordinary expenses for them too, we are able to ask the banks for a greater contribution "Defended the socialist minister. Utilities and banks have announced that they will appeal to the Constitutional Court.