after remaining silent, the Iranians sing their national anthem before their second match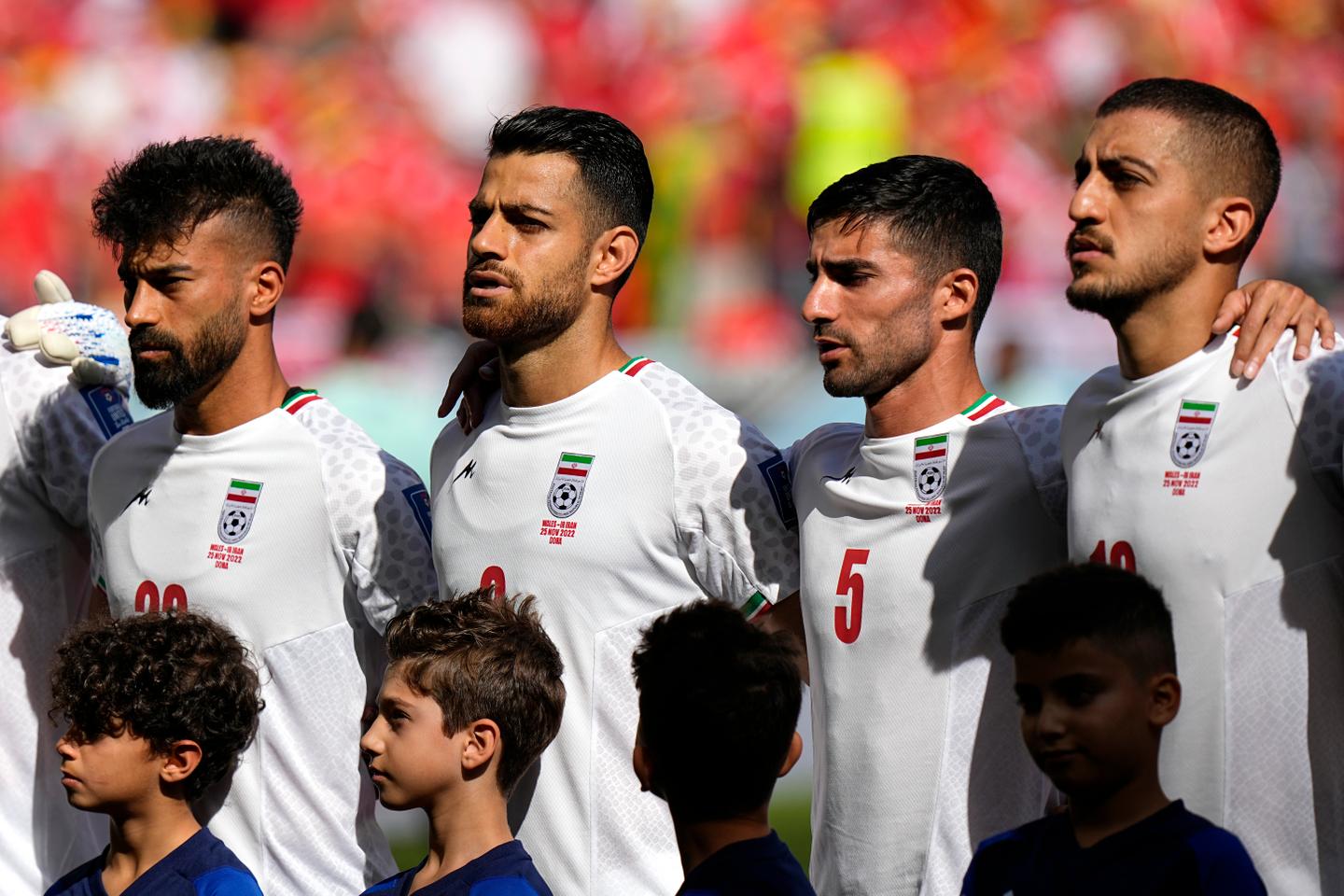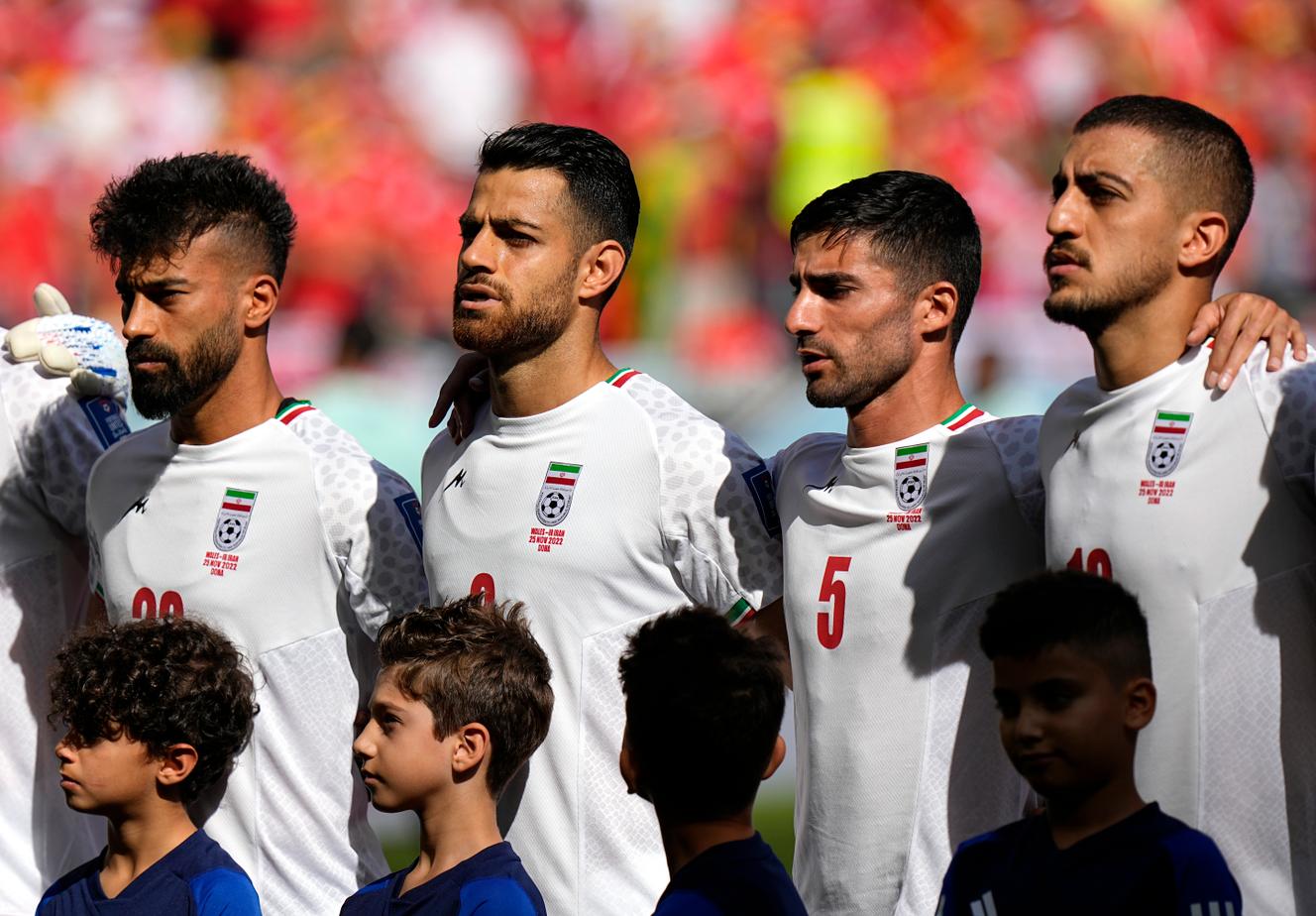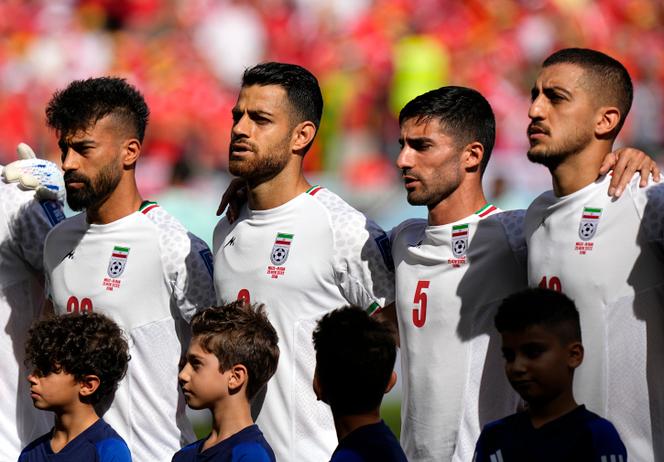 Iranian players, silent during their first match of the 2022 World Cup, sang their national anthem before the match against Wales on Friday, November 25, in Doha.
Mondayat the Khalifa International Stadium, the Iranian selection, which faced England for the first match of group B, had not done so to express its support for the demonstrators mobilized since the death on September 16 of Mahsa Amini, after her arrest by the morality police of Tehran for not respecting the strict dress code imposed by the authorities.
Captain Alireza Jahanbakhsh previously explained that the players will decide "collectively" whether or not to sing the national anthem as a sign of support for the victims of the repression of these demonstrations and whether or not to celebrate a possible goal during the World Cup would, on the other hand, be a matter of choice " personal ".
On the eve of the start of the World Cup, Ayatollah Ali Khamenei, Supreme Leader of the Revolution, had issued a clear warning: the team should not " to lack respect " to Iran.
To contribute
Add to favorites

Add to your selections