after ten months of absence, Bastareaud back and holder against Clermont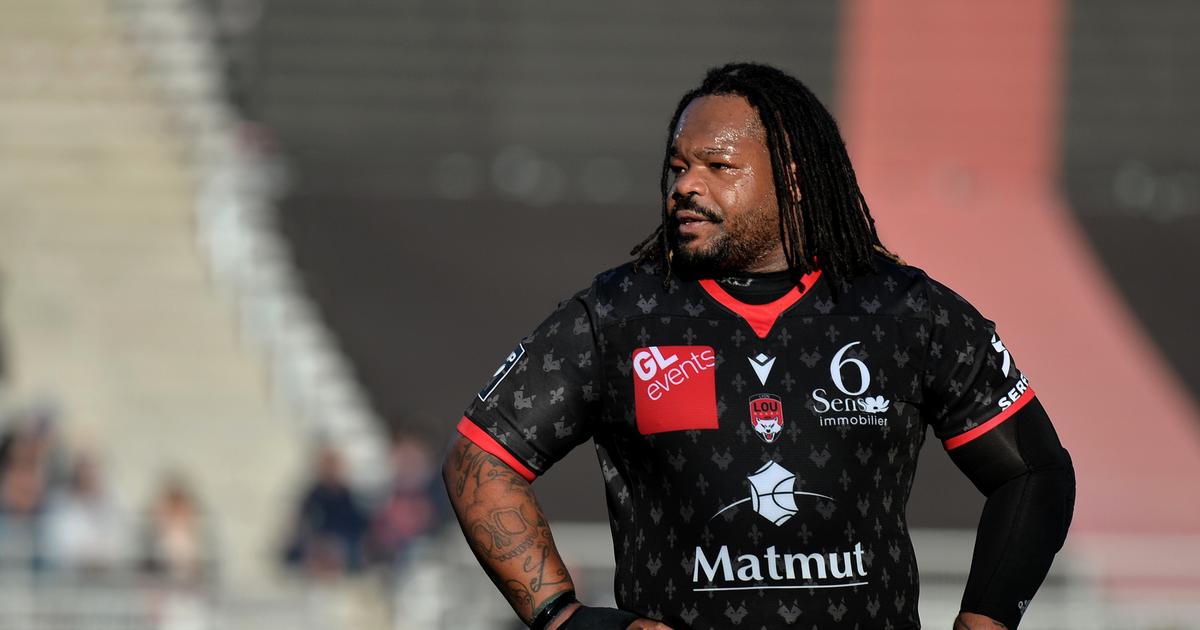 Arrived in Toulon on September 15, Mathieu Bastareaud will be a starter for his big first against Clermont on Sunday evening.
While he was not announced on the initial match sheet, Mathieu Bastareaud will be the starting number 8 on Sunday evening with Toulon against Clermont, during the 3rd day of the Top 14. Announced in the third center line, Raphaël Lakafia will be on the bench at kick-off.
Seriously injured in both knees in November 2021 when he was playing in Lyon, "Basta" signs his big return to competition this evening for one of the legendary posters of French rugby. Uncertain for administrative reasons, all the papers have finally been sent and validated for its availability this evening.