After the bankruptcy of the Silicon Valley Bank, the "shock", the "terror" then the relief of the Californian start-ups bailed out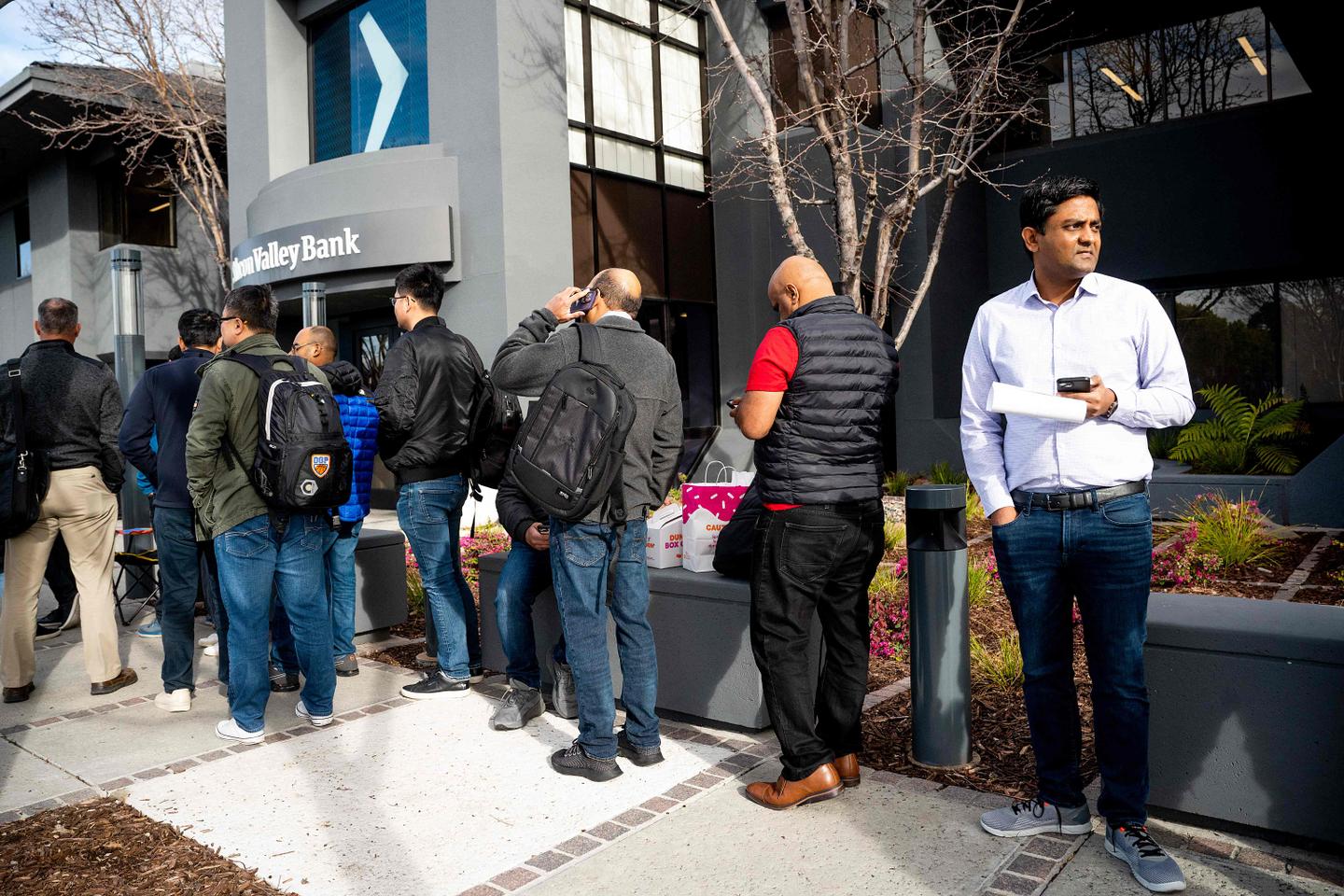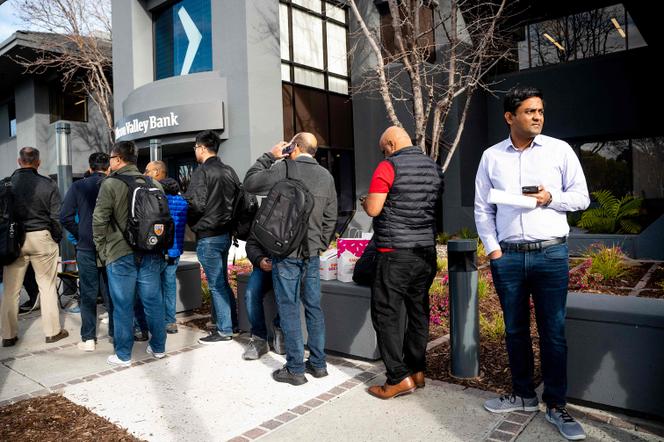 Relief in Silicon Valley. Most customers of the Silicon Valley Bank (SVB) closed on Friday March 10 by the government were able to recover their funds on Monday March 13. Either online. Either in person, at the Santa Clara headquarters, where the applicants were referred by an official from the Federal Deposit Insurance Corporation (FDIC), the bank deposit guarantee agency, which took control of the bank after the bankruptcy. In any case, it took a lot of patience to access the funds, which remained blocked for seventy-two hours, but after the moments of anxiety over the weekend, no one protested.
Lindsey Hoell, the founder of Dispatch Goods, a zero-waste start-up, spent her day not at SVB, but at Wells Fargo, her new bank, trying to get payroll going for the sixteen employees. before March 15. Great surfer, Mme Hoell had the idea to create Dispatch Goods by dint of seeing plastic bags floating on the ocean. Launched in 2020, the start-up has already enabled the reuse of nearly 2 million food packaging. On the advice of her investor, the founder had placed her accounts at the SVB. This was known as the "climate bank". It had more than 1,550 clients in the clean energy and environmental sector.
Thursday, March 9 in the morning, an investor called her to advise her to " move " the money in another bank. "We had no other account"she says. St is then engaged in a race against time to disengage from the SVB. The start-up had just received a new round of funds: several million dollars were at stake. Lindsey rushed to open a savings account at the only bank that agreed to get one for her immediately.
Victims of rising interest rates
"By the time I left Wells Fargo and tried to make the transfer, the SVB site was completely overwhelmed. » The entire start-up team started desperately clicking on the option " payment " ; Blandine Avot, the director of operations, managed to grab it, but when the transfer worked, the 3 p.m. deadline for recording the day's movements had passed.
At "shock" succeeded the "terror", says Lindsey Hoell. Especially when the team realized that only $250,000 (234,000 euros) was insured by the FDIC. "Our funds were frozen. We had a total of 25 dollars to run the business. » On Friday, the business manager found the door closed at the SVB headquarters. He was advised to call a toll-free number. "Please leave a detailed message. » The bank's website was no longer operational. Lindsey Hoell realized she didn't even have a statement. Everything was online, no trace of the amount in the wallet. "Suddenly, it fell on us: our money flew away. »
You have 43.85% of this article left to read. The following is for subscribers only.