After the discovery of a new crack in Penly, the Nuclear Safety Authority "puts pressure" on EDF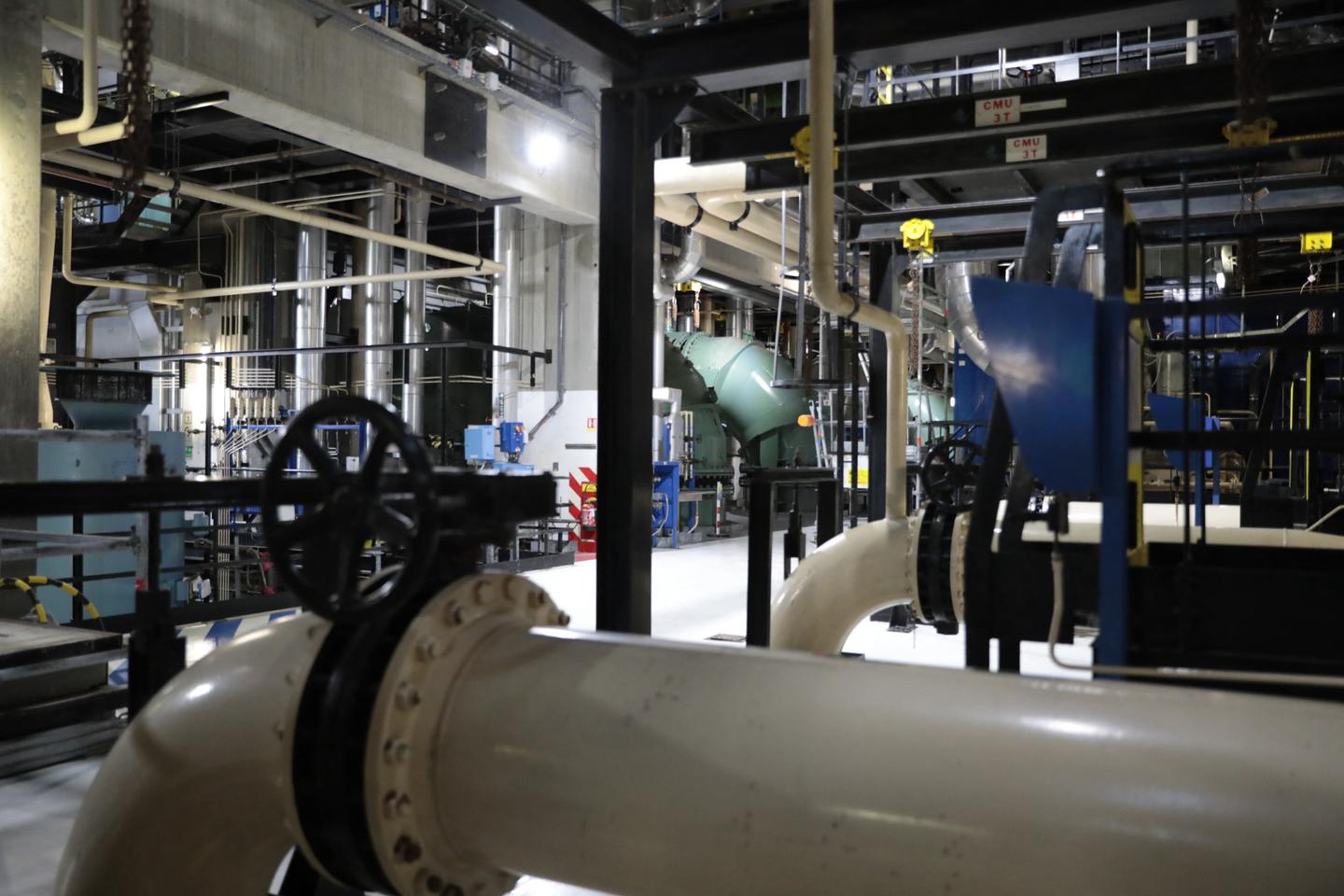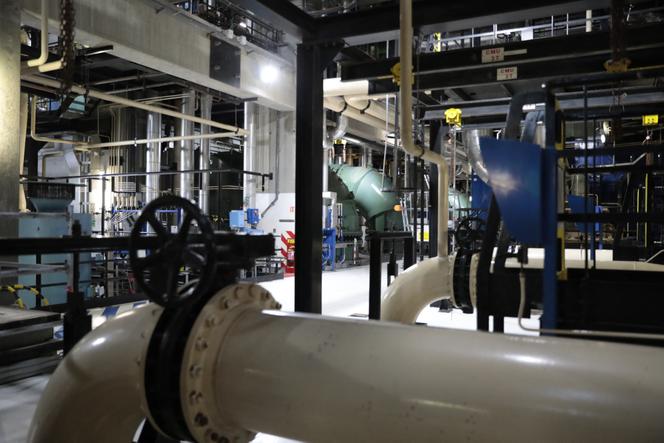 Everything, except one more crack. While the stress corrosion phenomenon has been poisoning EDF's life since October 2021, the problem identified at the end of February – revealed on Tuesday March 7 by the website Context – on a Penly reactor (Seine-Maritime) could mark a turning point in this case and puts the electrician in difficulty even a little more. The Nuclear Safety Authority (ASN) immediately ordered EDF to "revise your strategy".
Traces of stress corrosion – i.e. corrosion caused by the combined action of mechanical stress and an aggressive environment – had been detected as early as January 2022 on Penly's number one unit.
The crack spotted a year later on the safety injection circuit of the same reactor, however, differs greatly from the previous one, and from those observed in other power plants. By its size, first: it has a maximum depth of 23 millimeters (mm), for a pipe thickness of 27 mm. "It's a very large size; when there is only 4 mm left, it is a problem! », insisted the chairman of the Nuclear Safety Authority (ASN), Bernard Doroszczuk, during a hearing before the Senate's Economic Affairs Committee on Tuesday 7 March.
Inside this pipe circulates weakly radioactive water, which cools the core of the reactor. "In the event of a rupture, this water would flow into the reactor building but this would have no consequences outside, since the containment enclosure protects against discharges into the environment"says Karine Herviou, Deputy Director General of the Institute for Radiation Protection and Nuclear Safety (IRSN) – an organization that the government wants to merge with ASN.
" Sensitive area "
Then, the new Penly crack cannot be explained in the same way as the previous ones either. Until now, it was the "design" or the "geometry" of the pipe lines that were implicated in the corrosion phenomenon: "stresses" were generated in the long lines with many horizontal sections, but not in the short ones. This explains why the most recent reactors in the fleet – which are also the most powerful – were the most affected, their design being different from that of the older units. It is on the basis of this observation that EDF has implemented a strategy consisting in "prioritizing" areas considered to be more sensitive to this risk of corrosion, to be inspected on sixteen reactors as a priority.
You have 65.32% of this article left to read. The following is for subscribers only.