After the FTX earthquake, the major cryptocurrency players are playing their future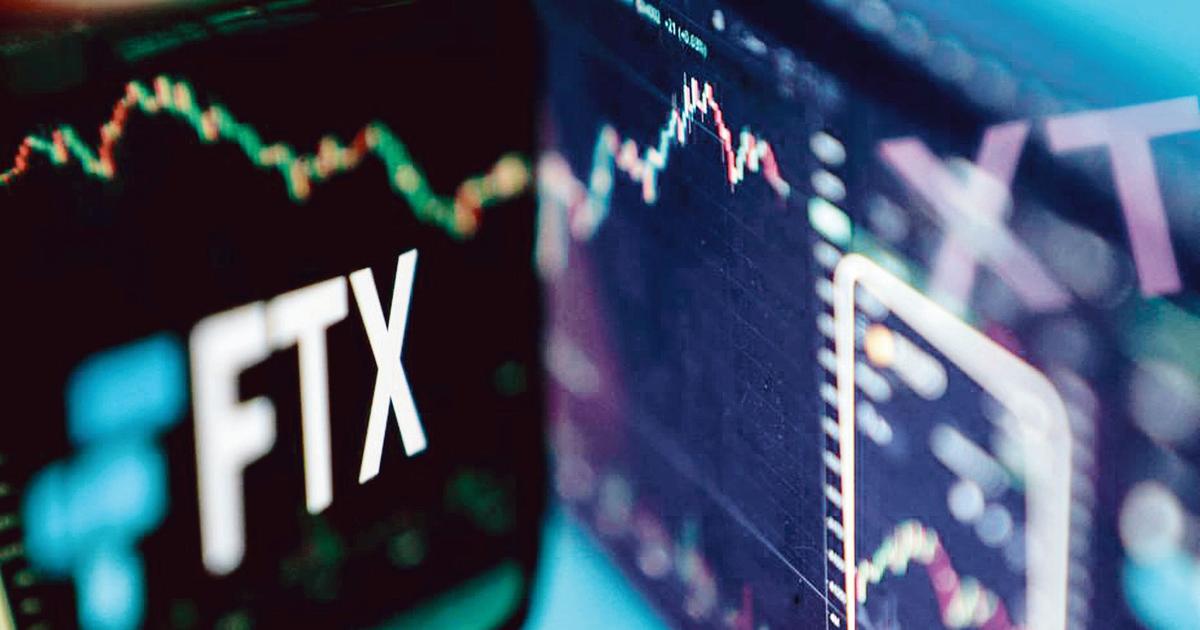 INVESTIGATION – The sector is mobilizing to avoid the fall in user confidence and to continue its development.
#Letsrebuild ("Let's rebuild"). The hashtag is a buzzword among the media industry. cryptoassets, shaken by the unexpected bankruptcy of the major exchange platform FTX. This real earthquake threatens to be followed by many aftershocks on other companies in the sector. Whether through their exposure to the token of FTX which is no longer worth anything, by funds blocked on the bankrupt platform, by the intertwining of cross-shareholdings or loans, very many companies are – or will be – indirectly affected by the fall of the small empire of Sam Bankman- Fried. "It's devastating for the industry. We have been taken back several years", said Changpeng Zhao, CEO of the Binance exchange platform, this week.
For these major platforms, the first priority is therefore to reassure investors by all means, and to avoid further panic. Never have the words "transparency" and "regulation" been spoken so much…