after the incidents of Clermont-Marseille, fines for the two clubs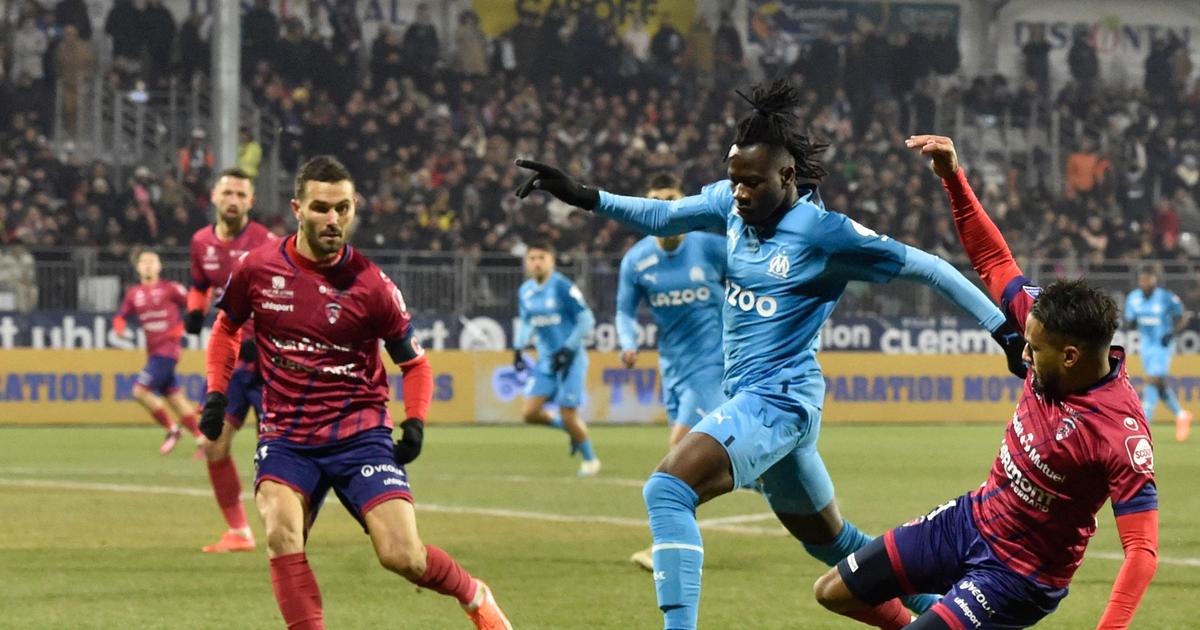 Clermont Foot and Olympique de Marseille were fined after the incidents of supporters that marred their Ligue 1 match on February 11, the Professional Football League announced on Wednesday.
Clermont is fined 40,000 euros, while OM will have to pay 50,000 euros because of the behavior of the supporters of the two clubs, according to the sanctions of the Disciplinary Committee.
OM also receives a suspended closure for two matches of the visitors' space for its supporters for the next away matches. The kick-off of this match counting for the 23rd day of Ligue 1 had been given more than forty-five minutes late after incidents near the Gabriel-Montpied stadium which led the police to use tear gas.
Less than a hundred people without tickets forced their way out of the stadium and were forced back by the police using tear gas.
The group then cut a fence to go to the visitor parking lot, according to the Puy-de-Dôme prefecture. The gas had greatly inconvenienced the public in the stands and the players, forced to stay in the locker room. Marseille supporters were also sanctioned for other excesses, during the classic against Paris SG on February 26. For smoke bombs, the throwing of objects and the use of lasers, the disciplinary committee decided on a "closure for a suspended match of the spaces reserved for the Dodgers, the Fanatics and the MTP (of the associations of supporters, Ed. ) of the North corner" of the Vélodrome stadium.
Finally, Rennes supporters will be deprived of the opening of their visitors' stand for two away matches, due to the use of pyrotechnic devices during their trip to Nantes on February 26.