After TotalEnergies, LVMH turns around at Polytechnique, on the Saclay plateau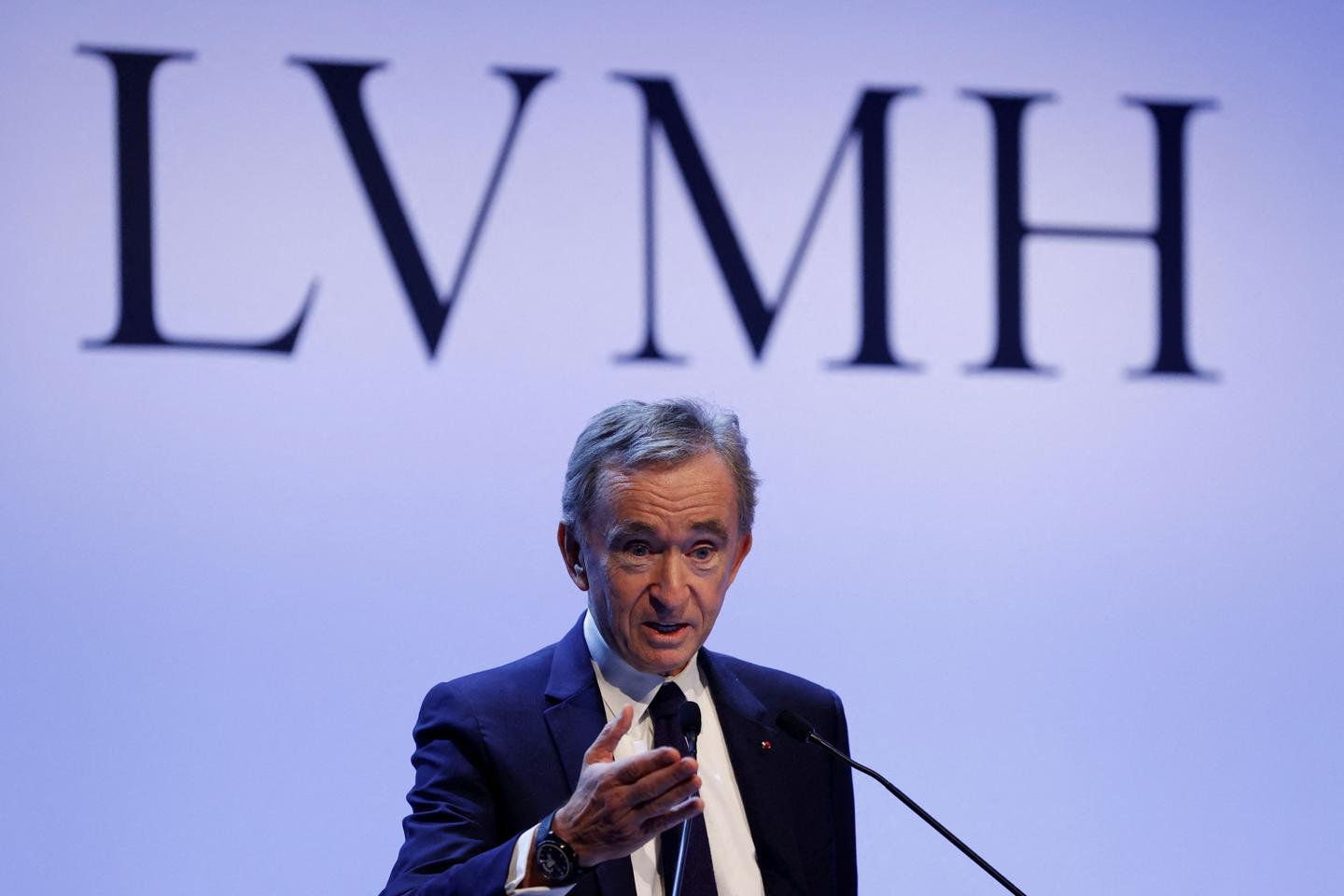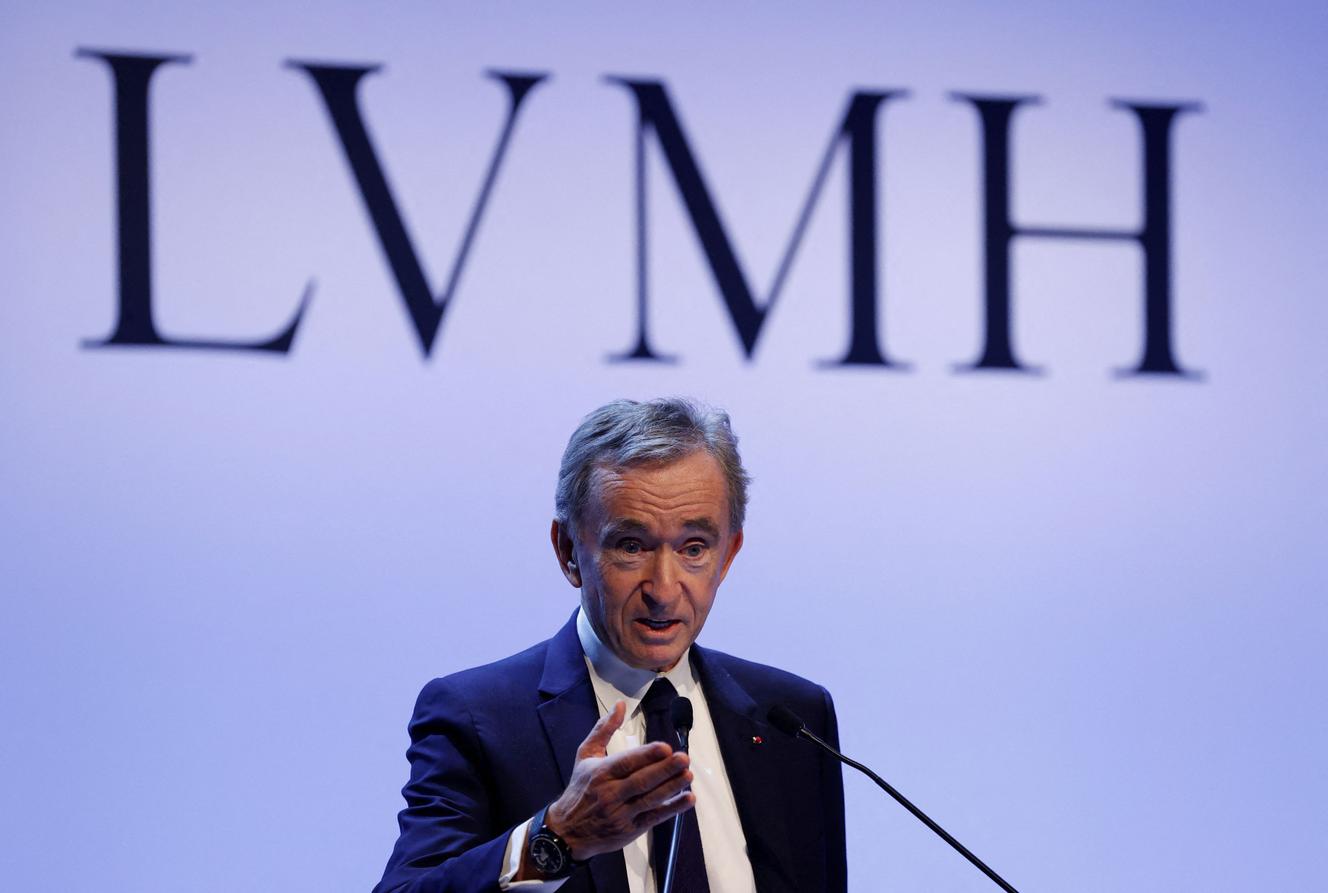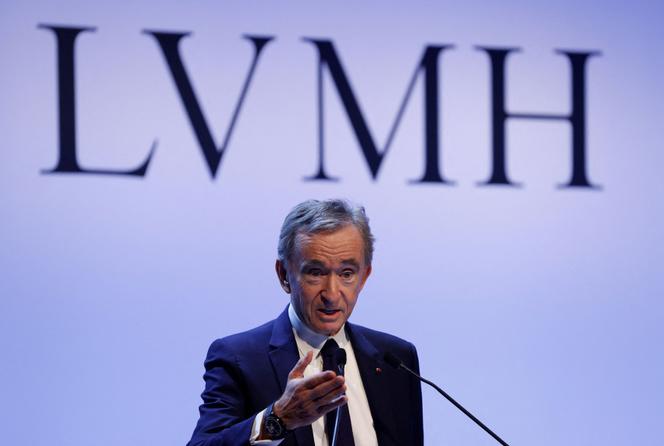 It's a new blow for Eric Labaye. The president of the Ecole polytechnique and the Institut polytechnique de Paris (IPP) failed to win LVMH. The luxury group confirmed, Monday, January 23, to give up its project to more than 100 million euros to create a research laboratory on the Saclay plateau, near the Ecole polytechnique.
In a letter sent on January 13, Bernard Arnault, CEO of the luxury group, warned Grégoire de Lasteyrie, mayor of Palaiseau, and Philippe Van de Maele, director general of the public development establishment Paris-Saclay (EPA-PS ), that his choice now fell on another "land located outside the Palaiseau-Saclay plateau and the perimeter of the EPA-PS". LVMH does not specify the address it finally chose.
Three months ago, on November 8, despite the opposition of the association Polytechnique is not for sale!, the board of directors of the Ecole polytechnique had nevertheless given the green light to the acquisition of a land owned by the EPA. The group with 64 billion euros in turnover was to create a research laboratory there of 22,500 square meters.
Bernard Arnault swore he wanted to employ 300 researchers there to work on the "sustainable materials, data and artificial intelligence, as well as life sciences". Before the Administrative Court of Versailles, the Polytechnique association is not for sale! had filed two appeals to annul this decision, in December 2022 and January 2023. LVMH assures that its abandonment is not linked to this dispute. "We have found another site that perfectly matches our architectural and research project"specifies a spokesperson, without however explaining this volte-face.
Lack of consistency
The school management suffers a new setback, almost a year to the day after the abandonment of TotalEnergies. In January 2022, after months of controversy, an unprecedented demonstration by students from X, deemed not very rebellious, in the Vaneau courtyard, and the opening of a preliminary investigation by the National Financial Prosecutor's Office against Patrick Pouyanné, CEO of the oil group, member of the board of directors of the Ecole polytechnique, for possible acts of illegal taking of interests, TotalEnergies had thrown in the towel.
"The strategy of selling the smallest parcel of school land to private companies does not work," says an opponent of the LVMH project.
This time, the academic research program, which LVMH had unveiled in July, would be in question. The lack of consistency basic and applied research that he heard "to create innovations that meet the challenges posed by sustainable luxury" would have annoyed the Polytechnique teachers. "Having to fight against the academy team would have been complicated"judges an administrator.
You have 39.29% of this article left to read. The following is for subscribers only.