Against all expectations, the morale of decision-makers is rising very slightly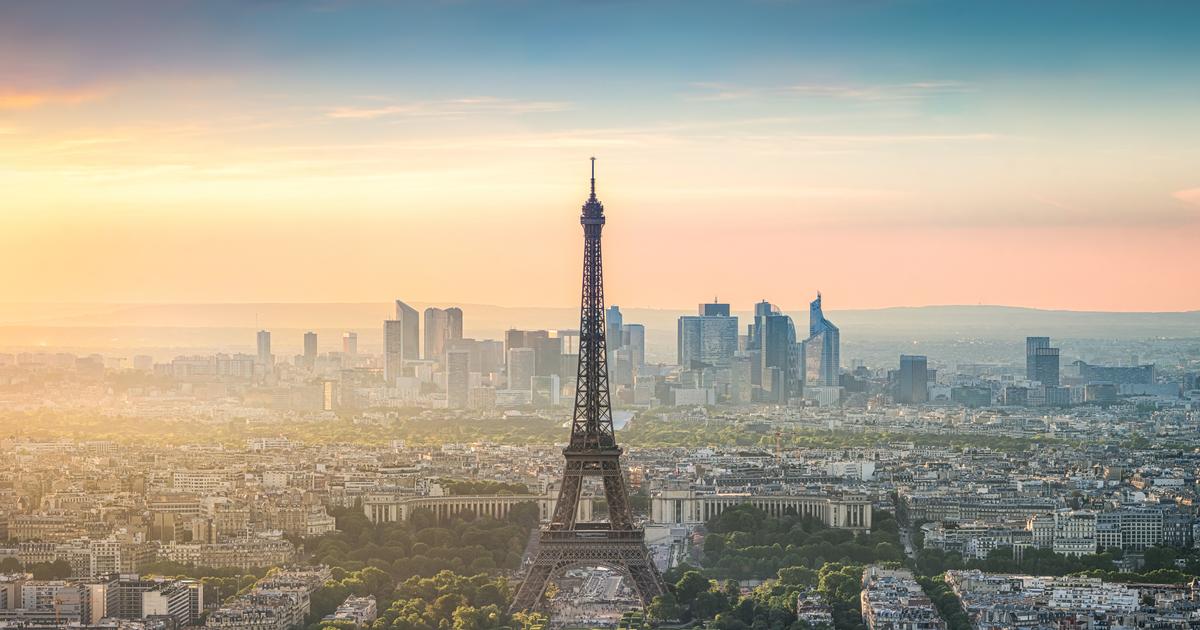 LE FIGARO INFO - The index, measured every two months by ViaVoice for HEC Paris, Le Figaro and BFM Business, halted its steep decline that began at the start of the war in Ukraine six months ago.
Despite the persistent energy crisis and the downward revisions to growth, the morale of decision-makers stabilized in September, and even rose slightly compared to June.
The synthetic index ofMorale of decision makersis the average of the indices collected on each of the recurring questions of the Barometer of Decision Makers "Viavoice-HEC Paris-Le Figaro-BFM Business". The questions asked, always the same, are 5 in number: do you think that within a year, the standard of living in France as a whole will improve or deteriorate? Will the number of unemployed decrease or increase? Will your financial situation improve or deteriorate? Are your employees currently motivated or not motivated? are the opportunities to advance your career high or low? For each question, the index is the difference between the percentage of positive answers and negative answers.
Read also"My new colleague is paid more than me": how to manage salary differences within the same team
This index has been measured since February 2004 and therefore offers a good indication…