"Against Suarez, you have to show him that it's not good what he did"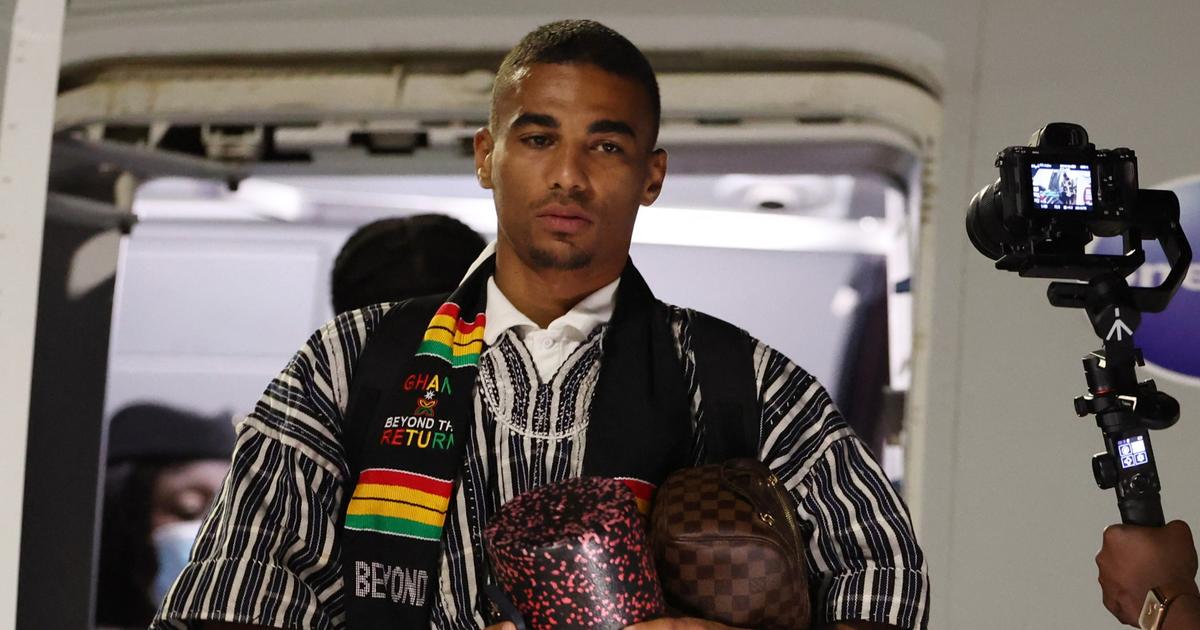 During an interview with AFP, Alexander Djiku, defender of Strasbourg, returned to his first participation in the World Cup and his link with Ghana.
Alexander Djiku, 28-year-old Strasbourg defender, spoke in an interview with AFP about his link with Ghana (he was born and raised in Montpellier) as well as his feelings towards -vis his first participation in a world Cup.
" I am very happy to make my father (Tamatey), especially, who is Ghanaian, proud, and necessarily his family. I am happy to play for my origins, for my country. Now they (his family) all get together to watch the national team matches. He often goes with me there ".
About his first World Cup match, Alexander Djiku describes " an amazing feeling! When we beat Nigeria (in the play-offs, 0-0/1-1), I said to my family, my wife, my brother, my parents: I don't realize yet until I'm there. It's huge, we are aware of it, but until I play my first World Cup match on the pitch, I don't want to believe it yet. ".
Uruguay still remembered
While Ghana had made an incredible run in 2010, eliminated in the quarterfinals against Uruguay, after a hand from striker Luis Suarez on his goal line at the last second. Asamoah Gyan, captain of Ghana, then missed the decisive penalty, before losing on penalties. The Black Stars will face Celeste again for the last group match. Some supporters returned to this episode. "After the draw, I started reading there: Djiku, against Suarez, you have to show him that it's not good what he did. It's the game, it's funny, and inevitably we will think about it".
World Cup: the best football movies