Against the taboo of illiteracy, companies engage in continuing education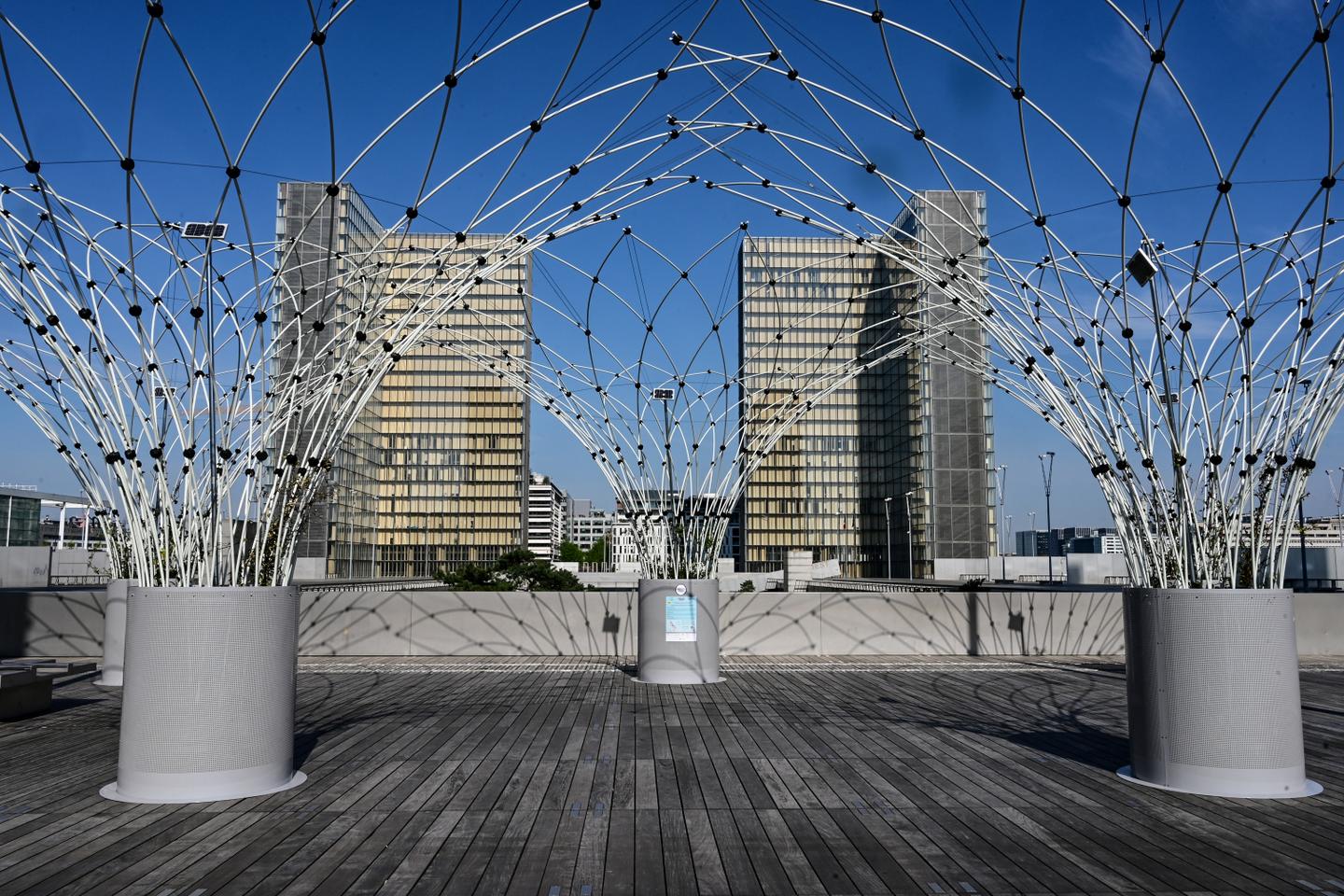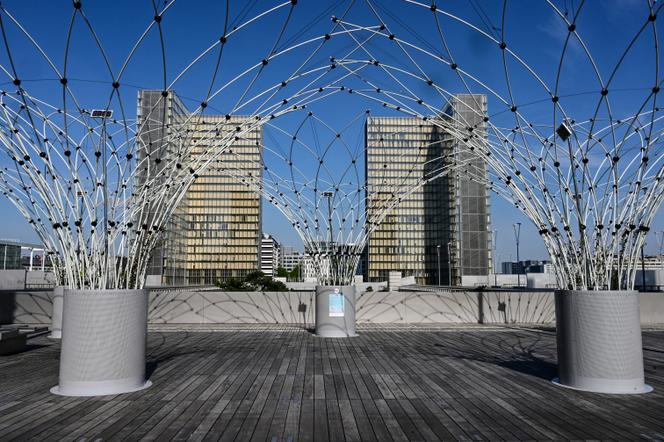 The atmosphere is studious in the small training room nestled in the National Library of France (BNF). Accessing it requires finding your way through a maze of corridors and stairs, but learners have known the place, sometimes for more than twenty years. They are employed by the company Samsic, which manages the cleanliness of the François-Mitterrand site. This Thursday morning in February, nine volunteers work with Doris Mihailovici, trainer ofAccentonic, as part of a 150-hour training organized by their employer, the BNF and the StopIllettrisme association.
Since 2007, Dieneba Cissoko has been in charge of the toilets and offices, from 1 p.m. to 8 p.m. She arrived from Mali thirty-four years ago, and although she can read, she still has difficulty with writing. "When I see that something is not working, I cannot leave a transmission note", she regrets. For his administrative procedures, it's his daughter "who does everything". Gold, "it is necessary that['elle] learn to [s]e manage » ! Opposite her, Fatima Boumhaout, originally from Morocco, struggles to express herself. On a daily basis, she has to rely on one of her colleagues who speaks Arabic to understand the instructions.
"This type of training is acrobatic", underlines Doris Mihailovici, who has to juggle between various levels and expectations, while respecting the specifications given by the professional cleaning sector, which provides for a certain number of skills to be acquired and certification as a result. The AKTO, the skills operator (OPCO) of the branch, finances the training.
Pragmatic approach
Some 7% of the population aged 18 to 65 would be affected by illiteracy, or around 2.5 million people, according to the National Agency for the Fight against Illiteracy (Anlci). "And more than half are employednotes Lamia Allal, project manager for skills development and the fight against illiteracy in the world of work at the Anlci. This situation complicates the performance of their tasks and limits their possibilities for professional development. » All sectors of activity are affected by illiteracy, even if some – food processing, construction, agriculture, industry – have more employees concerned. "The difficulty lies in identification, because these are employees who, over the years, have developed bypass strategies. »
At the BNF, the educational entry point is " professional " : "What we are studying has a direct link with the daily activity of agents"notes Doris Mihailovici. The idea is not to "to give French lessons", but to allow everyone, whatever the level, to acquire basic skills: understanding and expressing themselves orally, reading, writing, calculating, finding their bearings in time and space, using digital tools. The training takes place during working time – half a day and one hour of tutoring per week – and requires "great motivation".
You have 56.96% of this article left to read. The following is for subscribers only.