Agreement reached between Dassault Aviation and Airbus on the combat aircraft of the future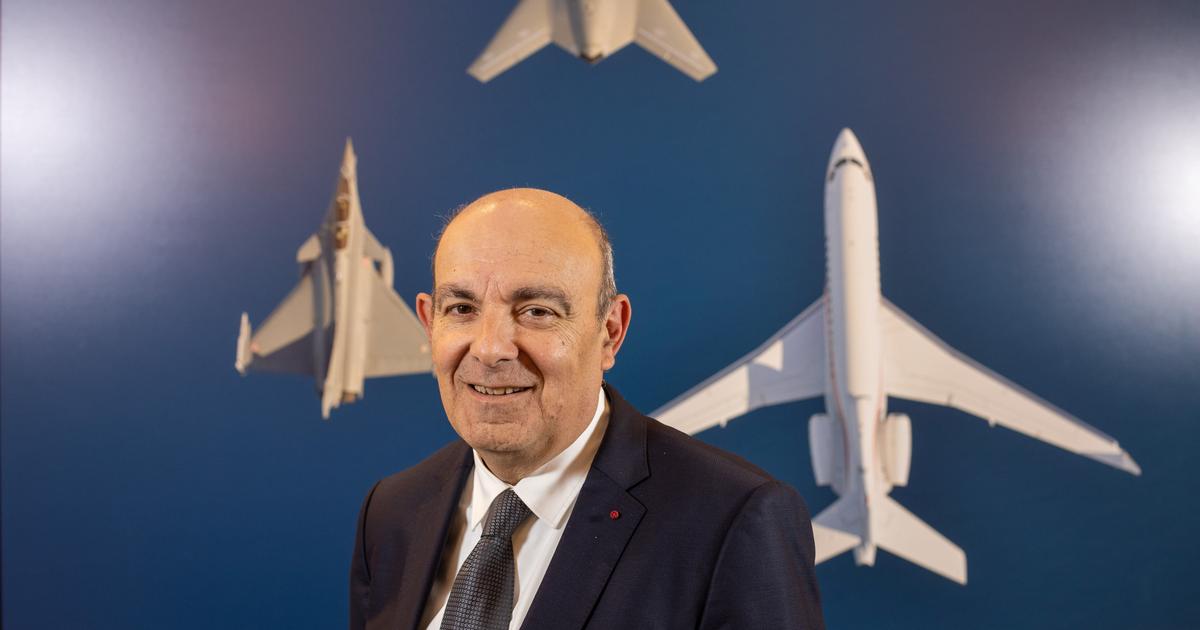 Reserved for subscribers
MAINTENANCE – The Air Combat System of the Future (Scaf) takes a key step. After two false alerts in two weeks, Éric Trappier, CEO of Dassault Aviation, confirms, in an exclusive interview with Figaroand after having informed Emmanuel Macron and Sébastien Lecornu, Minister of the Armed Forces, having reached an industrial agreement with Airbus, on the new generation combat aircraft (NGF), an essential component of the Scaf.
For a year, a dispute had opposed the two manufacturers, which had frozen this project, the most ambitious launched in Europe in terms of cooperation in armaments. And whose challenge is to ensure the security and defense of the old continent, by giving a successor to the Rafale built by Dassault Aviation and the Eurofighter, developed by a consortium associating Airbus, the British BAE and the Italian Alenia.
After tight negotiations, an agreement was reached. It reaffirms France's leading role, that of prime contractor and architect of Dassault Aviation's NGF. It also protects the intellectual property of French technologies and know-how. France, for its part, reaffirmed its freedom to export NGF, a " known data of Germany and Spain, the two Scaf partner countries, on which France will not return », in the words of Sébastien Lecornu. The industrial agreement paves the way for the signing of the study contract, known as Phase 1B, which should prepare the construction of a demonstrator, the flight tests of which are scheduled for 2027.
Le Figaro. – For the past year, the Future Air Combat System (Scaf) project has been suspended from an industrial agreement between Airbus and Dassault Aviation* on the next-generation combat aircraft (NGF). Today, are you able to announce that this agreement has been concluded?
Eric Trappier. – The Scaf is a political project launched by President Emmanuel Macron and Chancellor Angela Merkel in 2017, and stopped since the summer of 2021. So, yes, today it's done. We have an agreement with Airbus. All blockages have been lifted. We will be able to begin the execution of the new phase of studies, called 1B, which must prepare the development of a demonstrator, which should fly around 2029. All that remains is the formal signature of the contracts within a few days. They will be notified by the General Directorate of Armaments, which is the executive contracting agency, on behalf of the three partner countries – France, Germany and Spain.
In the past two weeks, politicians…