Aim for the heart ends up on TF1, W9 in good shape with the Europa League match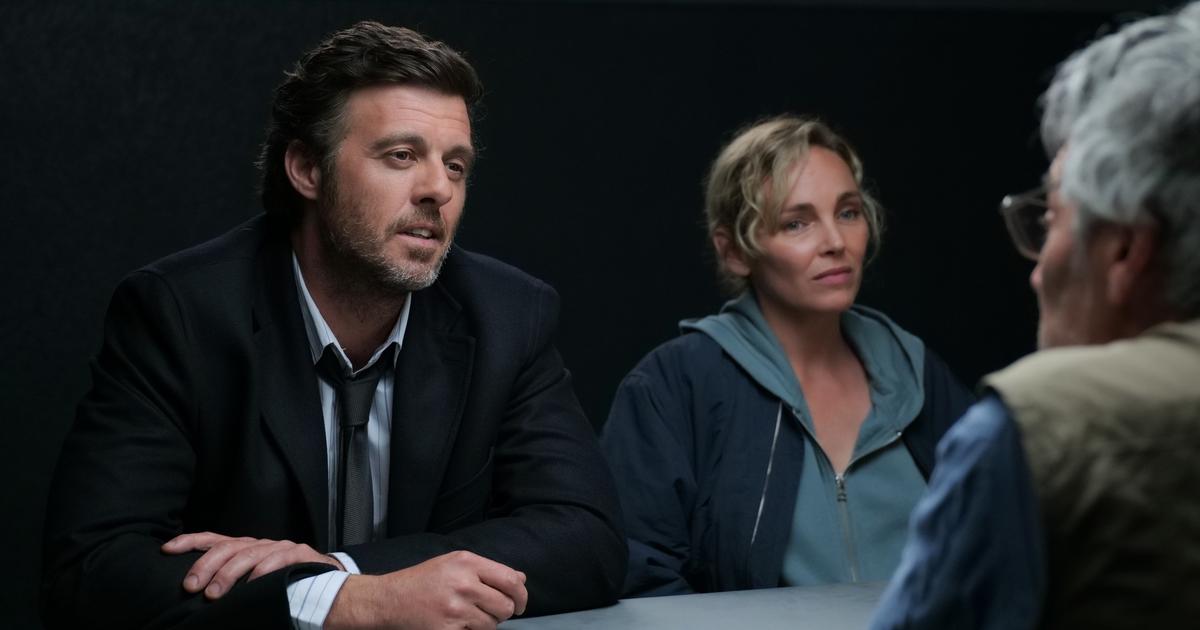 Audiences on Thursday, September 15, 2022 for programs broadcast in the first part of the evening.
Thursday evening, TF1 came out on top in the ratings with Aim for the heart . The last two episodes of the detective series worn by Claire Keim and Lannick Gautry attracted an average of 2.9 million viewers, or 16.5% audience share. A week ago, fiction had gathered 1.9 million followers, or 12.6% of PDA. Opposite, France 2 broadcast an unpublished number of "Cash investigation". The magazine presented by Elise Lucetdevoted to natural disasters, attracted 2.1 million people, or 11.5% of the public.
M6 follows with "Incognito boss". The immersion of Guy Gérault, general manager of Brit Hotel, attracted 1.7 million viewers, or 9.4% of the audience share. At the foot of the podium, France 3 closed the doors of Out of season . The finale of the detective series with Marina Hands and Sofiane Zermani attracted an average of 1.6 million followers, or 8.4% of PDA.
As for the other channels, W9 brought together 1.3 million football fans, i.e. 7% of the public, with the broadcast of the Europa League match between Rennes at Fenerbahçe.
Audiences of the first part of the evening of Thursday, September 15
1

Aim for the heart

3,153,000 viewers


15.8%

2

Cash investigation

2,161,000 viewers


11.5%

3

Incognito boss

1,748,000 viewers


9.4%

4

Off Season (1/2)

1,688,000 viewers


8.3%

5

Europa League

1,314,000 viewers


7%