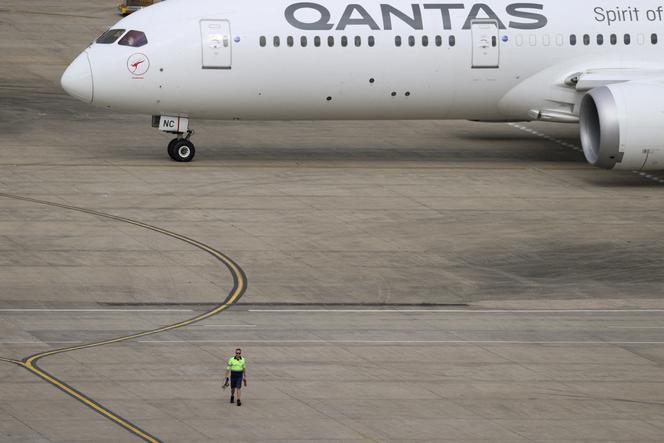 It is not a surprise, the government's plan to tax concessions, particularly airport concessions, is causing tension among all air transport players. It was the Minister of Transport, Clément Beaune, who set fire to the powder by evoking, Tuesday, August 29 during the Medef summer university, an increase in taxation for airport concessionaires, and even the creation of new levies, in particular on kerosene. It must be said that the government's objective is to finance its major rail development plan, for which it plans to invest 100 billion euros by 2040.
Airport managers and airlines, targeted because of their responsibilities in global warming, are standing up against any increase in their taxation. "We are firmly opposed to this taxation"exclaims Pascal de Izaguirre, CEO of Corsair and president of the National Federation of Aviation and its trades (FNAM).
"This is a source of concern and misunderstanding for the sector", laments for his part Thomas June, president of the Union of French airports (UAF). According to the latter, the moment is very badly chosen to ask for an additional contribution from the airports.
Rather make train pengers pay
"We are barely recovering from an unprecedented crisis, with a collapse in activity of almost 70% in 2020, when the Covid-19 pandemic hit, and the government's first reflex is to introduce new taxes on air transport", gets carried away the president of the UAF. The latter would find "more fair and consistent for train pengers to contribute to the rail financing plan rather than air pengers, who will already have to finance the energy transition" of the sector.
The fiercest opponents to additional taxation are the airlines. The latter, points out the president of the FNAM, have already been informed of the government's desire to"increase by 600 million euros over four years" the solidarity tax on plane tickets, known as the "Chirac tax". Mr. Izaguirre does not want to hear about a tax on kerosene either. " It does not work "he says, "because this is not specific to France" – it is an international regulation. The principle of non-taxation of kerosene dates from the convention of the International Civil Aviation Organization in Chicago in 1944.
"Deteriorating competitiveness"
You have 44.47% of this article left to read. The following is for subscribers only.