Airbnb and Abritel held responsible for their content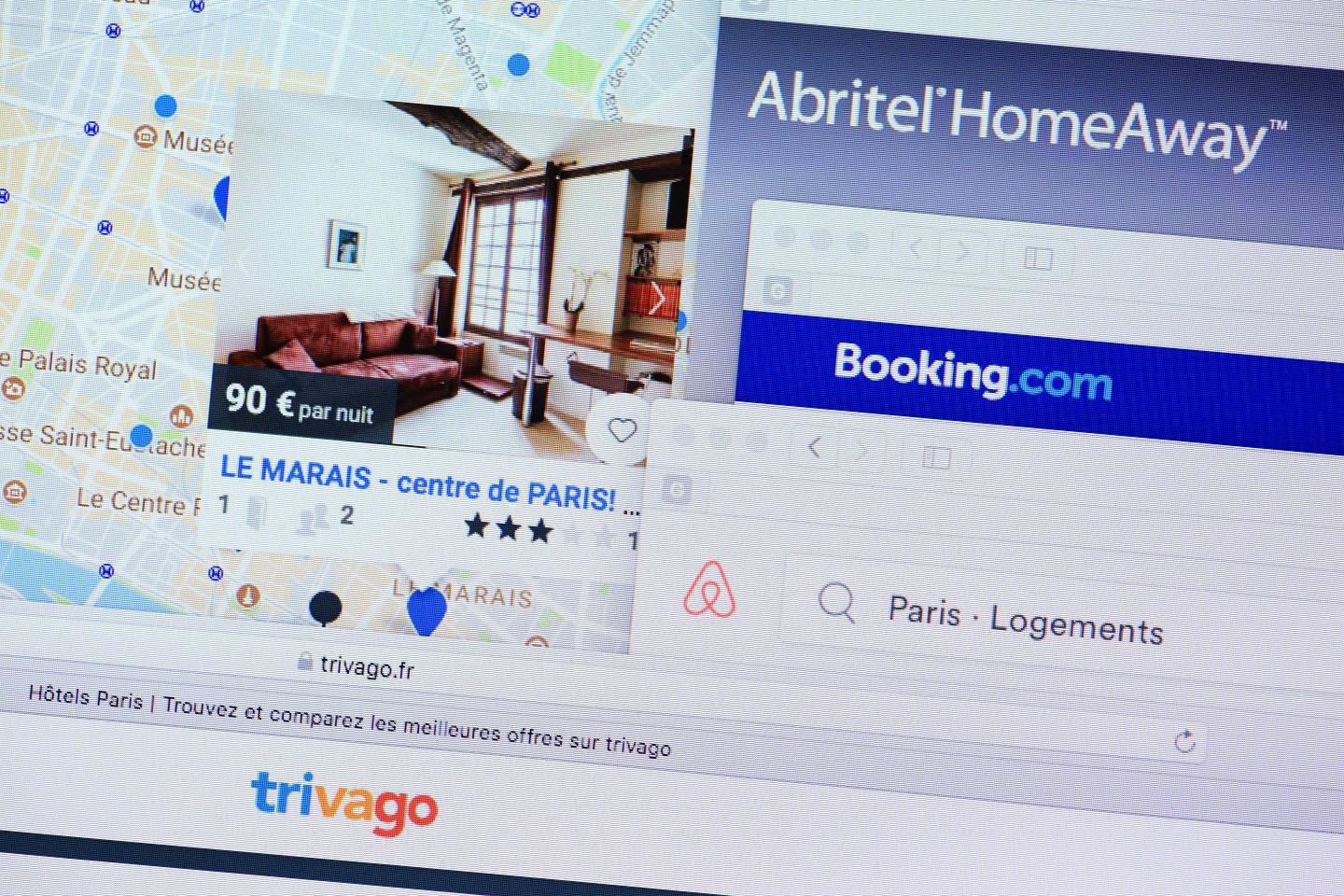 Swould this be the end of impunity for seasonal rental platforms? While they decline all responsibility for the content of their publications, on the grounds that they would only "host", two of them, Airbnb and Abritel HomeAway, have just been judged "editors" of these contents and condemned to compensate the people harmed by the latter.
Airbnb had been attacked by an owner, Mrs.me X, who asked him – a first – to reimburse him, "jointly" with a tenant, the sub-rents (51,939 euros) unlawfully collected by the latter. Mme X accused him of having provided his tenant with the necessary logistical assistance to sublet, without verifying that his lease authorized him to do so.
Abritel had been assigned by some ninety users of its site, victims of fake owners who pocketed the amount of their vacation rental. Grouped together and advised by the same lawyer as Mr.me X,Me Jonathan Bellaiche, they blamed him for not having reimbursed them.
"Active role"
Both platforms replied that they had merely provided an online hosting service. However, the law for confidence in the digital economy (item 6) says that hosts cannot be held liable if they were unaware of the illegal nature of the stored content.
This law does not draw a dividing line between hosts and publishers, the case law takes care of it. She says that a web host only performs operations " techniques on the content (classification by keywords, formatting, etc.), while an editor plays a "active role" on the data it stores.
Me Bellaiche therefore maintained that Airbnb and Abritel play an active role in connecting hosts and travelers in that they can, in particular, censor ads that do not correspond to their "content policy" or their terms and conditions, or who do not comply with their presentation guidelines.
There Paris Court of Appeal followed him, January 3, and gave satisfaction to Mr.me X. The Paris Court of Justice similarly ruled, February 21that HomeAway does not exercise a "purely passive hosting role"and that it is responsible for its contents.
The court therefore criticized Abritel for not having better informed its users of the risk of "parasite" of its publications by scammers, who, on the photos of the real owners, appear, superimposed, messages demanding to contact them directly, when leaving the site, to book and then to pay. He ordered her to pay some 100,000 euros to the plaintiffs.
You have 4.53% of this article left to read. The following is for subscribers only.