Airbus helicopters advances its pawns in Eastern Europe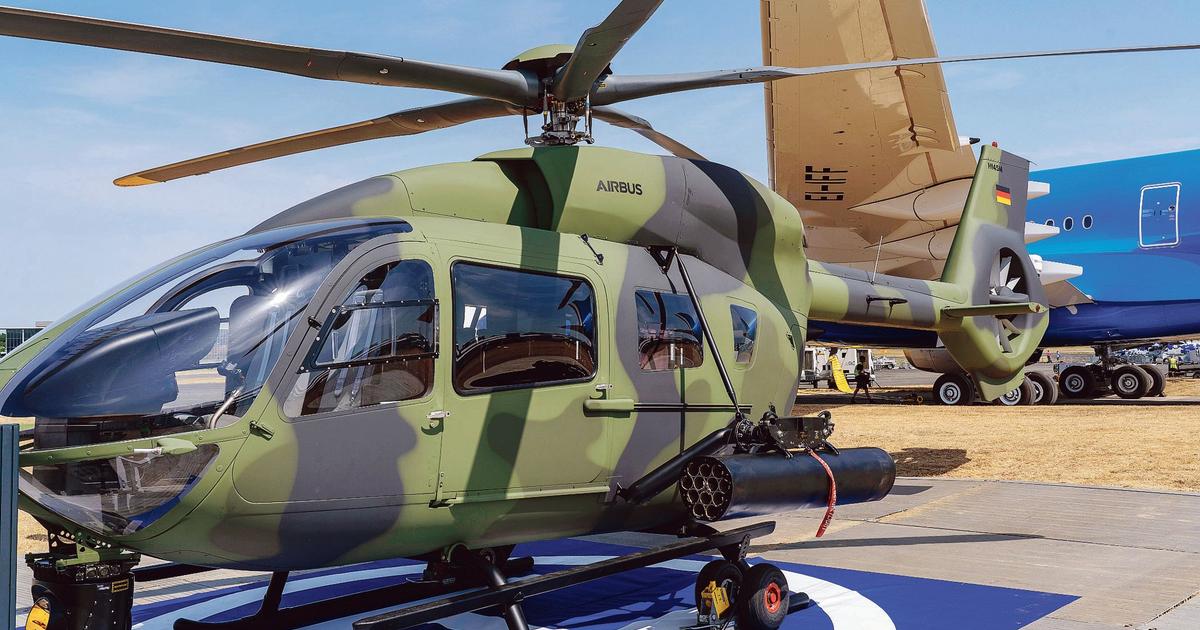 Despite the American offensive, the manufacturer wants to play an active role in the renewal of Soviet-era helicopter fleets.
Head East for Airbus Helicopters. "Replacing Soviet-era helicopter fleets in Eastern Europe provides a clear opportunity for our product line", Estimated Bruno Even, CEO of the subsidiary of the European aeronautics giant, during the presentation, this Wednesday, of its 2022 balance sheet.
Some 1,646 aircraft, including 537 civilian helicopters and 1,109 military vehicles, delivered during the "Cold War" in the 1980s, are still in service in Eastern Europe and Central Asia. L'NATO also has Soviet aircraft in its fleet, since the accession to the Alliance of several countries of the former Eastern bloc. This aging fleet will have to be renewed in the coming years.
Some countries, which have made donations to Ukraine, will also have to replenish their fleet of helicopters. This is, for example, the case of the Czech Republic, which delivered 6 Soviet Mil Mi-24V Hind combat helicopters to kyiv in May 2022. Added to this capability requirement is the willingness of…