Airbus prefers a fine rather than legal action for suspected corruption in Libya and Kazakhstan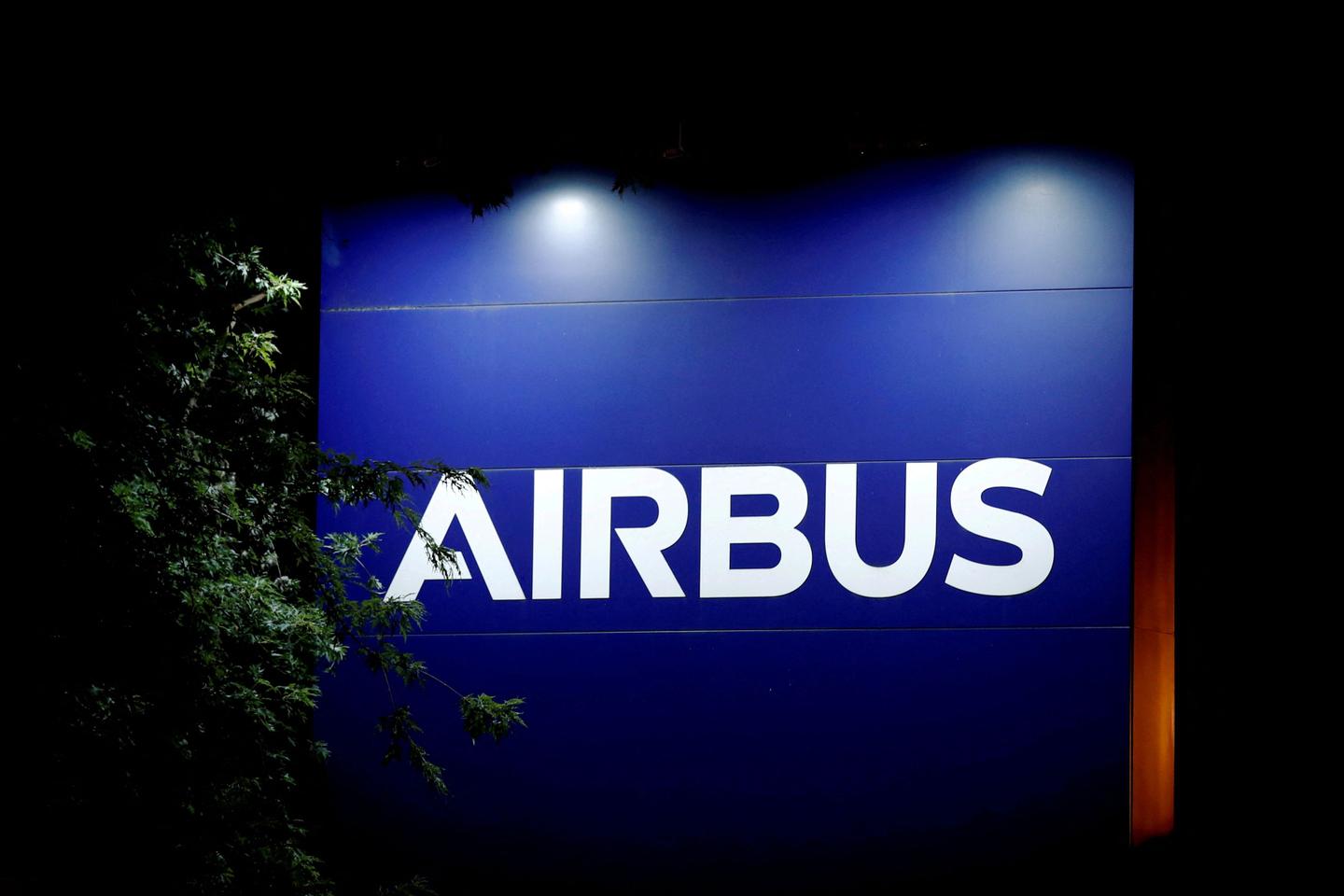 Is this the end of legal troubles for Airbus? The European aircraft manufacturer announced, Thursday, November 24, the conclusion of an agreement with the National Financial Prosecutor's Office (PNF) under which the group avoids criminal prosecution for suspicions of corruption in Libya and Kazakhstan.
In practice, Airbus has signed a legal agreement in the public interest (CJIP) with the PNF. A device that puts an end to legal proceedings against the payment of a fine. According to our information, the aircraft manufacturer should pay around twenty million euros. However, to enter into force, this CJIP must still be validated by the Paris court which will have to decide, Wednesday, November 30, on this procedure.
With this agreement, the aircraft manufacturer ends with two investigations, initiated, for the first since 2012, on the sale to Libya of Colonel Gaddafi of twelve Airbuses (nine A320s and three A330s). The second procedure concerned a contract signed in 2010 for the sale in Kazakhstan of 45 helicopters by Eurocopter, since renamed Airbus Helicopters, for an amount of 2 billion euros. An order concluded during the mandate of Nicolas Sarkozy. Two surveys better known as "Libyan funding" and of "Kazakhgate".
The signing of this CJIP comes after Airbus agreed on January 31, 2020 to pay a fine of 3.6 billion euros, including 2.1 billion euros to France, to avoid prosecution in French courts, British and American, in an investigation into "irregularities" relating in particular to commercial agents involved in contracts for the sale of aircraft or military equipment.
Ultradominator
According to the aircraft manufacturer, the signature of "the planned CJIP will have no impact" on the transaction negotiated for the end of the proceedings with the French, British and American courts at the beginning of 2020. The group chaired by Guillaume Faury also recalls that in 2021 it has already settled in the same way, in Great Britain, another investigation who was interested, for once, in a contract for the sale to Saudi Arabia of a border control system.
This agreement should settle the lawsuits for corruption and payments of illegal commissions which have shaken Airbus in recent years. Cases that decapitated the management of the time. With a totally renewed team headed by Guillaume Faury, Airbus quickly changed eras. The European aircraft manufacturer's corruption cases took second place after the two Boeing 737 Max air disasters that killed 346 passengers and crew.
You have 13.36% of this article left to read. The following is for subscribers only.