Alain Chabat arrogant with Guillaume Canet in his late show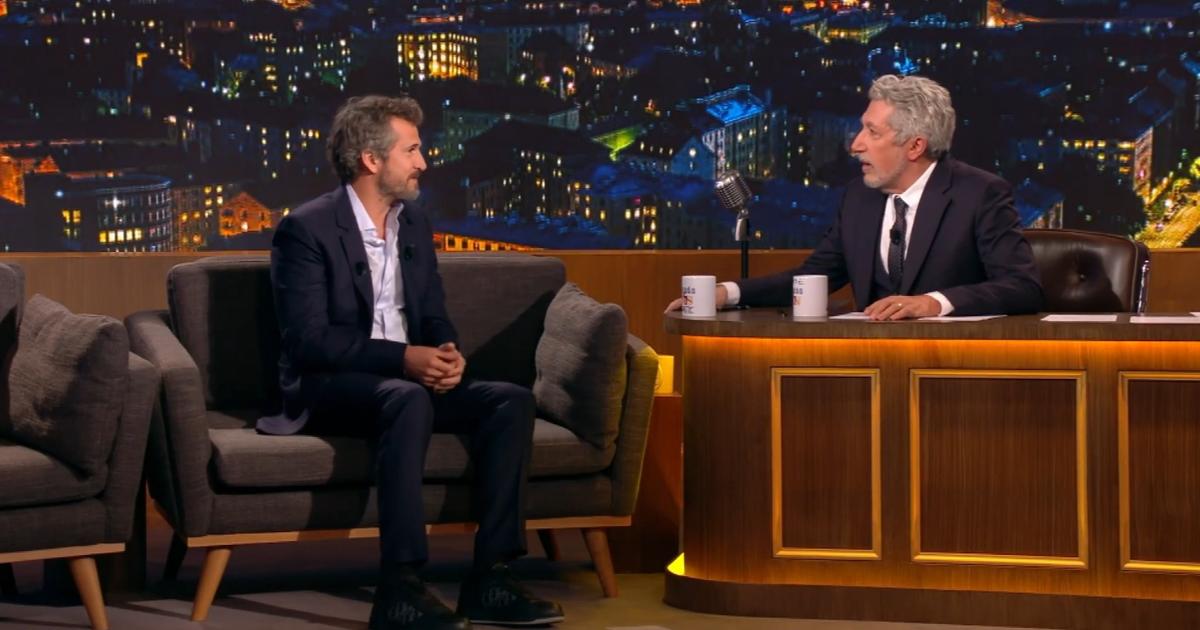 VIDEO – In an excerpt released on Twitter, the host, actor and director was not kind to his guest. A humorous sequence, of course.
Monday, November 21, Alain Chabat will make his return to television at the controls of his late show. Broadcast for ten evenings at 10:55 p.m. on TF1, the show will host many artists. Among them, Guillaume Canet was, to say the least, badly received by the master of the place.
In an excerpt unveiled on Twitter, we discover Alain Chabat being arrogant with his guest. "We are very, very happy to welcome you"first declared the host before discussing the next film by Guillaume Canet. "Asterix and Obelix: The Middle Kingdom comes out February 1st. You play Asterix. Gilles Lellouche plays Obelix. Marion Cotillard, Cleopatra. Vincent Cassel plays César and a host of actors and actresses », he then quoted. And Guillaume Canet adds: "There is also Jonathan Cohen, Ramzy, José Garcia, Laura Felpin, Audrey Lamy, Linh-Dan Pham".
Read also"I had never done so quickly": behind the scenes of the "Late with Alain Chabat" teaser parodying Charles III
An impressive list that apparently annoyed the 63-year-old actor and director. "Are we going to name them all?", he asked. Impossible at that moment not to think about Asterix and Obelix: Mission Cleopatrareleased in 2002 and directed by… Alain Chabat. "I wish you all the best for your Asterix even if it's true that it's hot to go after me"then swung the latter.
Facing him, Guillaume Canet, still smiling, admitted to being "disconcerted". Far from having finished, Alain Chabat continued: "I just want to say that's how cult my movie is… I just want to wish you good luck for… I wouldn't like to be in your shoes, that's it. Good luck with… there you go. That's all". "I know that. In fact, that's what a lot of people tell me, tell me all the time, so thank you", replied Guillaume Canet. And the host concludes: "I imagine". A sequence which is obviously intended to be humorous and which reveals the tone given to the late show.