Alain Robbe-Grillet, self-teacher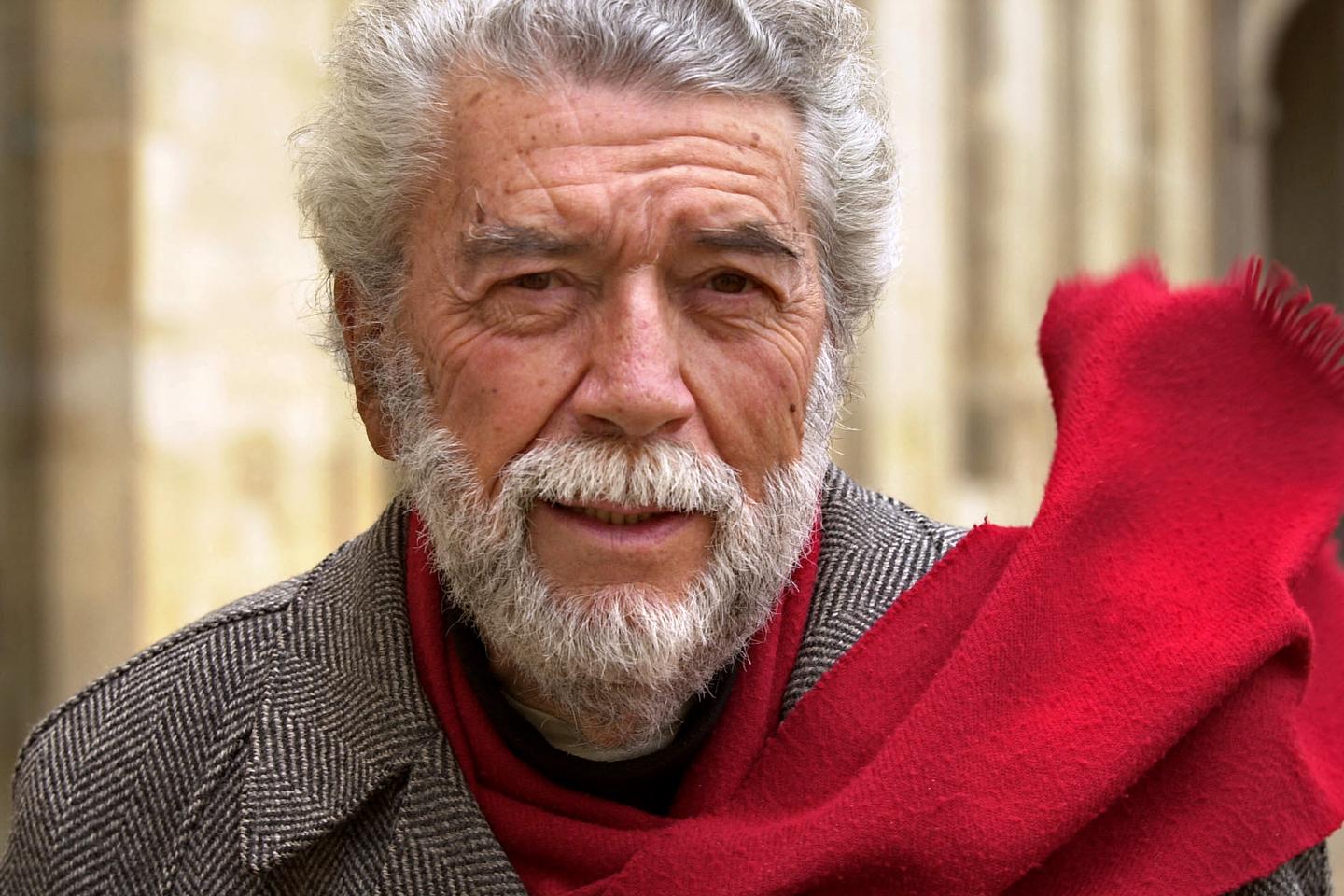 "Robbe-Grillet. The Adventure of the New Novel", by Benoît Peeters, Flammarion, 432 p., €22.90, digital €16.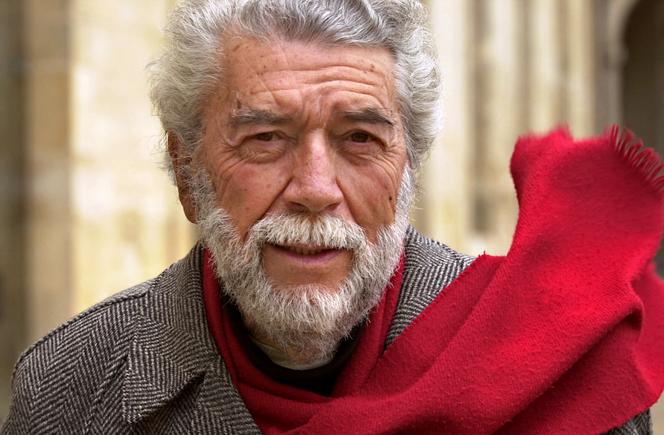 The New Roman, this literary movement born in the 1950s which hoped to put down the traditional forms of the story, returns to the front of the stage. Recent publications of the exchanges between its protagonists, Alain Robbe-Grillet (1922-2008)Claude Ollier, Nathalie Sarraute (1900-1999), Claude Simon (1913-2005) and others (New Roman. Correspondence 1946-1999Gallimard, 2021), and, this year, Robbe Grillet by Benoît Peeters flesh out this return by preventing the man's story from being reduced to the slogans he sometimes liked, when he proclaimed the end of the author, the character or the narration.
Self-appointed spokesperson
The general impression aroused by this well-conducted course, nourished by the archives deposited at the Institut Mémoires de l'édition contemporaine, belies the sectarian image with which the constellation of authors of which Robbe-Grillet was, in For a new novel (Midnight, 1963), the self-proclaimed spokesman. The group only really materialized in rare photos and in the minds of its adversaries who, like the literary critic of the World Emile Henriot (1889-1961), helped give it its name. The biographer, without concealing his admiration for the man and the novelist he knew, was able to portray in a lucid plea the portrait of a personality as original as it is controversial, more theoretician and media-savvy than most of his companions. of road, and that his obvious joie de vivre knew how to caparison against hatred and defections.
Benoît Peeters' account also evokes a problematic aspect of the life of the young Alain Robbe-Grillet, which contributed not a little to tarnish his reputation: the Petainism of his family, close to Action Française, and the passage made by the young agronomist student, then a fervent supporter of Franco-German reconciliation, in the compulsory labor service (STO) in Nuremberg (Germany) in 1943-1944. If the writer has never really distanced himself from this past, he has always affirmed that the discovery of the extermination camps in 1945 had represented a decisive shock for him. Similarly, in the midst of the Algerian war, he signed without hesitation the call for insubordination known as the "Manifesto of the 121" (1960), while refusing to support the "suitcase carriers" who helped the FLN. However, if he wanted to be a democrat, he had rather fluid political opinions.
You have 42.49% of this article left to read. The following is for subscribers only.